10-Year-Olds Should Not Be Day Laborers
Here is what I find easy: describing the best practices of
Help One Now
, touting the capacity of Aschalew (the local HON leader), explaining the HON priorities of preserving families and empowering the Ethiopian people, specifically the most fragile ones. It is easy to talk about the effects of sponsorship because it is so measurable and obvious.
Here is what is harder: helping you GET IT. I can't duplicate the look on these mothers' faces as they describe how sponsorship has changed their lives. I can't translate the smells, the songs, the laughter, the hope.
I wish you could be here.
It is no secret I love this country. Fine…guilty. I am not objective. Lots of reasons, including these two: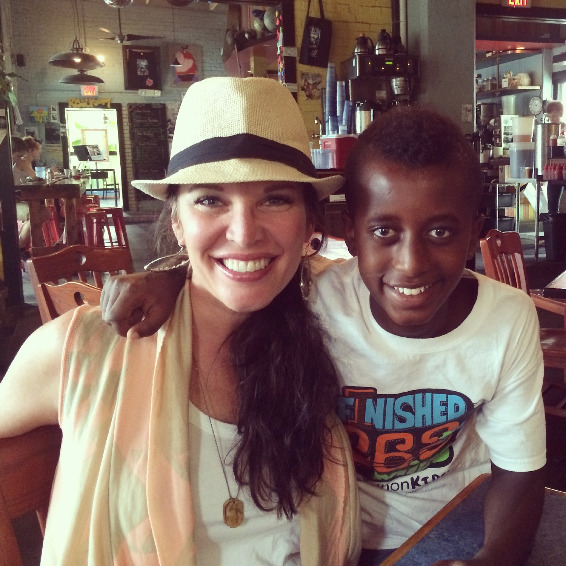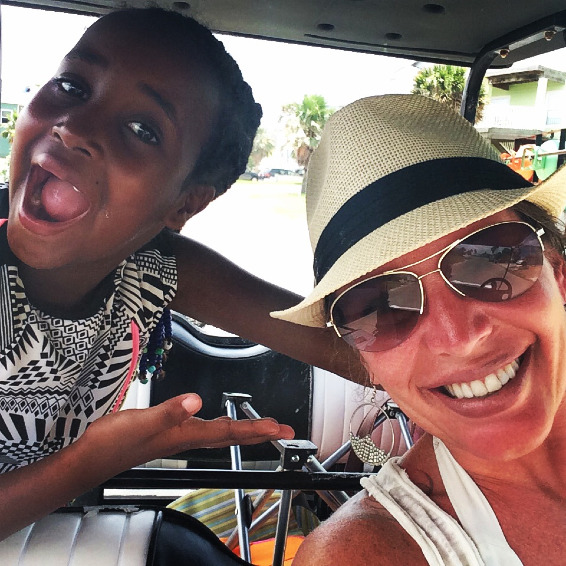 But dear reader, this place is magical. Dare I say it is holy ground. It might sound strange to say that amidst such suffering and struggle, but it is true nonetheless. I always plan to sink into the despair of solidarity when I'm here, but Ethiopia jukes me every time into just loving the tarnation out of it, even the hard parts.

Probably because of stories like Seada Nesa.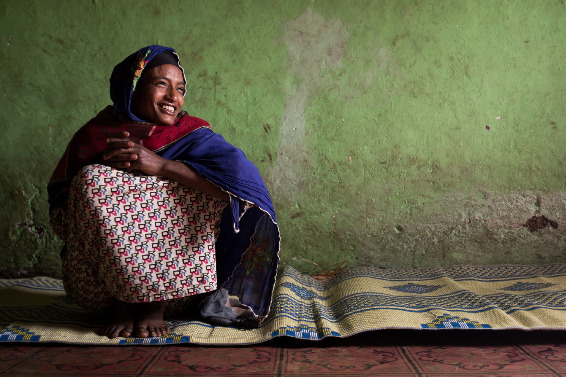 Seada lost her husband to HIV six years ago. HIV+ herself and without any means to support her three children, her little family skirted the edge of starvation; all three children barely survived. Her oldest son, Siraj, worked 12 hours as a day laborer in place of school, bringing home less than $1 a day. Look at this beautiful boy, trying his hardest to support his family at the age of 8...then 9...still 10.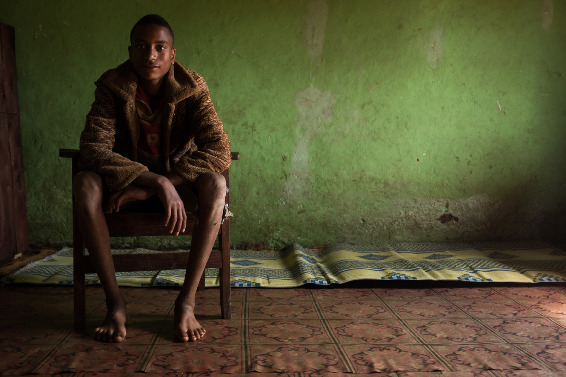 In January, Help One Now spent weeks in the community, identifying the 150 most vulnerable families in town. Criteria included: widows, HIV+ family members, no income, no outside support, multiple children, mentally or physically disabled family members, and no extended family. Not surprisingly, Seada and her family were selected, and all three children were sponsored beginning this January.

In just nine short months, all three kids are back in school, they eat three times a day instead of once every other day, Seada is on daily ARV's (HIV meds), their new cow is producing milk, and they are learning to plant, cultivate, and harvest crops on the land they already owned. Siraj told us, "I used to work all day and I was so worried for my mother. Now I am in school and I am not afraid for her anymore." Amen and hallelujah. That moment alone was worth the entire trip.

This family was starving nine months ago and now they are rising.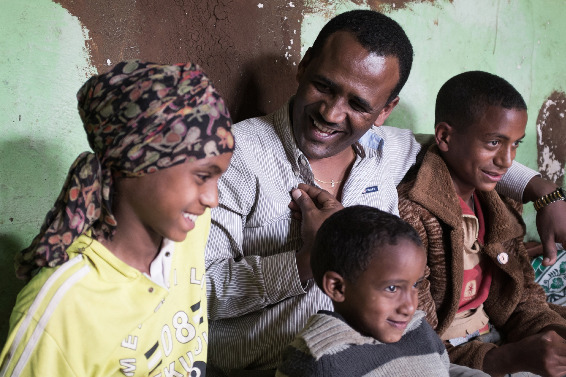 Aschalew. He kisses every single man, woman, and child in Gunchire. He is a hero here.
HON employs a
double-sponsorship model
– every child sponsored twice to produce a two-fold result:
Provide basic stabilization: daily food, school fees, uniforms and supplies, and medical resources for the entire family.
Develop the family economically: teach modern farming techniques (most Ethiopians have extraordinarily large lots which can be entirely cultivated for food), provide cows, goats, and chickens and the training to raise and resource them, identify existing gifts, skills, and assets of the parents to harness into income-producing outlets, and equip the HIV+ parents to address and overcome social stigma and regain solid footing in their community.
This goes well beyond just getting through the day. We met four families this week that are literally thriving via double sponsorships: they are now small-business owners, farmers and gardeners, and all their children are in school which absolutely isn't a guarantee in developing countries like Ethiopia.

I can't tell you how encouraged I was to hear from the HIV+ mamas. Having received support (which translates to honor) from HON, empowering them toward visible sustainability, the neighbors who formerly shunned them have begun welcoming them with open arms. The stigma is turning. The Gunchire community is learning that HIV is no longer a death sentence or contagious by proximity. In turn, more HIV sufferers in secret are coming forward for meds, empowered by these brave survivors who are finding their place in the community again. How exciting! What good news for this town and its people!

Yall, SPONSORSHIP is good news for this town and its people. It absolutely provides the monthly capacity for this long-term development. Locally led and locally managed, the brightest minds in Ethiopia are in charge here. We just provide the impetus for their good work.

Our goal is to double sponsor all 150 identified children; a total of 300 new sponsors. Like I said yesterday, in a small town like Gunchire, with 150 at-risk families stabilized and empowered, this literally has the power to turn the entire community around. Hundreds of children are now in school instead of working, hundreds of families are kept intact instead of devastated by disruption, and ten years from now, hundreds of young adults will contribute to the local economy and take their rightful place as the next generation of local leaders.

Here is what you get, New Sponsor:
The certain knowledge that you are AN AWESOME PERSON CONTRIBUTING TO AWESOME WORK. High five. This matters so much. It is changing real lives, real families, an entire community. You win. You rule.
Some goodies: every new sponsor gets a Help One Now sticker, t-shirt, and a copy of Interrupted from yours truly. BOOM. You're welcome. We love you. Check out your goodies here.
Access to a private Facebook group hosted by me, Kristen, Korie, and Jillian. We are now friends on our own little group! You'll get updates, correspondence, and great conversations about our precious community in Gunchire we are helping to raise up together. We are the Gunchire Tribe!
This is too fun: All 300 new sponsors are entered into a drawing to win a signed guitar by WEEZER (did you know our own Jillian is rockwife to Weezer bass player Scott Shriner in addition to being a little ol' NY Times bestseller? Overachiever, that one). Brandon said we are sponsoring four kids to be entered four times for the guitar. Good grief.
You don't need any of that, of course, but we want to do this because we love Gunchire and anyone else who loves Gunchire. We are having Big Loving Feelings about this place and we'll do anything to rally for it.

It's easy: go here, pick a darling child, and sponsor them. It is $42 a month. Someone else will pick the same punkin', and BOOM: that kid is double sponsored. Help is on the way. Gather your own kids around the computer and choose together. Trust me, your babes will be writing a lot of letters and falling in love with this kid. You might even travel here one day to see for yourselves.

I'll leave you with a few pics because OH ETHIOPIA. Be mine. I want it to be yours too.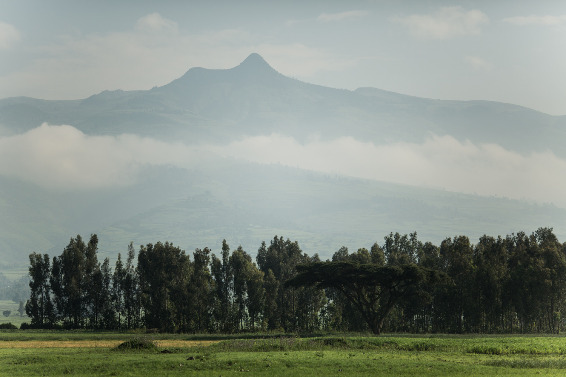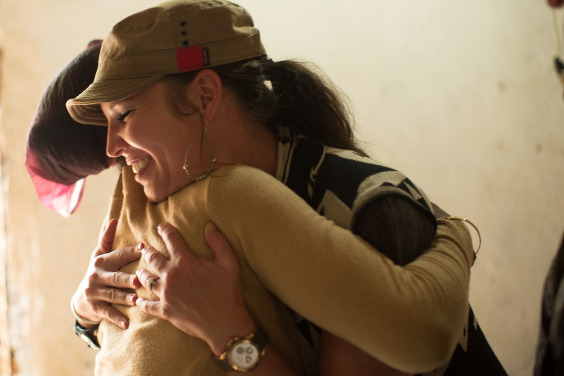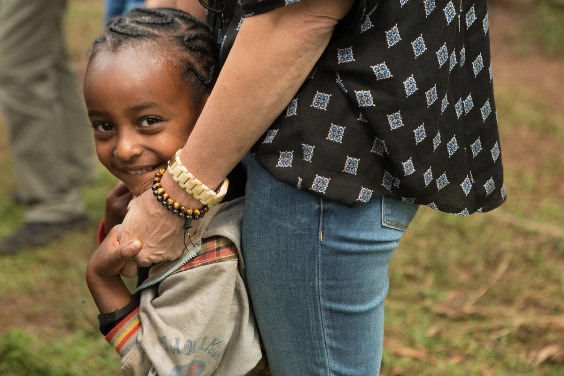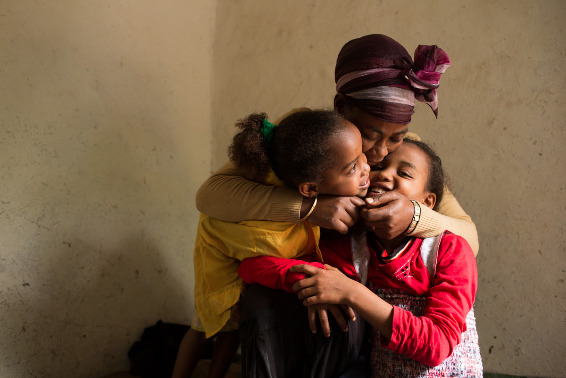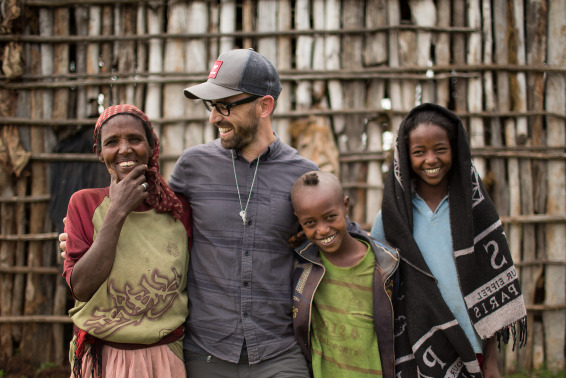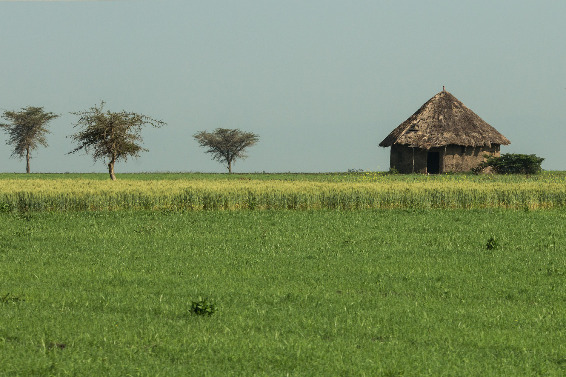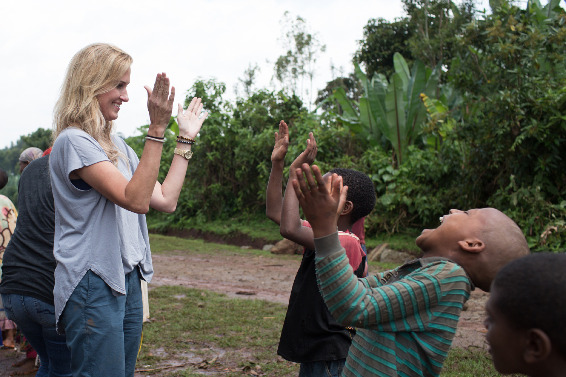 Is this your time? Maybe it is. Maybe it is your time to jump in here. If you want to throw your weight behind the Gunchire community,
go here
, pick a darling (and subsequently his or her whole family), and JOIN US. This is the best thing. Look what we get to do...


Thanks for following along on our trip! Are you sponsoring?? Aren't the pics amazing? Ethiopia is amazing. Get here as quick as you can.
Posted in not categorized
Tagged with no tags