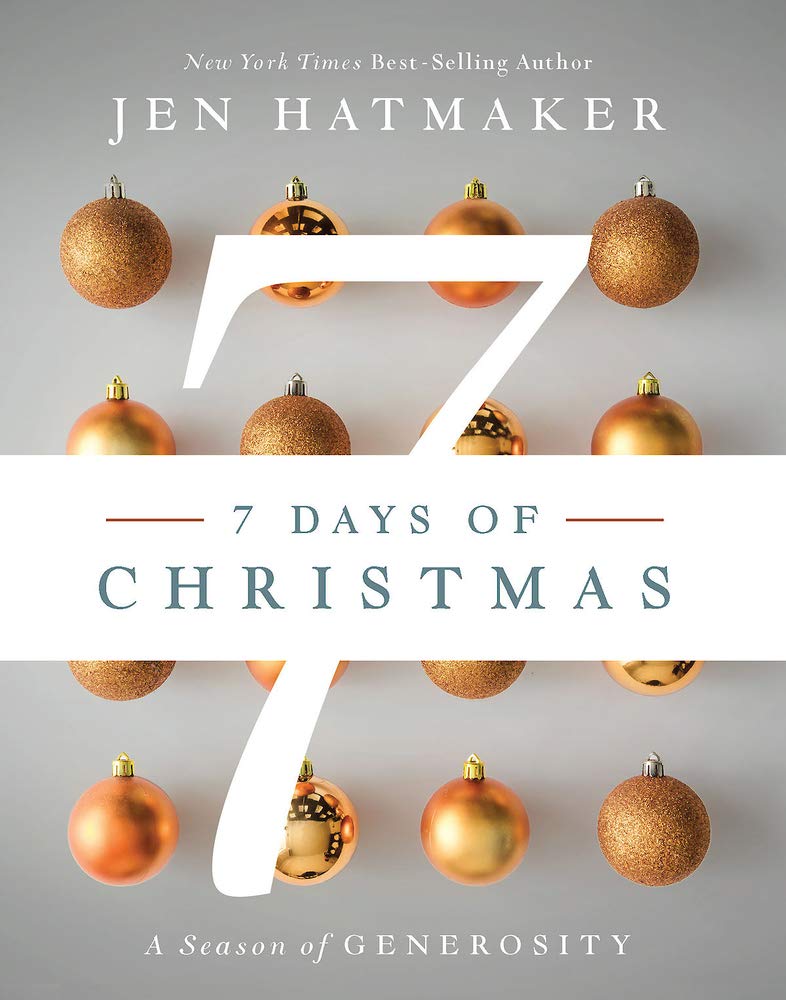 Inspired by and adapted from her breakout book 7: An Experimental Mutiny Against Excess, 7 Days of Christmas: A Season of Generosity takes New York Times bestselling author Jen Hatmaker's social experiment of restraint in seven key areas—food, clothes, spending, media, possessions, waste, and stress—and turns them into thoughtful and practical ideas for more generosity to capture the true spirit of Christmas.
7 Days of Christmas includes tips for not only surviving but thriving this holiday season by embracing generosity and simplicity. In addition to these ideas, each chapter includes new spiritual and seasonal reflections from Jen along with recollections of holidays past.
7 Days of Christmas is for anyone who wants to replace stress and exhaustion with generosity and simplicity this holiday season.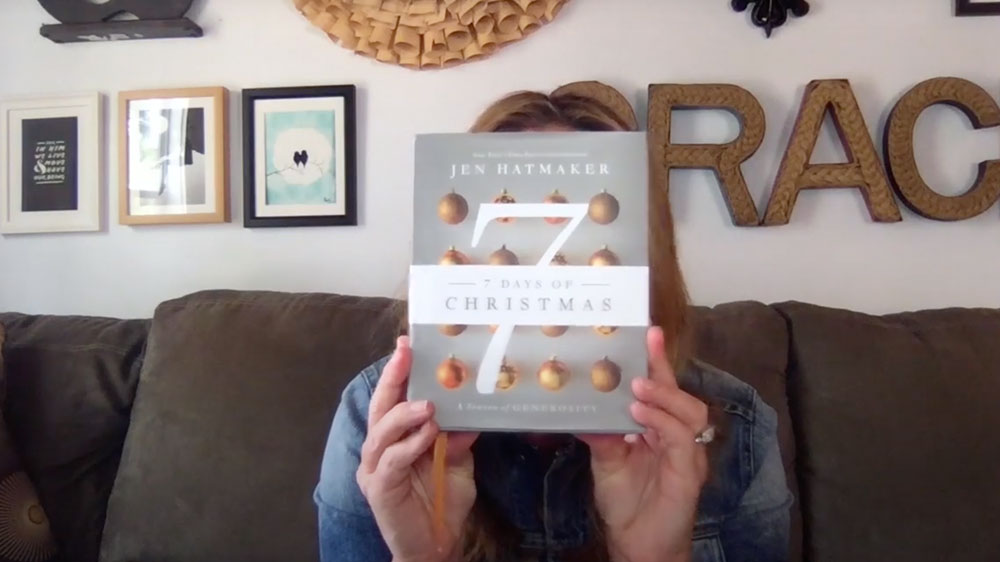 With great anticipation, I put this delicious book in your hands as we all steer our ships into a season spiritually marked by great tenderness but economically marked by great excess. It is the strangest dichotomy. We all feel it. I do. You do. We have a strong sense that the tail is wagging the dog, but with near constant propaganda from every conceivable angle, it is a sincere challenge to jump off the crazy train and reclaim one of our holiest seasons.  … We actually have great control over how we celebrate Christmas and thus how it affects our families, communities, and hearts. We are not helpless victims of Black Friday. We are not stuck spending more than we have. We don't have to hand over our Christmas joy to culture. We can reclaim its beauty, reinvent its rhythms, restore its delight. We are in charge of our own lives! It is more than possible to experience a Christmas season focused on connectivity and love and generosity and Jesus, the greatest joy to the world.