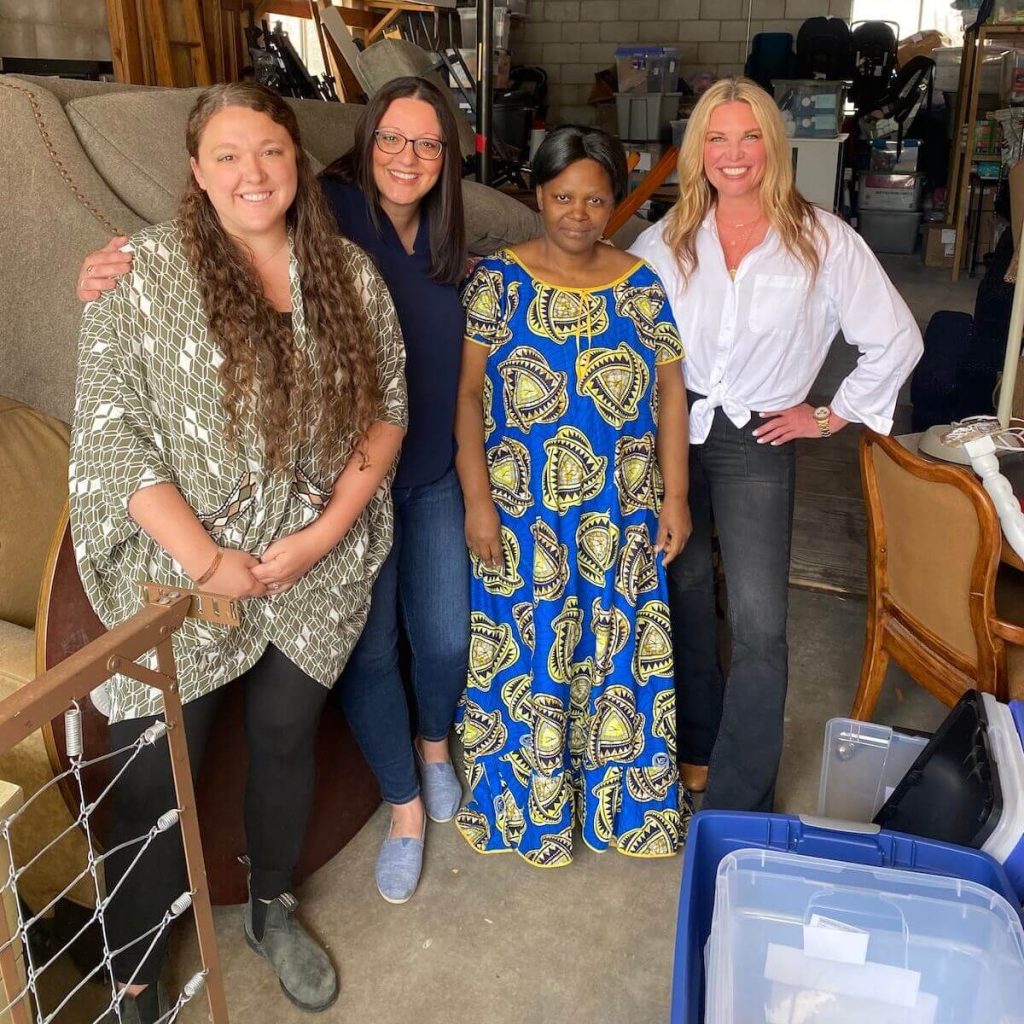 Together We Will Leave a Legacy
Legacy Collective is a community of socially-minded everyday people working together to make a real difference.
We provide ways for people who want to help – do more, reach farther, fight systemic issues, make a deep impact, be part of great change – to give easily and meaningfully and trust deeply where your generosity goes.
"This ragtag group of givers absolutely has my heart. There are no "big dogs" in this group, no major donors with deep pockets secretly pulling the strings and steering the direction of our work. Legacy is a humble group of ordinary folks quietly giving month after month and making a huge impact."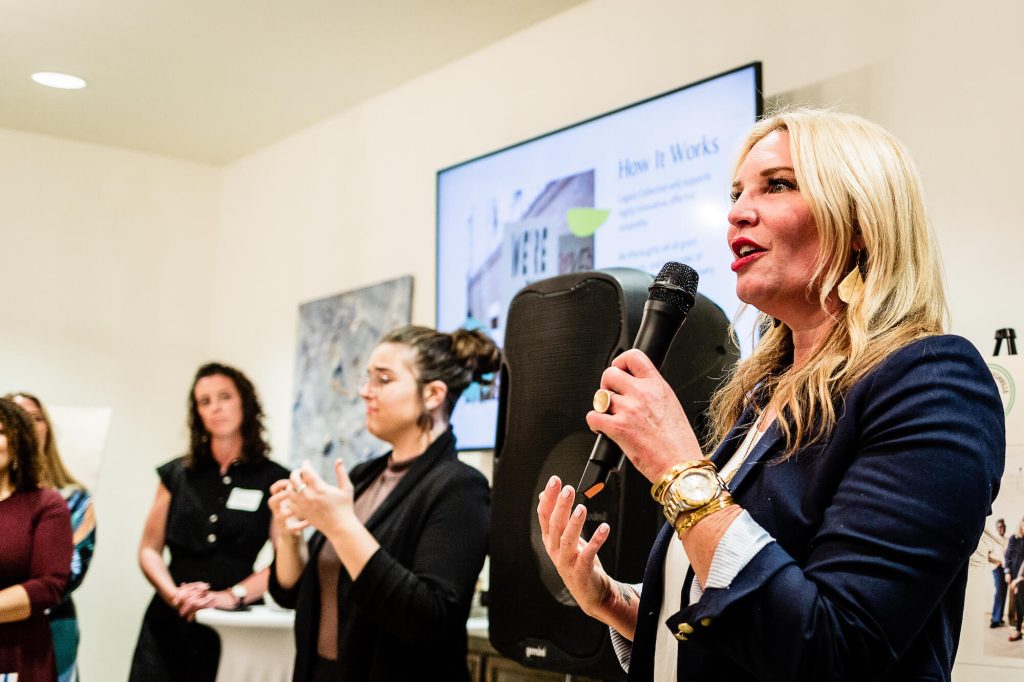 What We Do
Legacy Collective was founded and continues to grow as a way for people to give with confidence to thoroughly-vetted nonprofit organizations solving systemic issues with innovative, sustainable solutions. Together we have raised more than $7 million dollars and issued 185+ grants.
Legacy Collective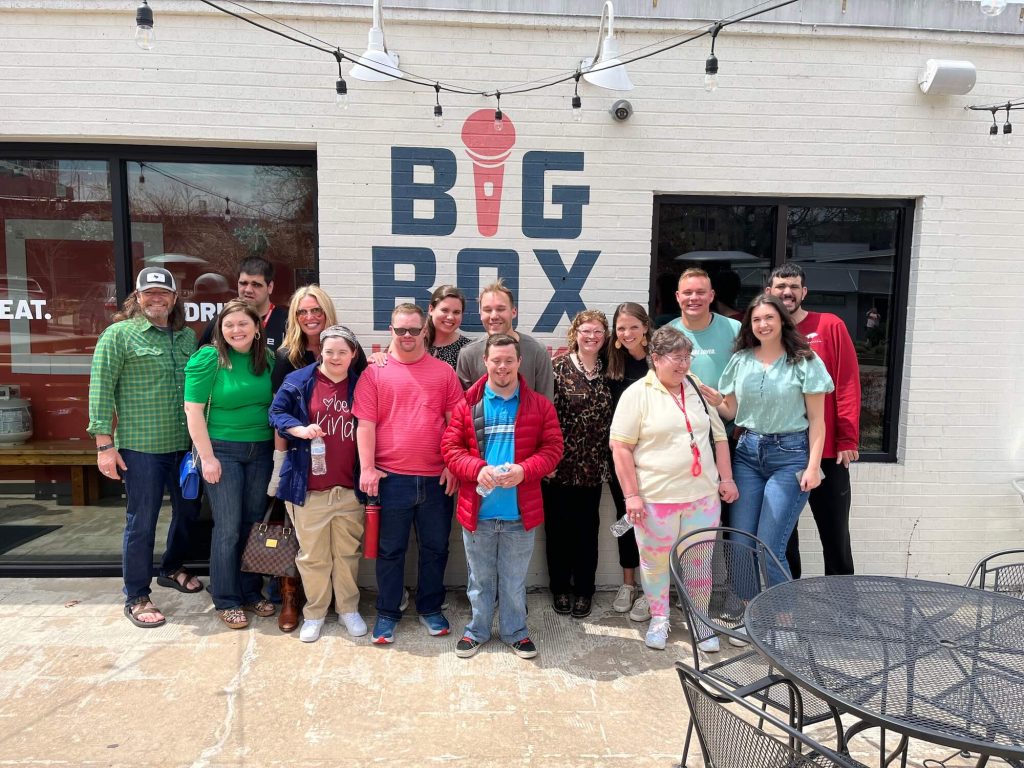 Who We Are
Legacy Collective began in 2015 at a small backyard gathering. Aching for a transparent way to care, dreaming of a way to mobilize good people around injustices, our thoughts were … What if we gathered a community of like-minded people where we could pool our donations together and decide as a community where to give?
Learn More

How To Get Involved
Find out ways you can get involved and support Legacy Collective.
Take a peek around
If you're not sure where to begin, I got you, friend. I'm always bringing you something new to enjoy.
Read More About Jen