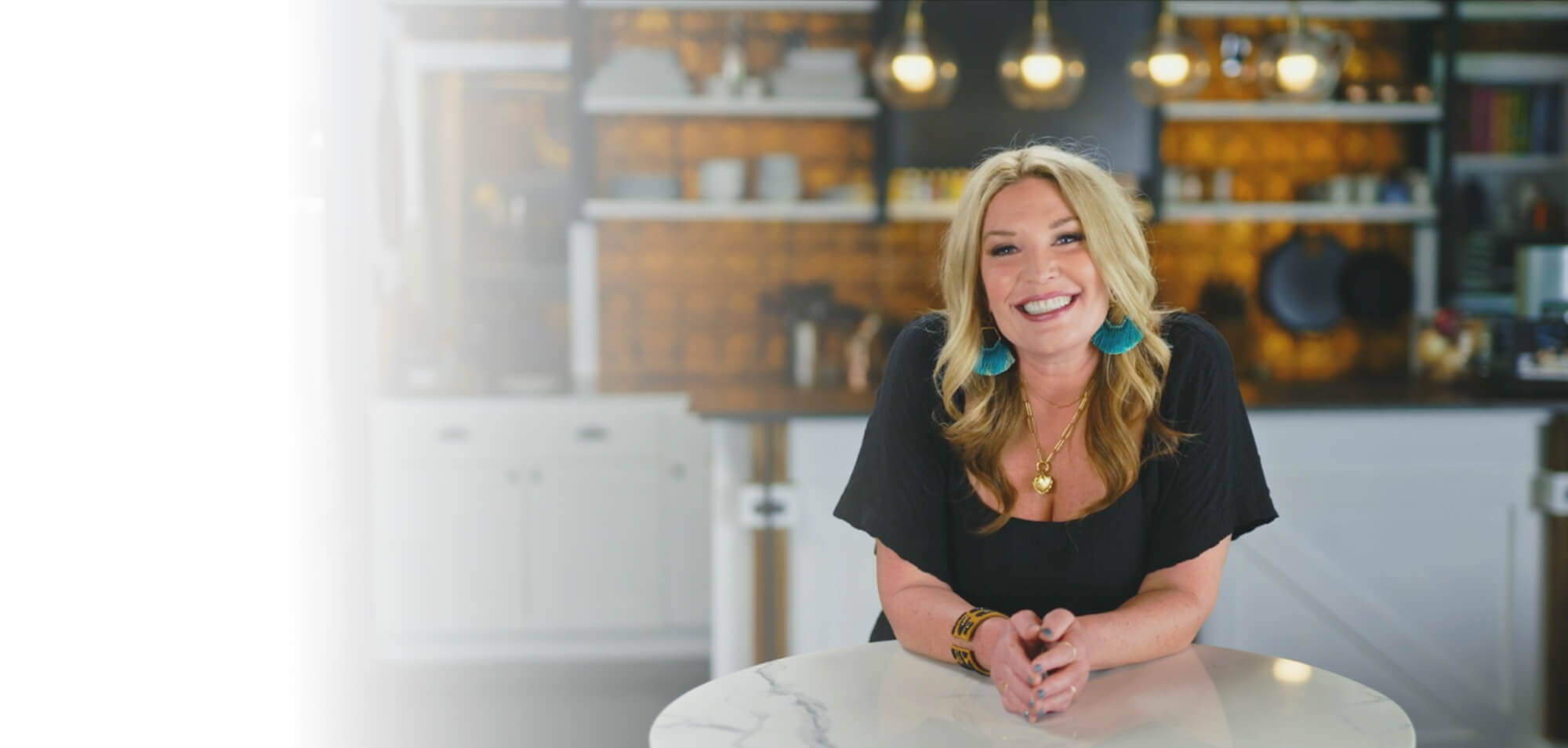 WELCOME TO THE ME COURSE SERIES!
Me Course is an e-course series that's for YOU, sister, so you can show up better for yourself, your family, and everyone else in 2023.
Our mission here is simple: This is inspirational, educational AND actionable content as I like to say "For The Rest Of Us." We'll be covering categories where I've seen the most life change in myself and in others.
Sign In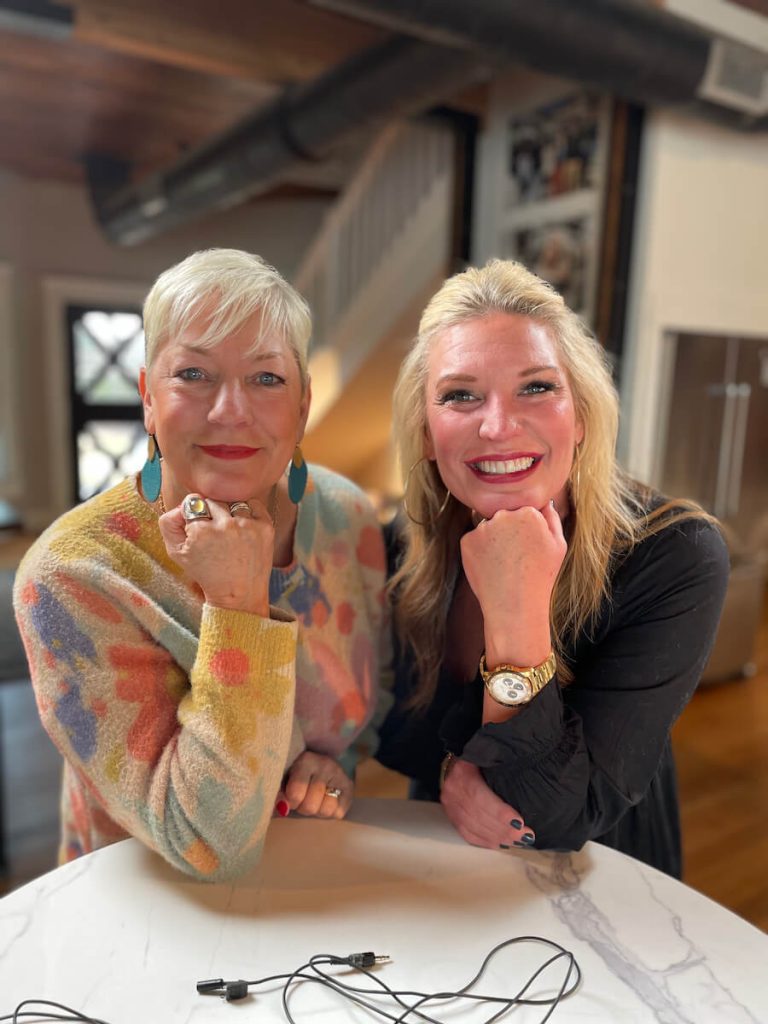 Parenting LGBTQIA+ FOR THE REST OF US
I am honored to bring you my brand-new ME COURSE — Parenting LGBTQIA+ Tweens and Teens. Free Mom Hugs founder Sara Cunningham and licensed counselor Isaac Archuleta are joining me for this course that will TRANSFORM your parenting for the better and create a positive ripple effect in your own family and beyond.
Grab One of These Featured Me Courses
Parenting LGBTQIA+ Tweens & Teens
This very special and very important course is a roadmap for all the moms and dads and parents and guardians of LGBTQIA+ tweens and teens. It's also for those reexamining…
Sex Ed 101
For many of us, sex education looked like a cringe-y, unhelpful video in the 5th or 6th grade; a book handed to you from a parent followed by an awkward…
Faith
Asking questions and going through a process of deconstruction and reconstruction in your faith journey is not something to be seen with shame or negativity. In fact, it is the…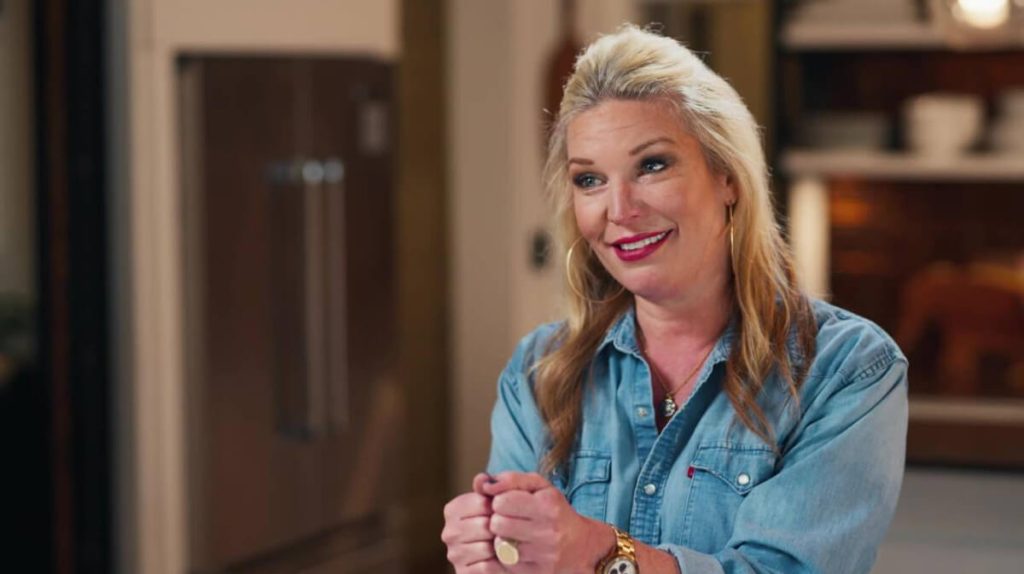 HERE'S WHAT YOU CAN EXPECT WITH ME COURSE
Four to five sessions, about 15-20 minutes each. Yes, that's it. But, also yes, that's ENOUGH. You'll see.
Plus, you'll get FREE access to tons of bonus resources and you'll get to join our private community of learners.
REGISTER NOW >
"I am putting into your hands everything I've experienced, learned, and practiced in the categories we care about most. I know you don't have time for jibber-jabber. These are condensed, packed, and practical — no fluff."
WHO YOU'LL BE LEARNING FROM
The world is hungry for women who show up and tell the truth, unafraid and free, expanding to the very edges of who they were always meant to be.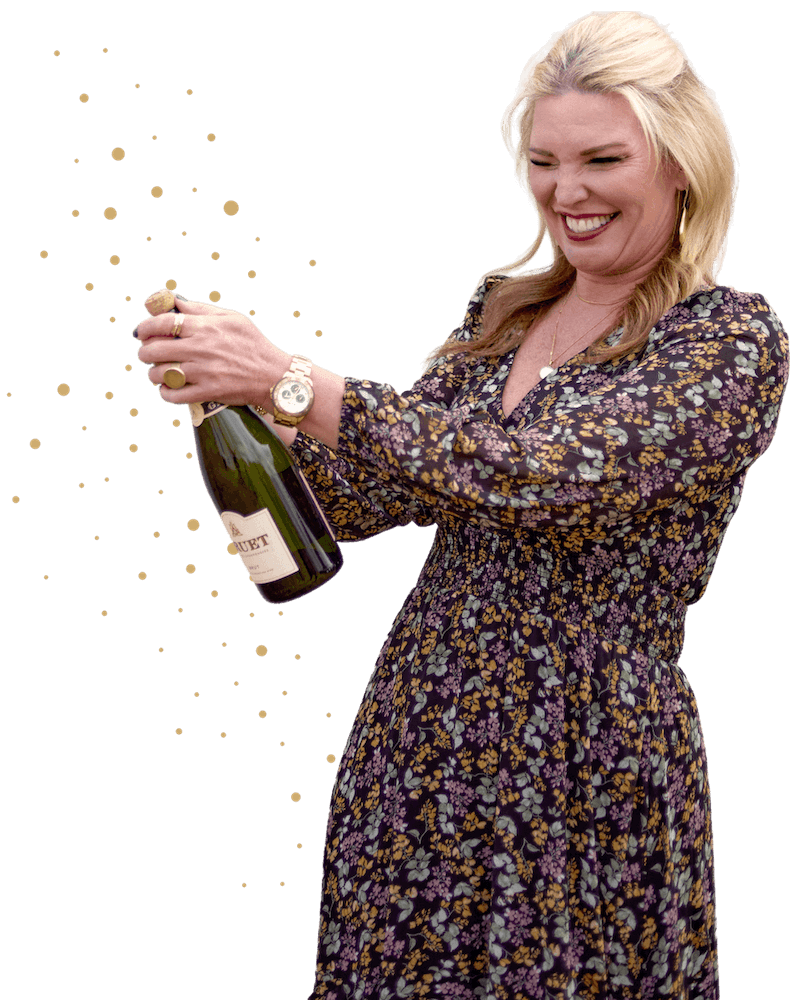 Shop Jen's Faves
From exclusive, limited-edition items to my must-haves, check out all my latest faves.
GET MY FAVORITES
Me Course Disclaimer
Information contained on the Me Course platform belonging to www.mecourse.org, Me Course, and Jen Hatmaker's teachings are for educational and informational purposes only and not intended as a substitute for treatment or consultation with a licensed mental health professional, licensed medical professional, licensed financial advisor or business consultant and no claims or guarantees are made regarding the use of information or advice provided. By using the ME COURSE platform, you acknowledge your agreement with and acceptance of this Disclaimer.
Take a peek around
If you're not sure where to begin, I got you, friend. I'm always bringing you something new to enjoy.
Read More About Jen