Content Creation For the Rest of Us
Let's tackle the overwhelm of creating content together.
For this Me Course, we are diving into the content creation space. Whatever your content creation dream, it is worth your participation.
A PREVIEW OF WHAT YOU'LL LEARN
I'm thrilled to introduce you to Kevin Jennings. Every single day, he guides content creators and creatives through how to build and monetize their personal brands, content, products, services, and more.
For this Me Course, we'll dive into:
How to discover your WHY, your WHAT, and your WHO in your content creation journey.
The difference between fixed and growth mindset — and why it matters.
Combating universal enemies to progress and content generation.
Implementing collaboration — and how to ask for mentorship and help.
Maximizing content channels, syndication plans, and content sources for success.
Plus, sample content calendars, marketing roadmaps, social media action plans, email marketing action plans, bonus videos, my book proposal, and more.
"I cannot imagine a brighter world than one in which every human is alive with energy, released into his or her greatest dreams, contributing, creating, inventing, and thriving."

We want to build capacity around your gifts and the content you want to create.
WHAT'S INCLUDED:
Four 15-minute-ish on-demand videos, covering how to identify your audiences, discover your WHY, and build an actionable plan for success

Six "bonus" videos from Kevin about key questions like: what makes great content, is blogging still a thing, how to build an audience, how social media actually works, and how to make money with your content
Digital resource kit with content calendars, growth mindset tools, and book recs
And more!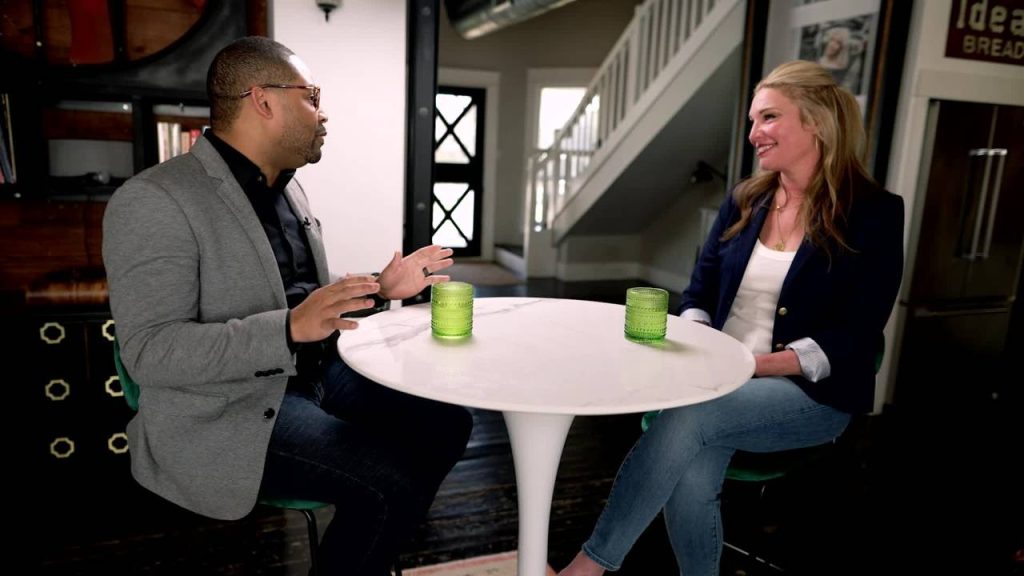 THIS COURSE IS FOR YOU IF:
You are a creative.

You daydream about starting your own business.

You have your own business.

You want to write a book.

You find yourself critiquing your feed.

You love creating content, making reels, and more.

You have a message you want to share with the world.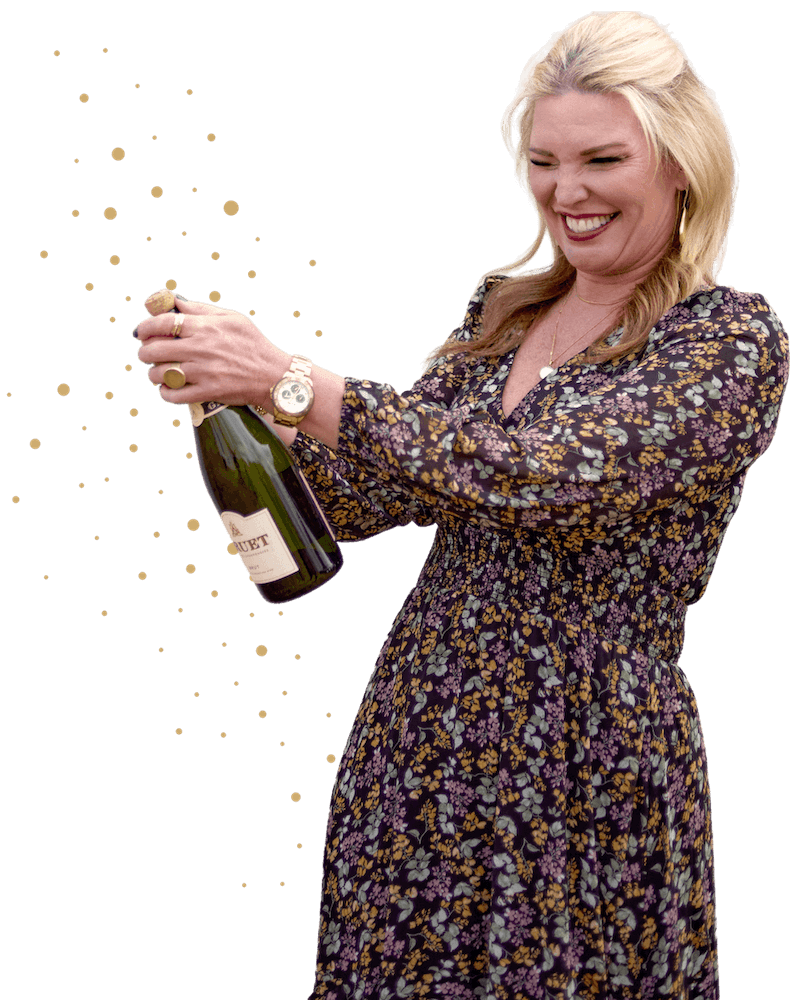 Shop Jen's Faves
From exclusive, limited-edition items to my must-haves, check out all my latest faves.
GET MY FAVORITES
Take a peek around
If you're not sure where to begin, I got you, friend. I'm always bringing you something new to enjoy.
Read More About Jen