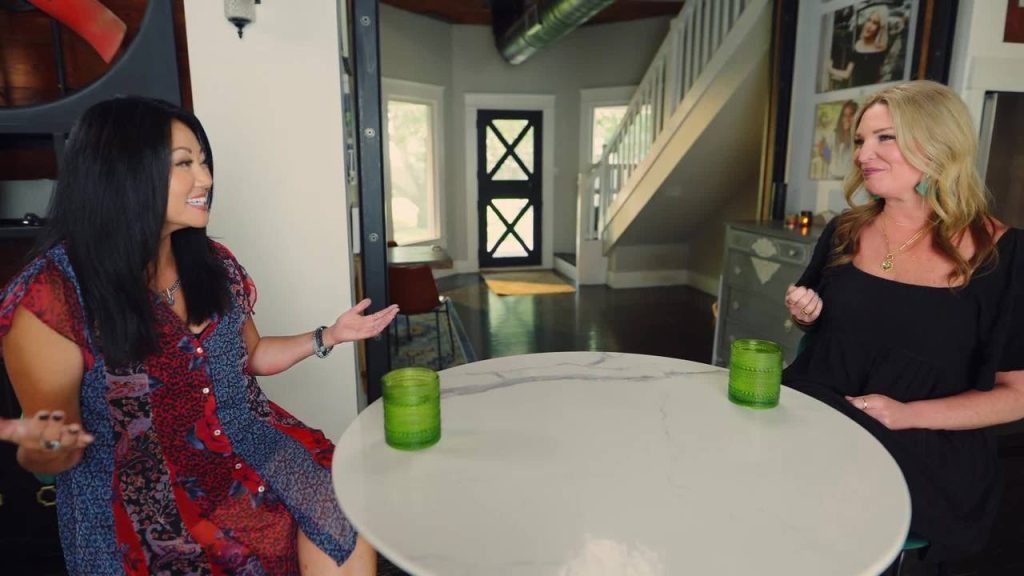 Suffering & Recovery For the Rest of Us
Life is so hard. Harder than it looks from the outside. Harder than we know. Harder than we see. Harder than people let on.
And life is going on and swirling all around you anyway because it does that. You are not alone in your pain, your fear, your unrest, dear one. There is a whole club of us out here with open arms, shared stories, understanding, even hope if you can believe that. If you're in a season of pain, recovery, healing — or someone you know is — this is your course.
A PREVIEW OF WHAT YOU'LL LEARN
In this course, it is my absolute honor to have Carissa Woodwyk here. She is a therapist. She is MY therapist. She has all the fancy letters at the end of her name. But, she has something far, far, far greater — and that is her wisdom, her heart, her compassion, her honesty, her ability to peer inside and understand where the pain and the suffering is and take you by the hand and wisely, gently, and tough-love you back out of the tunnel and into the light.
For this Me Course, we'll dive into:
How do we define suffering, recovery, and healing
My story and Carissa's story — our own suffering and recovery journeys
Navigating our responses to suffering
What does healing look like
How to get on the road to recovery
And more!
"Healing happens in the deep places where evil attacked and marred our goodness, and when something or someone moves towards us, with presence, without judgment, and sees us and all of our mad and sad and fear and shame and says: I'm here, seeing it all, with you, and I'm not gonna leave the room."

If you're in a season of pain, recovery, healing — or someone you know is — this is your course.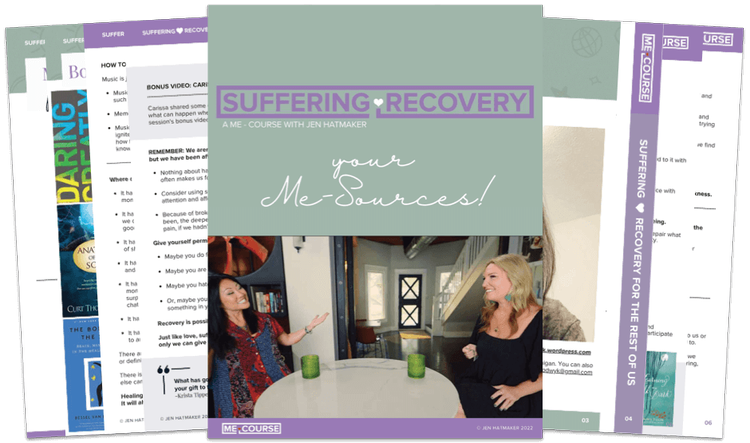 WHAT'S INCLUDED:
Four on-demand videos (about 15 minutes each) about navigating responses to suffering, cultivating healing, and getting on the road to recovery 

Five bonus videos (about 15 minutes each) about coping mechanisms, boundaries, why healing is worth the risk, forgiveness, and making mistakes

More than 50 quotes that inspire healing and growth

More than 50 book recommendations

Free guided meditations
Media and podcast recommendations for additional support
And more!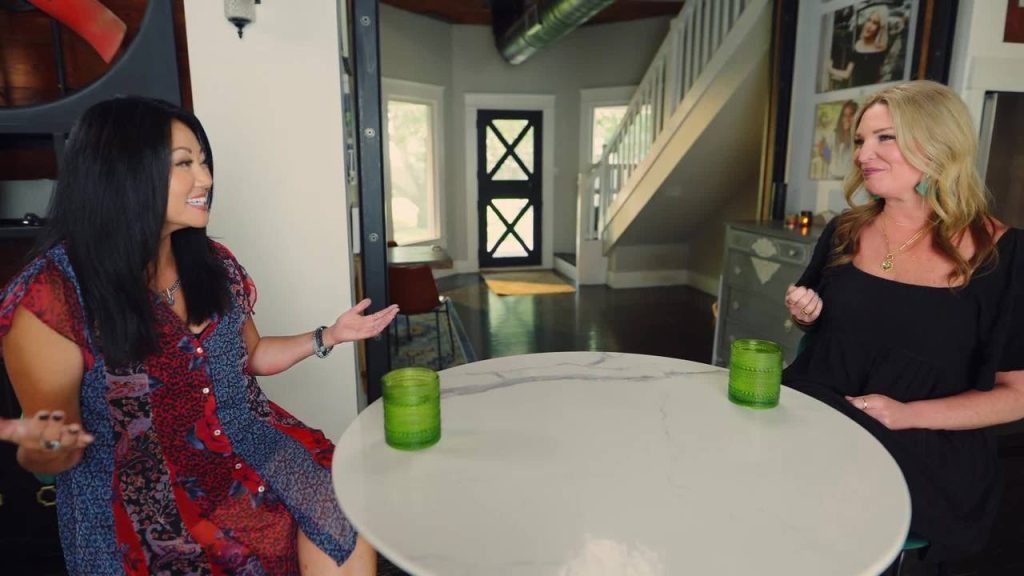 THIS IS FOR YOU IF:
You are in quicksand and still managing a Zoom call today.
You live your life pleasing everyone else but yourself.
Your family is in crisis and no one knows.
You feel like you are not heard or valued in your marriage.
Your kid is in trouble.
Your private addiction is tearing you to shreds.
Your trauma has turned into 24/7 shame and dysfunction.
You feel like you are damaged goods or are broken because you experienced something that wasn't planned.
You're constantly drained by the past few years.
Your spouse has shattered your heart.
Your body is sick.
Someone else's body is sick.
Your job is abusive.
Your soul is sad.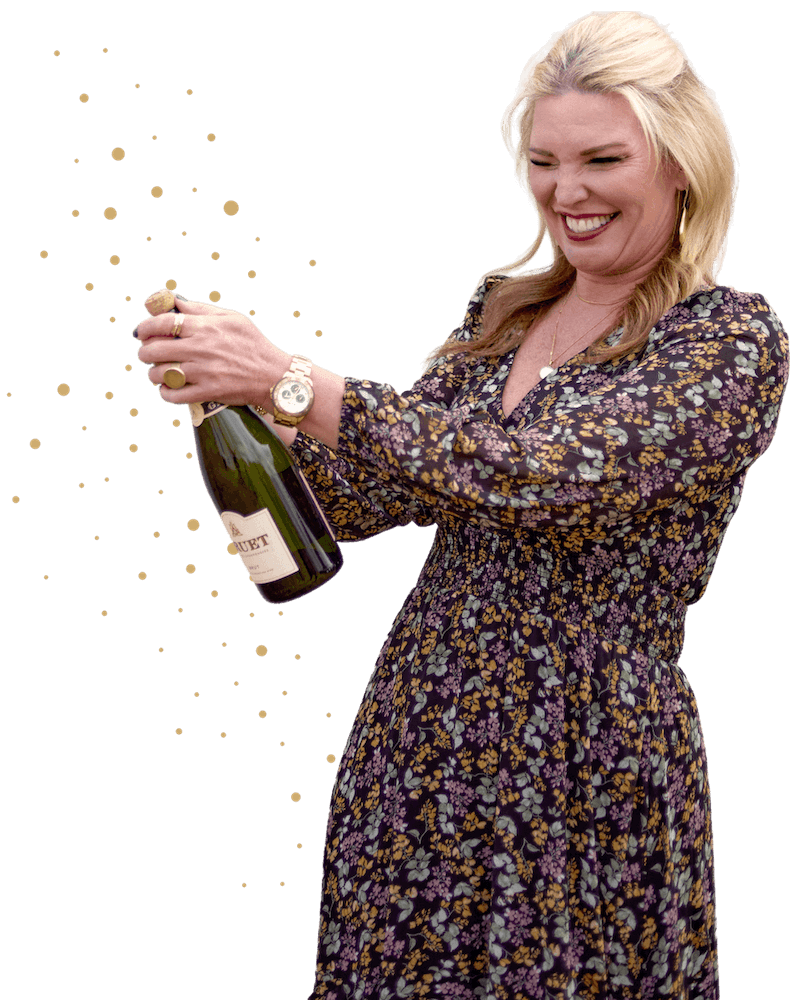 Shop Jen's Faves
From exclusive, limited-edition items to my must-haves, check out all my latest faves.
GET MY FAVORITES
Take a peek around
If you're not sure where to begin, I got you, friend. I'm always bringing you something new to enjoy.
Read More About Jen