Series 01: For The Love Of Girlfriends
I'm kicking off our very first series with a subject near and dear to most of our hearts: girlfriends. What we love about them, where it can get sticky, how to make and keep them, why we love them. This will be a 5-episode series with a new episode releasing every Wednesday. I learned and laughed so much, and I hope you will too. Listen and enjoy!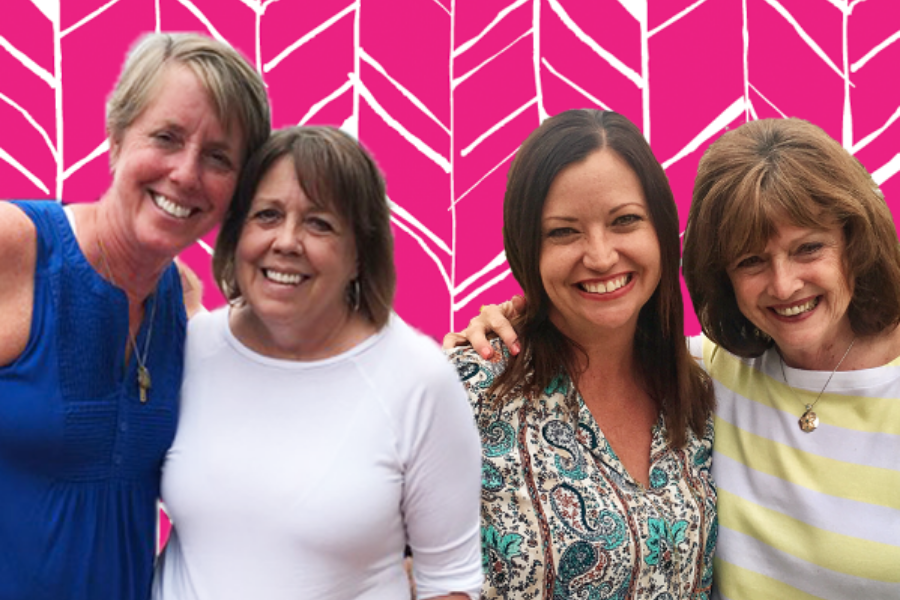 Jen asked YOU, her Tribe, to tell us your best friendship stories. After hundreds of responses on Facebook, we ended up with two sets of friends sharing their amazing stories with Jen—probably the most touching friendship stories you will ever hear!  Vivian and Nancy recount the story of Nancy's friendship with her friend Denise and the promise she made to her that altered the course of her life. Ann and Anne became "mother and daughter" after a series of events that will bring tears to your eyes.  Get the Kleenex, y'all; these stories. We. Just. Can't. Even.
Listen Now