Series 17: For the Love of Health & Wellness
Friend, no one can care for you better than you. And you deserve a few minutes to stop and think about the ways you're nourishing your mind, body, and spirit—and how you can turn the dials just a smidge to feel even better.
In this series, we're bringing you some of the best thinkers and practitioners who have dedicated their lives to help others take stock of where they are and where they want to go. We're talking to all kinds of health and wellness experts: physical, mental, spiritual, sexual, even career. Within these episodes, we're committed to starting conversations that steer us toward non-shaming practices around our health and well-being as a better way of life.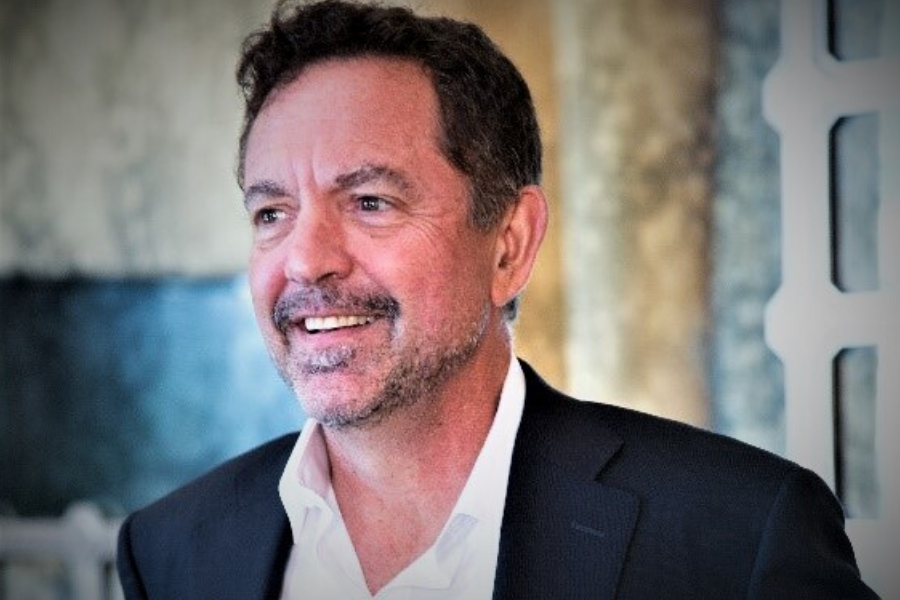 In our fifth and final installment of For the Love of Health & Wellness, we're exploring the wide world of career health, a huge part of many of our lives that affects us mind, body, and soul. How we spend our days is how we spend our lives, and if you work full-time, you know how much of your day seems to be dedicated to making a living. But what happens when you're ready for the next step . . . and you don't know what it is? Whether you're a young person trying to break into a career or you're wanting to start fresh later in life, what if it feels like the opportunities you expected aren't presenting themselves? Rich Karlgaard, the publisher of Forbes Magazine, helps us embrace the notion that it's…
Listen Now