Series 29: For the Love of Black Lives
It's time for each of us to raise our voices with the Black community as we come together to fight for the wholeness and dignity of Black children and adults in our country and across the world. How can those of us who aren't people of color better understand the experience of what it's like to be Black in America? To that end, we're sitting at the feet of experts in the Black community across the spectrum of society—from history and culture, to healthcare and education and spirituality and more—to explore what Black children and adults face every day as American citizens, identifying the systems that hold back their flourishing, but also celebrating the innumerable gifts and beauty they bring to our world.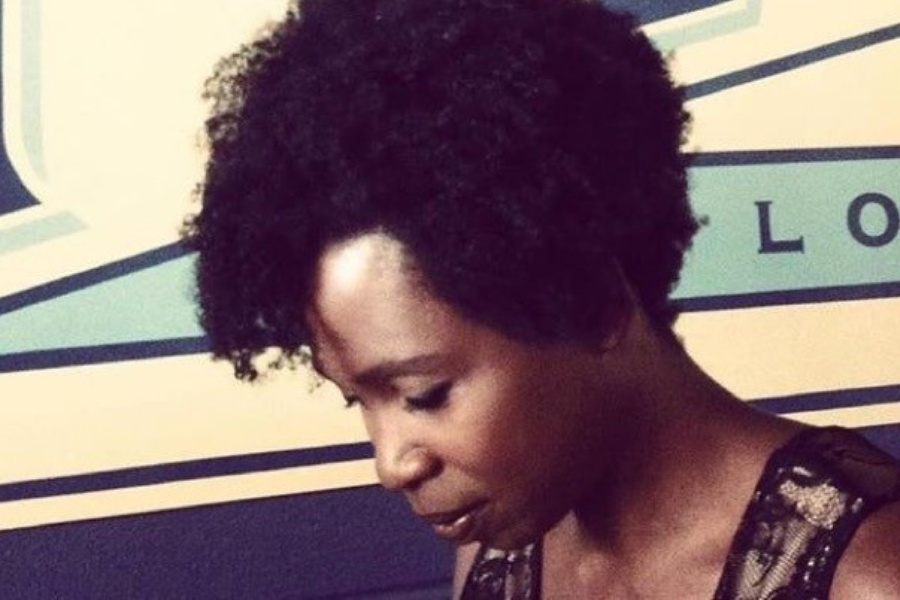 To be Black in America means living at several different intersections. Writer and thinker Marcie Alvis-Walker joins For the Love Podcast to share the inspiration behind her beautiful, thought-provoking space called Black Coffee with White Friends. Marcie shares about her experience having to code switch as she grew up—she'd have to adapt her language, her likes and dislikes based on the group she was with—and what it's like for her family to navigate the world being members of different races. Marcie leads us to think about what it means to "celebrate" holidays like 4th of July, Memorial Day, and Columbus Day when your skin isn't white, and how siblings of different races can use their influence to help their Black siblings.
Listen Now