Surprise! Once in a blue moon, I'll pop in your podcast feed with a surprise special episode, something one-off and a little different from the For The Love series we might be in. Maybe it's tied to current events. Maybe it's an important conversation in the world right now, and we need to hash it out in a safe place, in our brilliant and kind community of podcast listeners. Maybe it's something I know you'll love and can't wait to share with you.
Like finding a $10 bill in the dryer or seeing a double rainbow, you never know when a bonus episode of For the Love will drop into your life. So keep your eyes peeled and your fingers crossed!
On this incredibly meaningful, special bonus episode of For the Love, in honor of Pride Month, a mother and daughter come together to have a frank and beautiful conversation about what it's like to grow up as the daughter of a popular Christian author and speaker and in a household steeped in the church . . . and realize you're gay. This is Jen and Sydney Hatmaker's experience—and in this episode, Sydney and her mom tell their story so that parents, family, and friends of LGBTQ+ kids who need trustworthy voices to lead them into love and affirmation will find hope here. Sydney bravely and tenderly shares how she grappled with reconciling her sexuality and her spirituality, all the while wondering if God would still love her if she decided to build…
Listen Now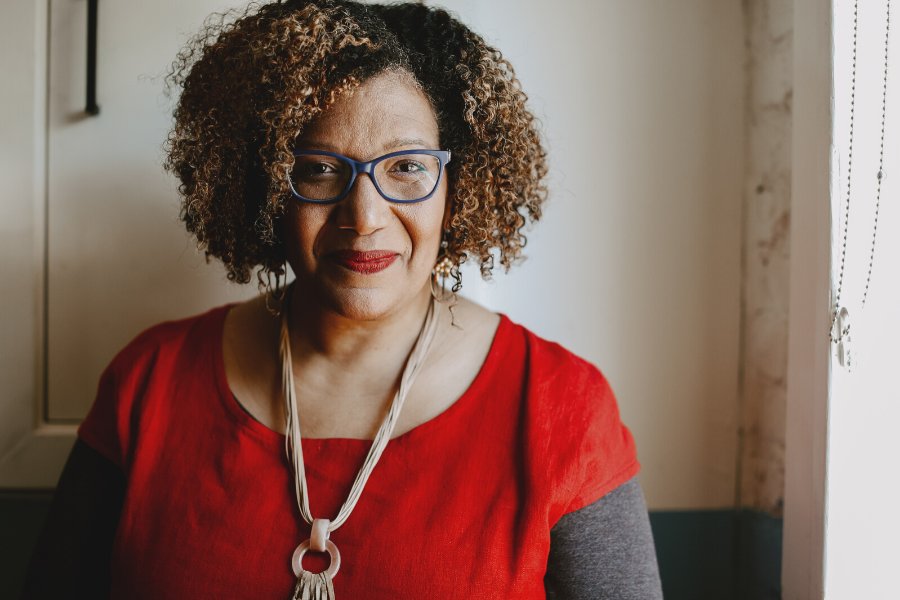 In light of the uprisings of the past weeks, it is not enough to perform wokeness. We need true solidarity. True solidarity requires an understanding of the historical and cultural roots and current-day patterns of white women's betrayals of people of color. It will also require repair. This is a raw, honest, informative, solidarity-building conversation with author and Freedom Road founder and president Lisa Sharon Harper.
Listen Now