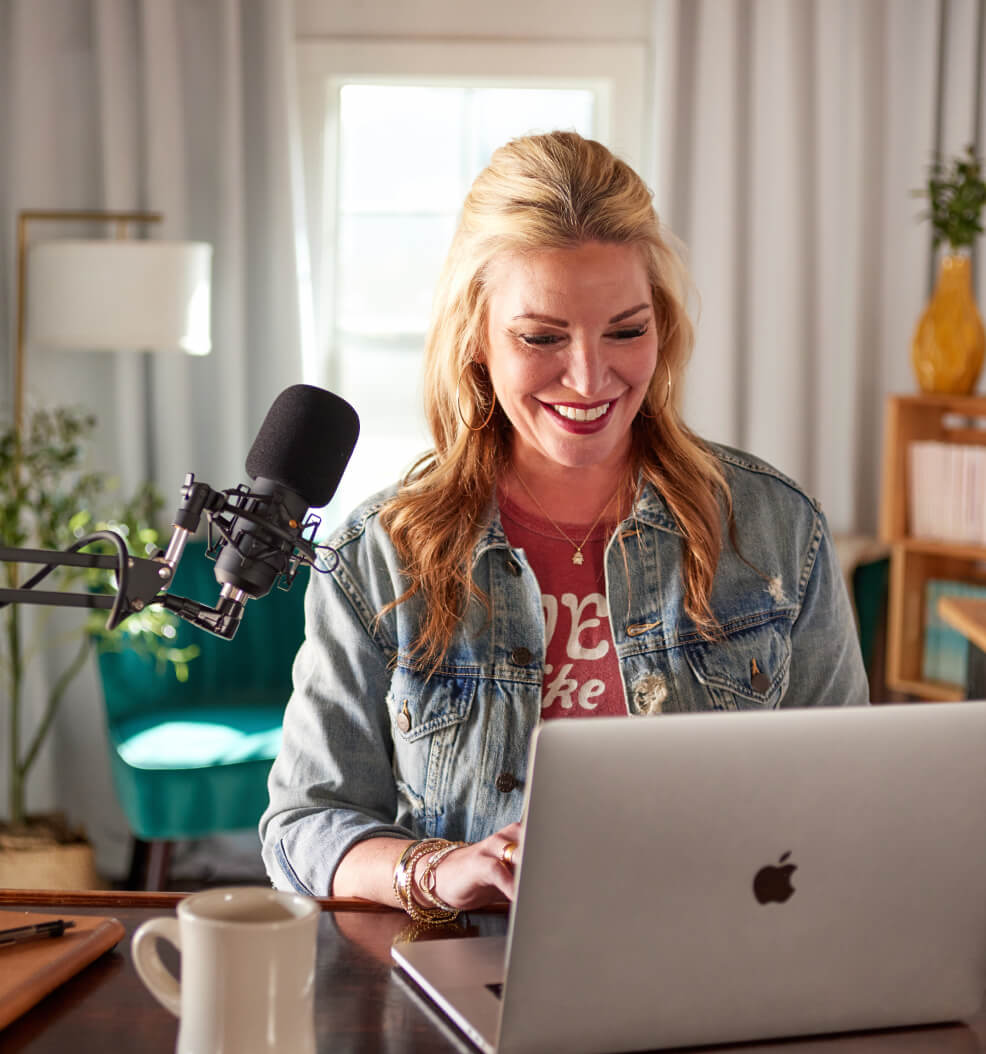 Welcome to the For The Love Podcast
For The Love is my weekly chat session with some of the best people on earth across every category you can imagine.
We laugh. We cry. We learn. We love. And we talk about everything that is good, right, wrong, hard, fun, confusing, wondrous, and thought-provoking.
I believe women living in freedom are the answer to all that ails society. When we are exactly who we are, how we are, where we are, as we were always meant to be, women are the greatest gifts to this world.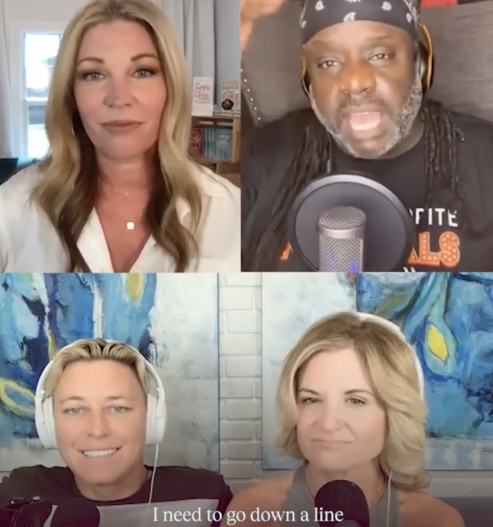 INVITE JEN ON YOUR PODCAST
Jen loves to join the chat and connect with other incredible voices across a variety of categories.
WORK WITH JEN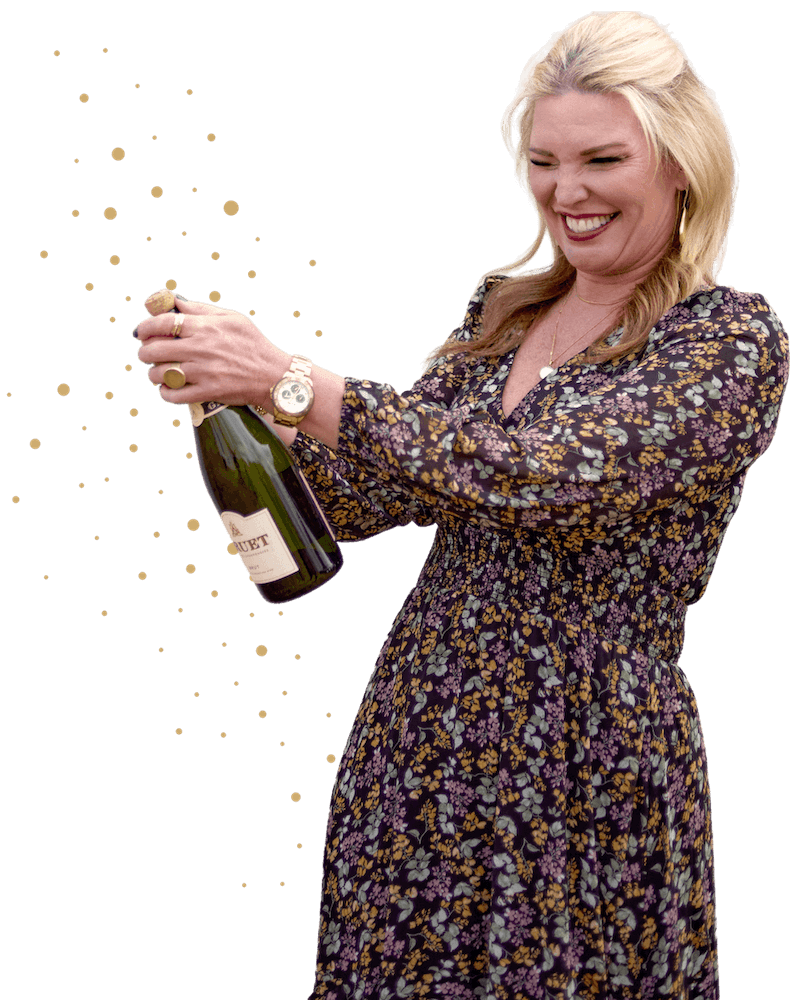 Shop Jen's Faves
From exclusive, limited-edition items to my must-haves, check out all my latest faves.
CHECK OUT MY GIFT GUIDE
Take a peek around
If you're not sure where to begin, I got you, friend. I'm always bringing you something new to enjoy.
Read More About Jen