Calling all book nerds! Are you looking for a place where your book-loving heart can flourish? Join us at jenhatmakerbookclub.com, and become one of our sisters in nerdiness. For November 2021, Jen and the club read David Sedaris's "The Best of Me." When it comes to satire and witty personal narratives, no one does it better than David, so expect this discussion to be full of the same as well. His book, "The Best of Me" is a collection of essays detailing his life through adolescence and adulthood. Not only is it riddled with ridiculous anecdotes and hilarious stories, it also gives us a tender look at some of the harder parts of life many of us deal with. Jen and David discuss how it can be so life-giving to share our journeys (no matter how outrageous) with candor and authenticity–and if we can laugh at ourselves along the way, then all the better.
Hey, everybody, welcome back to the Jen Hatmaker Book Club podcast, if you're listening in over on our regular For the Love podcast feed, welcome. We're happy to have you kind of helicopter in here and peek into the incredible time we have behind the scenes of the Jen Hatmaker Book Club, which, by the way, we would love to have you. 2022 is going to be our best year yet, so you can find out more at jenhatmakerbookclub.com. Do this for yourself. Come join us. We are the best, we have the best community, and we read the best books. 
Speaking of, I already can't deal. This month is the best of the best of the best. Our author stirs every pot intentionally, we haven't read an exact book like this in our club yet because there isn't a book like this. That's why this book is unique in the world. There is no equal, there is no match, there's almost no peer. And that's why we needed this. We had so many incredible conversations. Hilarious, fantastic, rich, and deep around this book, and everybody who was new to this author ended up loving him, of course, because you just can't not. Even with a pretty steep, satirical learning curve, you guys today I am beyond thrilled. 
Like beyond thrilled to be talking about The Best of Me by the incomparable David Sedaris. You guys. David Sedaris is my writing hero. I have said this for years and years and years. When people force me to pick a favorite author, they force me to pick a favorite, it is him that I reach for because nobody is better. I mean, people really try to emulate David, but nobody can do it because there's nobody like him. He is the reigning king of satire and observational humor. And right when he has you pouring tears with laughter, he turns it tender and poignant and meaningful. I don't know how he does it. I don't know how he does it, but he is an absolute master at his craft. 
I've read every word he has ever written. If you have been living under a rock and don't know him, David Sedaris, he's a comedian. Obviously, he's an author. He's a radio contributor. He was publicly recognized in 1992 when NPR broadcast his essay, which I know you guys love because we've talked about this in our community, "Santaland Diaries." And then he published his first collection of essays and short stories called Barrel Fever in '94. And of course, since then, he has put out so much incredible content into the world. So his book, Let's Explore Diabetes with Owls, was nominated for a Grammy Award for Best Spoken Word Album. He's a contributor to The New Yorker. He's on CBS Sunday Morning. He's a playwright who works with his also hilarious sister, Amy Sedaris, and there's just nobody like him. There's nobody like him. 
By the way, listener, you're going to forgive us for how it sounds. I cannot tell you how many things went wrong the day that we were set to record this interview. But I'm like, you guys, we get one shot at David Sedaris. This is it. It's now or never. Like, I don't care if we have to call from a walkie talkie, we're doing it. 
We laughed so hard. Oh my gosh, did I ever love this conversation. I told him how much he meant to me and how much his writing has meant to me, he has been a mentor to me from afar who sort of taught me how to be funny, honestly. If you don't already know him, just buckle up. This guy is the greatest on Earth. My absolute delight to welcome the wonderful David Sedaris to the show.
---
Books & Resources Mentioned in This Episode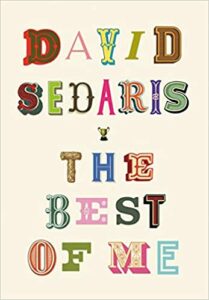 The Best of Me
by David Sedaris 
Crossroads
by Jonathan Franzen
---
Stay Connected with Jen Hatmaker:
FACEBOOK | INSTAGRAM | TWITTER | YOUTUBE | WEB
Thanks for listening to the For the Love Podcast!
XO – Team Jen
Head to jenhatmakerbookclub.com to join the sisterhood in nerdiness today!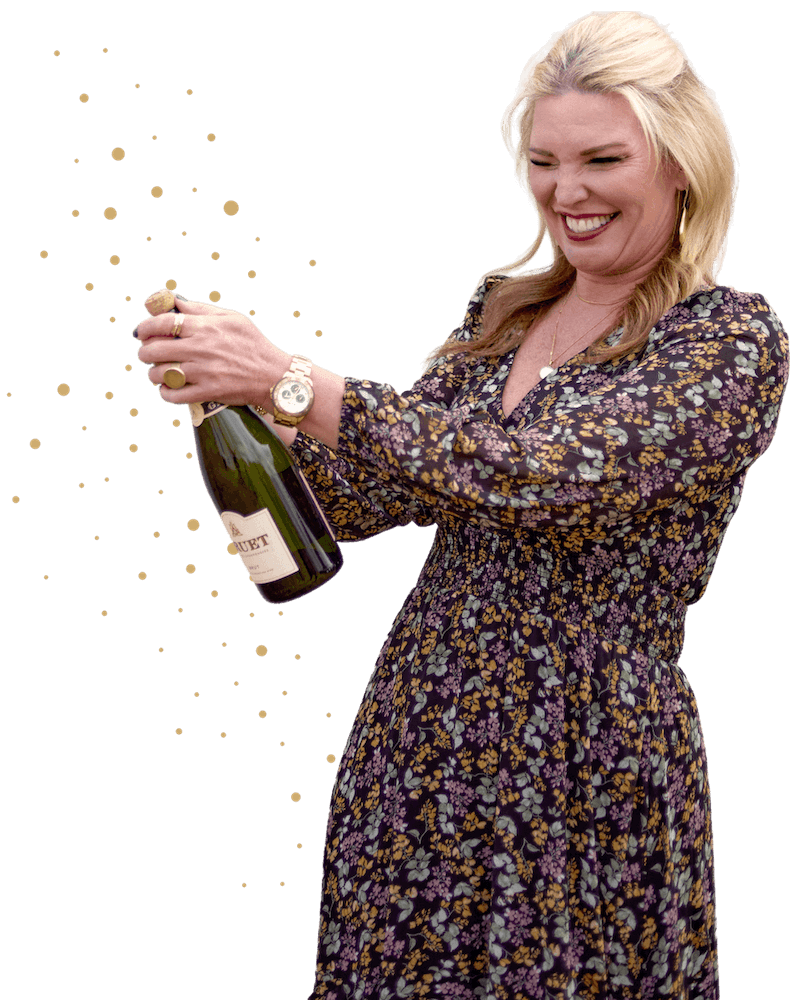 Shop Jen's Faves
From exclusive, limited-edition items to my must-haves, check out all my latest faves.
GET MY FAVORITES
Take a peek around
If you're not sure where to begin, I got you, friend. I'm always bringing you something new to enjoy.
Read More About Jen