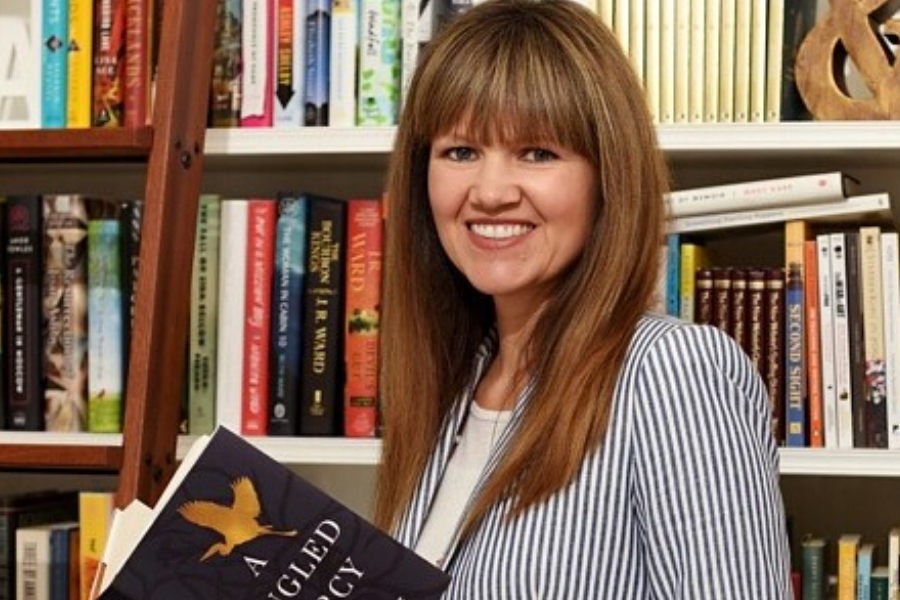 Anne Bogel Helps Us Escape with Books (For Adults & Kids!)
Episode 05
More than ever, now's the time we can dust off the books we've been meaning to read for forever and conquer our literary dreams. But what if your dreams of tackling War & Peace are too much right now and you just need a quick escape? What about books that pre-teens and teens stuck at home can pour themselves into—even for the kids who don't find their noses in a book too often? The Queen of Books, aka Anne Bogel of Modern Mrs. Darcy, graces the podcast once again with some cozy book suggestions that'll help you take your mind off things (or the other people living in your house). And Anne's just released a book of her own that's super timely for the world we're living in right now called Don't Overthink It: Make Easier Decisions, Stop Second-Guessing, and Bring More Joy. She walks us through how to "change the channel" in our brains and gives us a few tips on how to spread joy and hope while we're confined, like helping small local businesses right from your couch.
Hey, guys, welcome to the For the Love Podcast special bonus series, Quarantine Queens, which we are all trying to become in this strange world that we find ourselves in right now. I hope that you are holding up okay and you're not in the woods. I think about you constantly.
Let's see, right now in the Hatmaker house, I think it's safe to say that we are ready to be done self isolating. The teens are at the edge of stir crazy, as so many of us are. Some of us are like, "I need a place to go with my mind. I have more time to read, maybe, or I just need this to nourish my soul. I need something like good books to really kind of see me through right now." So I have the greatest guest for this.
My guest today is Anne Bogel, who you probably know, she's been all before. I like to call her the Queen of Books and that's completely true. She's an author. She is the creator of the lifestyle site, Modern Mrs. Darcy, which is a blog dedicated to all things literary. And she's the host of What Should I Read Next? Podcast, which is exactly what it sounds like.
So in addition to this, Anne has just put out a great book to help us get through this moment. It's called, well, it's called, Don't Overthink It, which we're going to talk about here in a minute. Isn't that just right on the spot? She obviously is providing a service she did not anticipate at this exact moment, and she just talks about the places that we are stuck in really unhealthy, unproductive loops of worry and overthinking. This is such a great resource today. I'm so happy that you're here to listen to it.
PS: And listen, I know the coronavirus has upended so many of our plans, and that includes my big live event that was supposed to happen April 14. But—I don't know if you heard the news, but I am delighted to tell you two things.
The April 14th in-person live event has been rescheduled for September 9th in Dallas. Same venue, September 9th.
The April 14th event is also going to be transformed in to a webcast! Woo! Which will be coming straight to your screen on April 30th. And my lovely special guests that were going to hang out with us, Brené Brown and Anjelah Johnson, will still be joining us for the webcast.
So how do you join the webcast fun? Super easy, you guys.
First, if you already bought a ticket to the Dallas event, you're in. Mmkay?
Second, if you've preordered my new book, Fierce Free and Full of Fire in any format, any vendor, you're in.
And third, if you're in the Jen Hatmaker Book Club you're in.
So all you have to do is go to jenhatmaker.com/fierceevent and register for the webcast. So easy. You have to register, even if you're in one of those categories.
And if you're not eligible for the webcast yet, we want to have you. We would love to have you! so to be eligible, you can either buy tickets to the rescheduled live event on September 9th or just preorder the book! Preorder Fierce, Free and Full of Fire, any vendor, any format. And then boom, go to go register for the webcast. That's it. That's how you get in.
We are so excited to bring this to you. You can do all of these things at jenhatmaker.com/fierceevent.
Links, Products, and Resources Mentioned:
To get the latest news from Jen Hatmaker, join our newsletter!
Anne's Book Recommendations:
Books for Adults
Comfort Reads
Dystopian
Books for High Schoolers
AP History
Books for Middle Schoolers
Realistic Middle Grade authors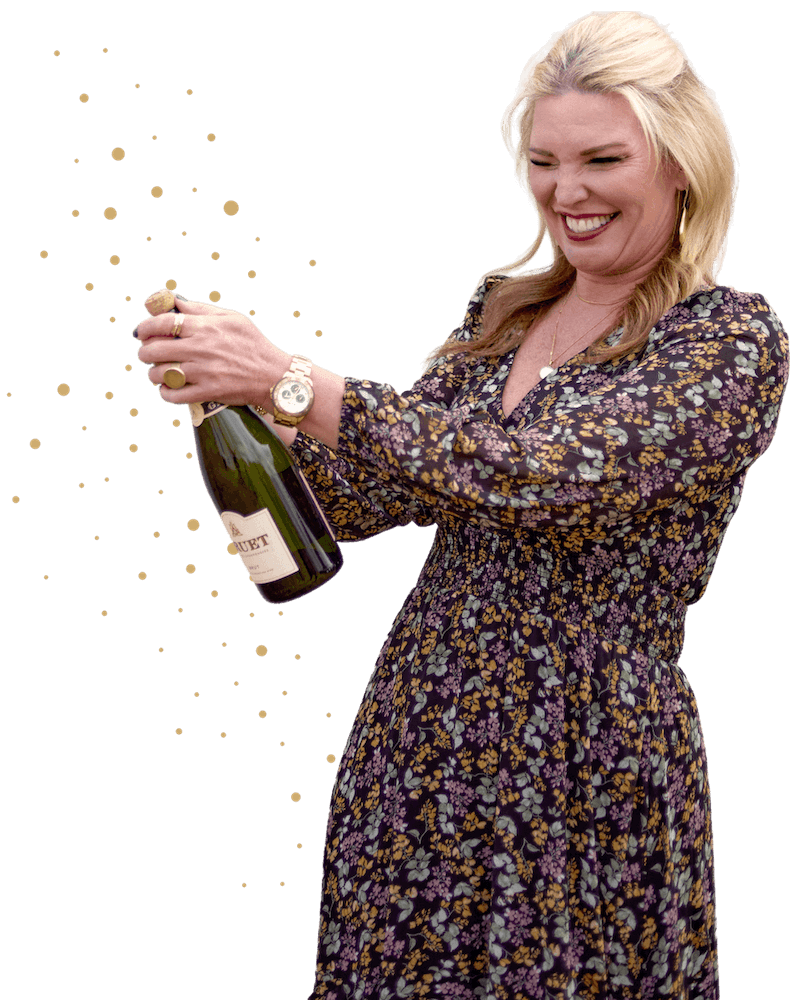 Shop Jen's Faves
From exclusive, limited-edition items to my must-haves, check out all my latest faves.
GET MY FAVORITES
Take a peek around
If you're not sure where to begin, I got you, friend. I'm always bringing you something new to enjoy.
Read More About Jen