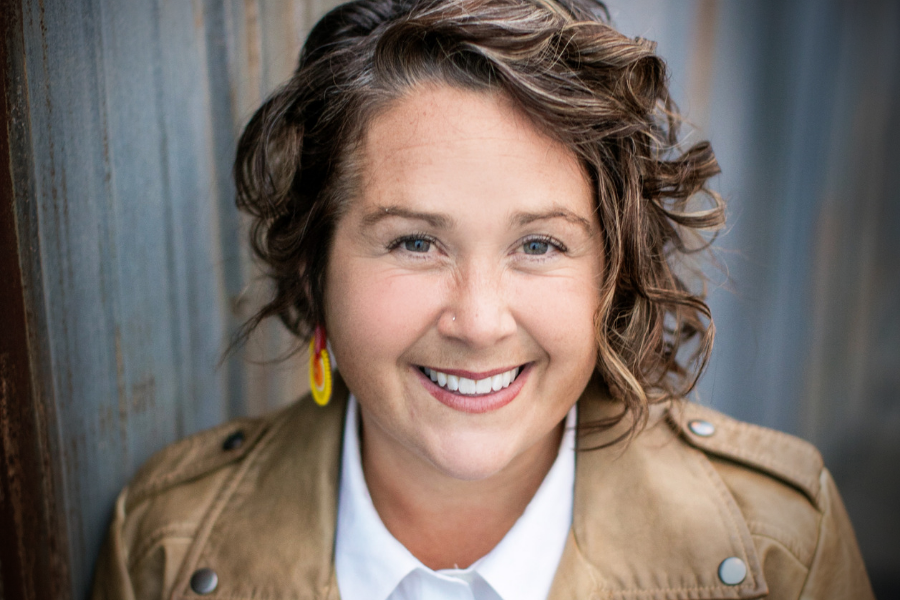 2020 Heroes Build Bridges Over Walls: Combat Vet Diana Oestreich
Episode 04
2020 has shaken up so many of our beliefs. What's normal? What's safe? What does it look like for our families and our communities to thrive? These are life-changing questions, and today's guest is someone who has been searching for the answers to these very questions for nearly two decades. Diana Oestreich was an American soldier in Iraq who received orders to keep her convoy rolling at all costs, even if children crossed her path. And in that gut-wrenching moment, Diana decided she couldn't follow those orders, and she would fight for peace with sacrifice instead of bullets. Today Diana "wages peace" with love and justice alongside the organization Preemptive Love, and she and Jen talk about who the true heroes are, and how everything changes in our world when we choose to build bridges instead of walls.
Hi, everybody, Jen Hatmaker here, your host of the For the Love Podcast. Welcome to the show, you guys. 
We are in just a delicious, delightful series called For the Love of Small Wins. Do you know what I'm saying? I don't have to tell you that this year has been hard. You know. Every one of us lived on different wavelengths of change, and pain, and hardship. We've had times where like, "I'm just going to stay in bed, I'm going to hide under the covers," instead of make the effort to just show up again. It's hard. It is the hardest work to put yourself out there over, and over, and over. Because at some point, we get worn out, or we're going to fall down, or something's going to happen that we didn't see coming, like the year 2020. But do you know who does show up? Ordinary heroes among us. Those are the ones who put their hand up and say, "I'll go. Yes, put me in."
They're the healthcare workers that we see putting themselves in harm's way every single day. 
They're the grocery store clerks, and truck drivers, and warehouse workers, who proved themselves to be absolutely essential, and reminded us why they should be paid and valued so much more than they are. 
They're the teachers, oh my gosh, the administrators, who took the reins of a school year that went absolutely galloping into the great unknown. They're back in the saddle for the fall semester. It's just they're miracle workers. 
It's also our justice leaders who have taken to the streets and raised their voices and said, "I Can't Breathe," and "Say Her Name," and, "Black Lives Matter." 
It's the young people who volunteered to work the polls this fall, so that vulnerable older folks could sit this one out. 
Today, we're going to talk with someone who knows a thing or two about honestly what it means to be a hero, in maybe an unlikely way. Diana Oestreich is my guest today. When I tell you, you are going to be so delighted that you hit download today or that you've hit play on this podcast.
She is wonderful. She wears a lot of hats, first of all. She's a military veteran, an activist, an author. She's a sexual assault nurse, she's also a part of Preemptive Love, which you've heard me talk about plenty of times before. It's an amazing global organization working around the world to end war, and provide relief for places where there is such conflict. They run in when everyone else runs out. 
Diana just released an amazing book called Waging Peace: One Soldier's Story of Putting Love First. Wait until you hear this. You might not know where this is going, keep listening. I really want you to hear Diana's story, because don't you want to learn from people who are interested in waging peace? She is, you guys, she really is.
I'm honored to have met her. She's a leader in faith, in peace, in justice. Her perception of love as a form of activism is just inspiring. I am so pleased and glad to share with you today, my conversation with the very wonderful Diana Oestreich. 

---
Books & Resources Mentioned in This Episode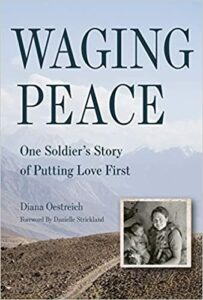 Waging Peace: One Soldier's Story of Putting Love First by Diana Oestreich
Diana's Book Club + Waging Peace Manifesto
---
Stay Connected with Jen Hatmaker:
FACEBOOK | INSTAGRAM | TWITTER | YOUTUBE | WEB
Thanks for listening to the For the Love Podcast!
XO – Team Jen
Order your Winter box today! Use coupon code FTL for $10 off your first box at www.fabfitfun.com
Take care of your mental health this holiday season—get 10% off your first month at http://betterhelp.com/forthelove
Need to send out those Christmas cards? Get a 4-week trial, plus FREE postage and a digital scale at https://stamps.com with code FORTHELOVE
So don't miss special holiday pricing on truly meaningful gifts during the Holiday Sale! Head to ancestry.com/forthelove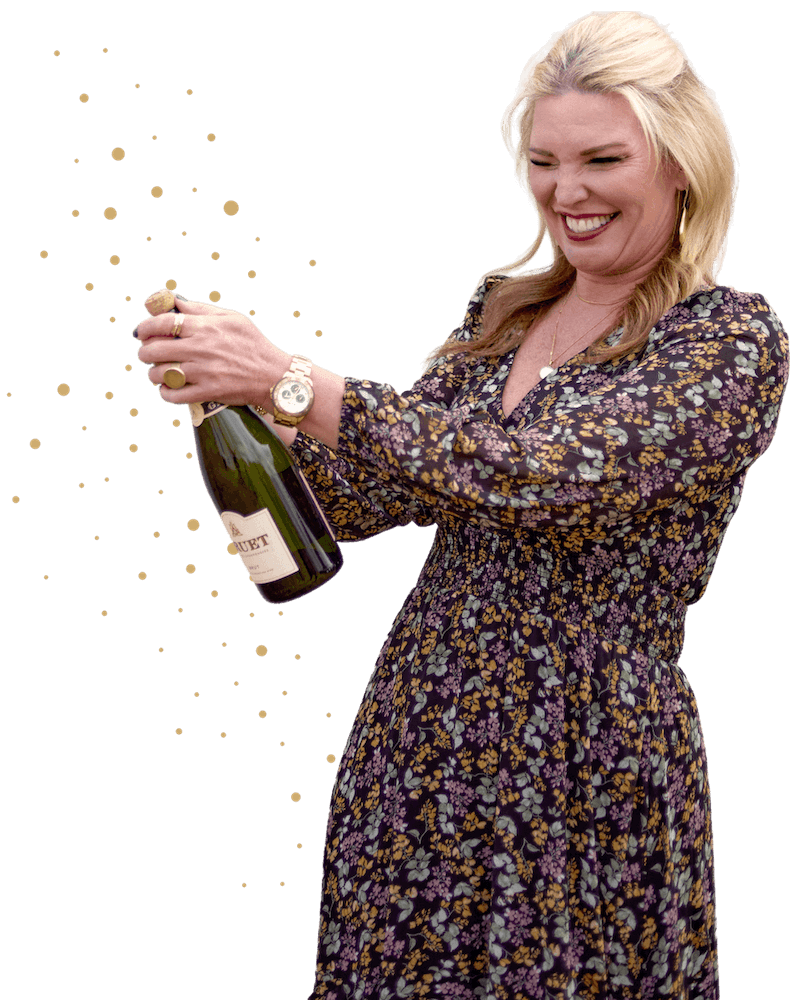 Shop Jen's Faves
From exclusive, limited-edition items to my must-haves, check out all my latest faves.
GET MY FAVORITES
Take a peek around
If you're not sure where to begin, I got you, friend. I'm always bringing you something new to enjoy.
Read More About Jen