Episode 03
It is the season of giving, friends, and what better gift could you get from us than a super special bonus episode of your favorite show? This cozy holiday bonus episode features TV host, model and actress, Vanessa Lachey! Vanessa just brought her first book to the world;  Life From Scratch: Family Traditions That Start With You, and it's chock full of fun and practical tips that we're talking about on the show to make each season and the moments in them special and memorable. Jen and Vanessa discuss why it's important (and fun!) to create and carry on traditions each year, why those traditions help strengthen our connections to the people we love, and how to give your girlfriends gifts they actually want.
Hey everybody, Jen Hatmaker here, your host of the For The Love Podcast. Welcome to the show. Today is fun. We're bringing you a super special holiday bonus episode to really get us into the spirit of this month and of this season. We're talking about Christmas traditions today you guys. All the little things that you and your family do every year. Whatever the thing is, we all have them. And if you don't, then you might want to latch onto a few that we're going to be talking about today, because really no matter where you're at in this season of life, whether married or single or kids or no kids or retired or whatever, the creation of new traditions added to some of our old ones that we still love, are a way to connect with the people that we love.
So we're talking today with a really fun guest, a really, really fun guest, who's going to share her take on traditions too. In fact, she wrote a whole book about that very thing, and it's called Life From Scratch: Family Traditions That Start With You. So today, look alive team, because we've got Vanessa Lachey you guys, she is the one and only.
What I love about her take on the holidays throughout this book, which I got a couple of weeks ago, is that she personally did not grow up in an idyllic family with a lot of traditions at all in her life. Because of that, she had to start from scratch, which is why her book is called Life From Scratch, with her husband Nick and their three kids, and her own imagination. So if you don't already know this about her, Vanessa, she's a model, she's an actress, she's a TV host, she's been a correspondent for Entertainment Tonight for MTV, she's married to one of our favorite pop icons from the '90s, Nick Lachey, and now she is on NCIS.
She's darling, and I got some great ideas today from our conversation. One of the things she said about a friend's birthday, I'm taking this one to the bank. It's packed in her book and we sprinkle it throughout this whole conversation. And I think you're going to love it, and you're definitely going to love her. I'm pleased to share with you my conversation with the absolutely lovely Vanessa Lachey.
---
Books & Resources Mentioned in This Episode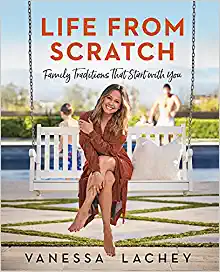 Life From Scratch: Family Traditions That Start With You
by Vanessa Lachey
---
Stay Connected with Jen Hatmaker:
FACEBOOK | INSTAGRAM | TWITTER | YOUTUBE | WEB
Thanks for listening to the For the Love Podcast!
XO – Team Jen
Get 10% off your first month at betterhelp.com/forthelove.
Join the sisterhood in nerdiness today at jenhatmakerbookclub.com.
Get started today at chime.com/forthelove.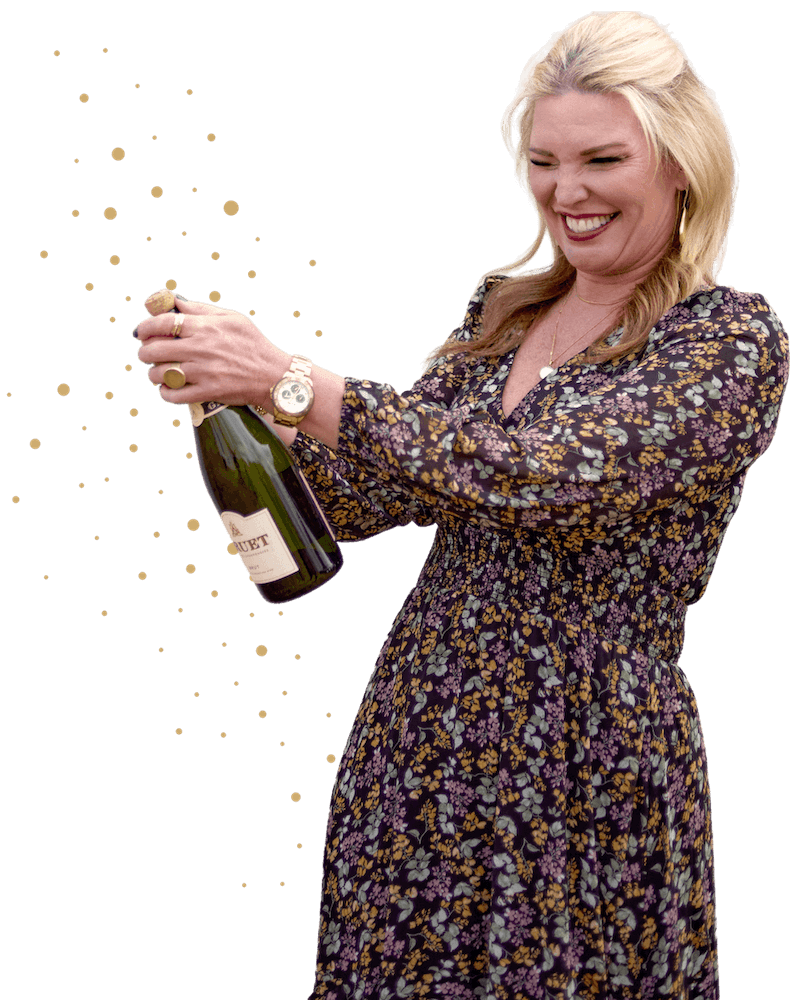 Shop Jen's Faves
From exclusive, limited-edition items to my must-haves, check out all my latest faves.
GET MY FAVORITES
Take a peek around
If you're not sure where to begin, I got you, friend. I'm always bringing you something new to enjoy.
Read More About Jen