Jen Speaks to Finding Life through a Year of Grief, Sorrow, and Unrelenting Joy
Episode 06
Well, community, 2021 is about to close the curtain. So many of us had the highest of hopes after 2020. And for some, this year gave them exactly what they needed. For others, it was a year of sorrow and grief and hard days. But, here's the thing, we all made it. We made it through the hard days and the tears and ups and downs. We lived. We learned. We grew closer to who we are meant to be in this life. And isn't that something to celebrate? Join us this week as Jen divulges all that 2021 had in store for her. From guiding her kids through life after divorce, to rediscovering who she is and what dreams she has for herself. And here's the thing. It wasn't perfect, no year ever is. But, it allowed Jen and the rest of this community to find life. To find the knowledge that we deserve love and happiness and unrelenting joy. And after all of that, we have one wish for you going into 2022. We wish you happiness. Happiness that shines bright each day, and brighter when you find yourself at the bottom of the rope. So, as we say goodbye to this year, we wish you the happiest of New Years and cannot wait to serve you in 2022.
Hey everybody, Jen Hatmaker here, your Host of the For the Love Podcast. Welcome to the show. Right now, we are in a series called For the Love of Comfort and Joy. We wanted to talk about the holiday season in a way that wasn't just more hustle and bustle, but maybe it was a little bit of respite, a little bit of relief. And for me, it definitely has been.
So, today, we're looking back at 2021. We are talking about the big, beautiful, hard year we've all had as we close out our 2021 holiday series. And this is a solo episode. I am coming to the podcast community and just talking genuinely to you about my life and what 2021 has been like for me. What I've learned, where I am now versus where I was on this day one year ago. So I'm going to talk through some things with you, some things that I've been through, and my highs of this year, my lows of this year, my regrets of this year, what I'm most thankful for, where I'm at spiritually, where's my faith at, what that looks like right now, all of it.
It is a lot to look back over the span of a whole year. I don't know how you feel, if you feel like maybe it doesn't feel like a lot happened, or maybe you wish you had done more, maybe you did too much, and you didn't slow down like you wanted to. I remember, of course, when we were all happy that 2020 was over, and that we were heading out of the pandemic, and we had a different president in office, and things just seemed to be looking up. I remember thinking that about this time last year, things seemed to be looking up collectively. And then that didn't turn out the way we thought. We're still here.
---
Books & Resources Mentioned in this Episode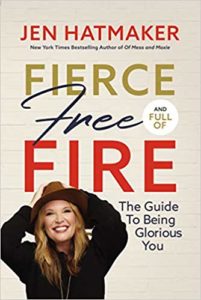 Fierce, Free, and Full of Fire by Jen Hatmaker
Hamilton's Christopher Jackson on Knowing Who You Are – On and Off Broadway 
Singing in the Holidays with Trisha Yearwood
---
Stay Connected with Jen Hatmaker:
FACEBOOK | INSTAGRAM | TWITTER | YOUTUBE | WEB
Thanks for listening to the For the Love Podcast!
XO – Team Jen
Visit byjus.com/us to enroll in your first 4 classes for $9.99.
Get $10 off when you register at mecourse.org using code FORTHELOVE.
Get 20% off sitewide using code 20JEN at livefashionable.com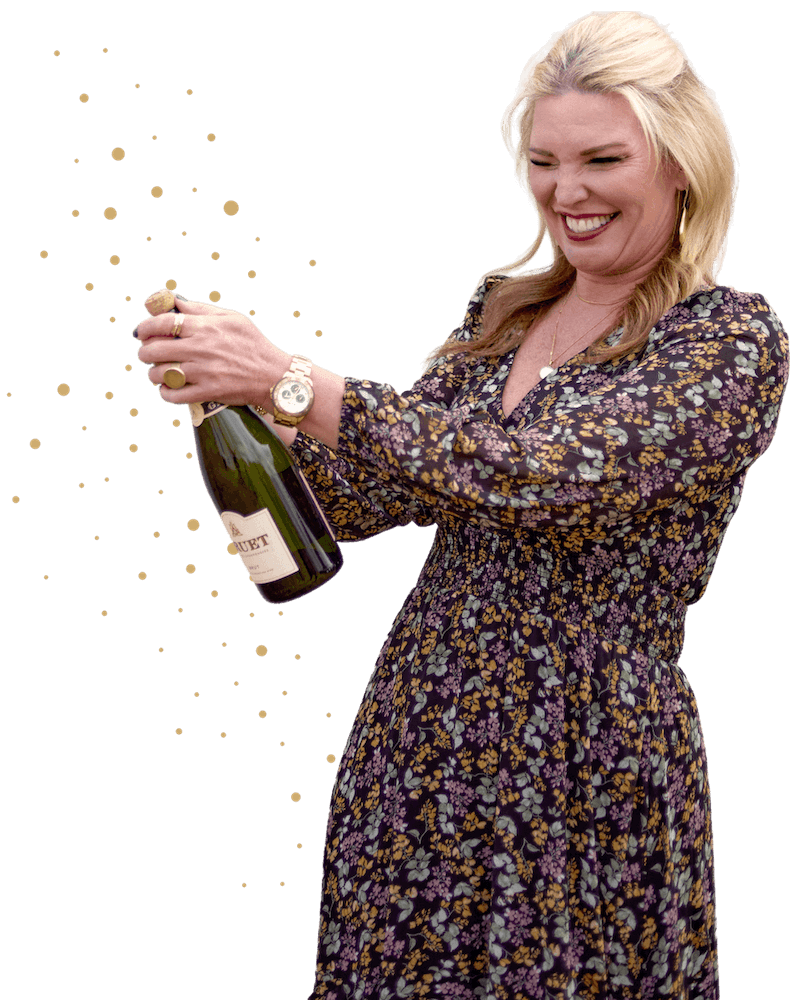 Shop Jen's Faves
From exclusive, limited-edition items to my must-haves, check out all my latest faves.
GET MY FAVORITES
Take a peek around
If you're not sure where to begin, I got you, friend. I'm always bringing you something new to enjoy.
Read More About Jen