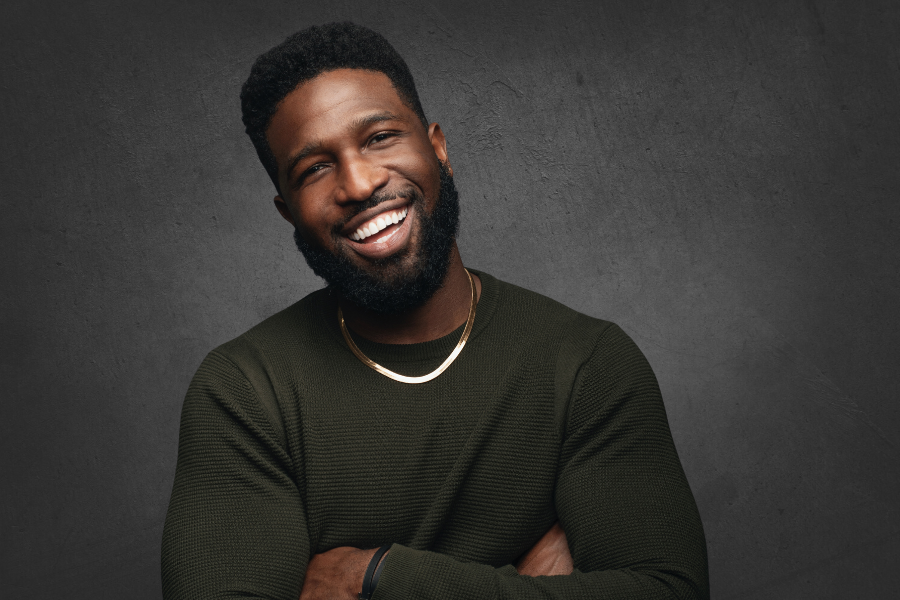 How Radical Self Acceptance Impacts Our Sex Lives with Brandon Kyle Goodman
Episode 05
As our guest today says, "Everybody is here because somebody had sex." Today we talk to Brandon Kyle Goodman about coming out from the shadows of your own desire. We're looking at a new era of sex positivity in pop culture and in our lives. In this episode we explore themes from Brandon's book: "You Gotta Be You: How to Embrace This Messy Life and Step Into Who You Really Are".  
Listen as Jen and Brandon discuss:
Sex in Culture, The Importance of Diverse Representation

Subverting Gender Norms in the Bedroom 

Understanding Brandon's Non-Binary Gender Identity 

Exploring your Sexual Identity with Radical Self Acceptance and Love

Coming out and the Importance of Chosen Family
It's a new day for sex in our media, our bedrooms, and in our minds and hearts! This conversation illustrates the unbelievable freedom to be found in honoring your sexual identity. Share a moment with Jen and Brandon as they walk the path towards personal sexual liberation and finding peace within yourself. 
CW: Sex and Intimacy Content Warning
Hi everybody. Jen Hatmaker here, your host of For the Love podcast. Welcome to the show. Oh man. Right now, we are very much in the middle of a series called For the Love of Sex, and we're just in it, man. We've touched on this subject but this one is all sex all the time, and I've loved it. Talked to some really interesting people across the spectrum. Some of them sort of from a biological almost medical perspective and some from personal sexual space. 
And today, we are talking to a guest that kind of comes to us not just personally with their own story, but inside pop culture as, as a creator because pop culture and sex is a thing. I think we all have memories of our first awakenings that we saw on TV or on the big screen or however. Maybe it was like Madonna, right? My mom was so convinced Madonna was just going to send us all to hell in a hand basket.
Maybe it was like north of that for your age group. It was the boy bands, maybe for some of you, it was a bit of a quieter, slower realization that maybe your deep feelings for your best friend are not the norm. Maybe you were a 13-year-old girl obsessed with Scully from the X-Files, and bewildered why no one else was obsessed with her as you were.
So I think whether we realize it or not,we absolutely ingest a ton about sexuality and the performance of sex from these pop culture moments or characters. We learned that it's okay for boys to tout their sex conquests and show off their desire, but that girls maybe need to pretend we don't want sex. We just want husbands right?
Or we can learn that desire for the same gender is frowned upon or othered or in of course plenty of cases just outward forbidden, and I think there's a ton of messaging that we grew up with that we're unlearning now. It's interesting for me as a mom of five kids all in the young adult space. We are watching them in real time change the way that we talk and even think about sex and our bodies and sexuality.
Our kids' generation is really different, and of course, at this point we have peers too breaking down uncomfortable like truths and lies on sex and culture. Sometimes, this is a positive. Sometimes pop culture can give us a new window in which to view ourselves that we couldn't have maybe imagined by ourselves, which is why representation absolutely matters all the time.
Sometimes, on the other hand, pop culture gives us these shackles of expectations and boxes that we are supposed to fit into that we never did and never could and never will. I wanted to talk to someone in pop culture, creating content around these themes and then advocating for people to explore who they want and what they want and how they want it sexually without judgment.
Someone who knows personally that the work to free themselves is more important than just making other people happy, to the detriment of your own flourishing and who can sling jokes around while we talk about that, so on the show today I have Brandon Kyle Goodman. Brandon was originally launched into the limelight in the summer of 2020 as their vulnerable informative Instagram videos regarding racism in America went viral, solidifying Brandon as a go-to resource for individuals who wanted to figure out how to be a better ally.
Brandon is also a very talented actor and writer for Netflix's Big Mouth and Human Resources. Both shows are very edgy. They definitely cover sex and emerging sexuality. We actually have an expert on this stuff for the show today. Brandon recently released their first book, You Gotta Be You, which explores the intersections of their race, sexuality, and gender as a gay non-binary Black creative.
Brandon is funny, thoughtful, generous. We started this conversation high level sex and pop culture, but we ended it vulnerable and tender and personal, and I am grateful for all that Brandon was willing to share as he talked about not just the shows and the content that he creates, but what it has been like in his own body, in his own journey and in his own family.
I was incredibly grateful for where this conversation both started and definitely where it ended, and I'm delighted to introduce the lovely, absolutely talented, effervescent Brandon Kyle Goodman. Brandon, good morning. I'm delighted to meet you and to see your face. Thank you for coming on the For the Love podcast.
---
Mentioned in this Episode: 
Brandon Kyle Goodman acts and writes for shows: Big Mouth, and Human Resources on Netflix
You Gotta Be You:  How to Embrace This Messy Life and Step Into Who You Really Are
by Brandon Kyle Goodman
The Nap Ministry
by Tricia Hersey
---
Stay Connected with Jen Hatmaker: 
FACEBOOK | INSTAGRAM | TWITTER | TIKTOK | YOUTUBE | WEB
Thanks for listening to the For the Love Podcast!
XO – Team Jen
Sign up today for the presale on the Sex Me Course coming in March and save 40% at mecourse.org
Increase your credit score with the Chime app! Get a higher credit score today at www.chime.com/ForTheLove
Book your spot now at JenHatmaker.com/cruise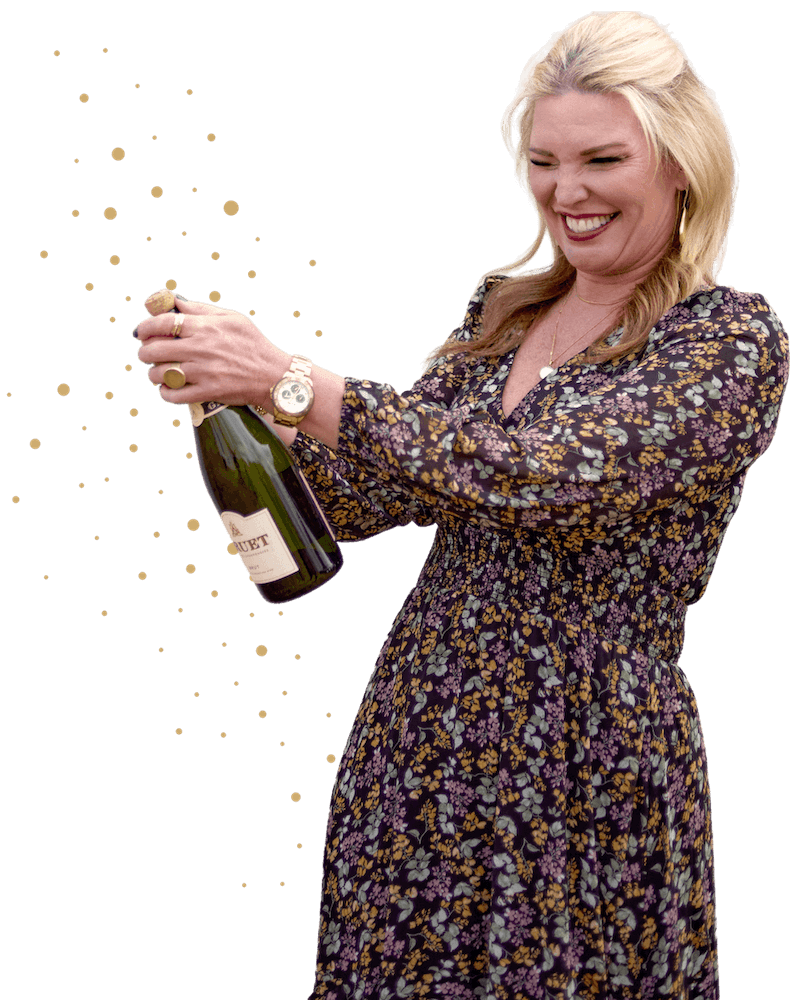 Shop Jen's Faves
From exclusive, limited-edition items to my must-haves, check out all my latest faves.
GET MY FAVORITES
Take a peek around
If you're not sure where to begin, I got you, friend. I'm always bringing you something new to enjoy.
Read More About Jen