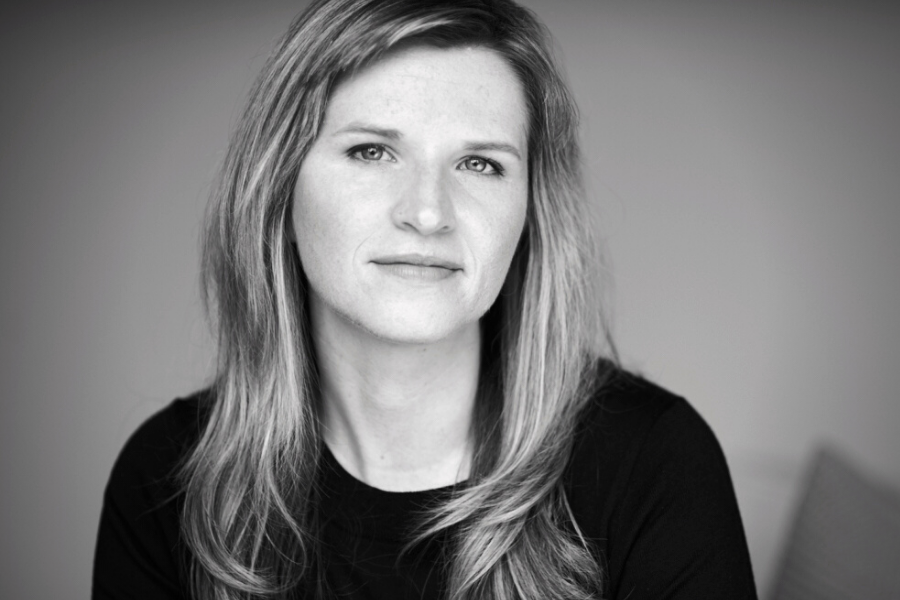 [BONUS] Author of "Educated" Tara Westover: A Different Life Is Possible
Happy unscheduled podcast goodness day to you all—we've got an amazing bonus episode dropping in just for you! This week we are delighted to welcome author Tara Westover to the show. Her book Educated is on the tip- top of our list for "must-read" books (and was on the New York Times Bestseller list for over 135 weeks in addition to being applauded and celebrated by the New Yorker, O, The Oprah Magazine, and the Obamas.  Tara paints a riveting picture of how she grew up in a strict religious survivalist family in the mountains of Idaho, where she didn't get a birth certificate until she was nine, had no medical records, and didn't attend school. She tells us what it was like to live in that environment and what compelled her, at 17, to seek education as a means of escape. In 10 years time, Tara earned a PhD in intellectual history and political thought from Cambridge, despite no schooling up to that point. Tara shares how she's dealing with the aftermath of her trauma and the impact her departure had on her family. As she celebrates the release of Educated in paperback this year, Tara and Jen have a lively discussion about faith, family and therapy––and the transformative power of education. 
Hey, guys, Jen Hatmaker here, your host of the For the Love of Podcast. Today, we have a super special bonus episode coming your way that I am really excited to share with you. If you have known me or listened to the show for more than eight seconds, you know that my personal love for books and reading runs super deep, obviously. I mean, I started a whole Jen Hatmaker Book Club, just so I could create my own little community centered around books and reading. And that's a part of my education process. It's a part of my development process. Reading makes me wiser, and smarter, and more connected to the world, and more curious. I think it's important for all of us. So a few years ago, like a ton of you, I picked up a book and it was recommended to me by no less than a dozen people.
So you know when that starts happening, they can't all be wrong. And it was written by none other than our guest today. And tons of you have read it and it's Educated by Tara Westover. And this book blew me away. It blew us all away. Because it was just so profoundly fascinating. Fascinating to read. You cannot tear your eyes away. Tara was born in Idaho and she lived in a very rural community with her extremely, and emphasis on extreme, religious family. And so she had a childhood that was wildly different than what most of us experienced.
She basically grew into the courage to leave eventually and pursue an education even though she hadn't stepped foot in a classroom until she was 17 years old. Her family was off the grid. They were survivalists, no schools, no doctors, all the systems were considered to be evil and corrupted. She's a storyteller and she walks us through her childhood and then her departure from it. And we talk about a departure. So remember, she never even went to school until she was 17 and then went on to receive her BA from Brigham Young University, and then studied at Cambridge and Harvard. So Tara earned her PhD in history from Cambridge in 2014 and then she published Educated in 2018.
And then this book blew up. It spent over 135 weeks on the New York Times Best Seller list. It won the American Bookseller Association's book of the year, the Goodreads Choice Award for Memoir & Autobiography. So not only was it a huge winner in these massive categories, it was applauded and celebrated by the New Yorker, the Oprah Magazine, the Obamas. It was an absolute hit, a run of a way hit. 
She and I talked about this in the interview, but even though her story is an extreme one, she had a very outlier childhood experience. A lot of what is baked into it is common. Just hard things from childhood, parents who bake in a lot of complications for you that you then have to deal with as an adult. It's like you could grow up in a suburb and still relate to a lot of the internal conflict that Tara went through and then worked through later. 
So if you read Educated, you're going to love this conversation. We talk a lot about what she's working on now, what she's learned since. She's really frank about it, very, very candid. I appreciate that. And if you haven't read this, get excited. The reason we're talking about it is because Educated has just come out in paperback. So she is smart and interesting and you're going to love her. So enjoy this bonus conversation with the delightful Tara Westover.
---
Books  and Resources Mentioned in this Episode:
Educated: A Memoir
by Tara Westover
---
Stay Connected with Jen Hatmaker:
FACEBOOK | INSTAGRAM | TWITTER | YOUTUBE | WEB
Thanks for listening to the For the Love Podcast!
XO – Team Jen
Join the sisterhood of nerdiness today at jenhatmakerbookclub.com!
Register now at mecourse.org using code FORTHELOVE for $10 off.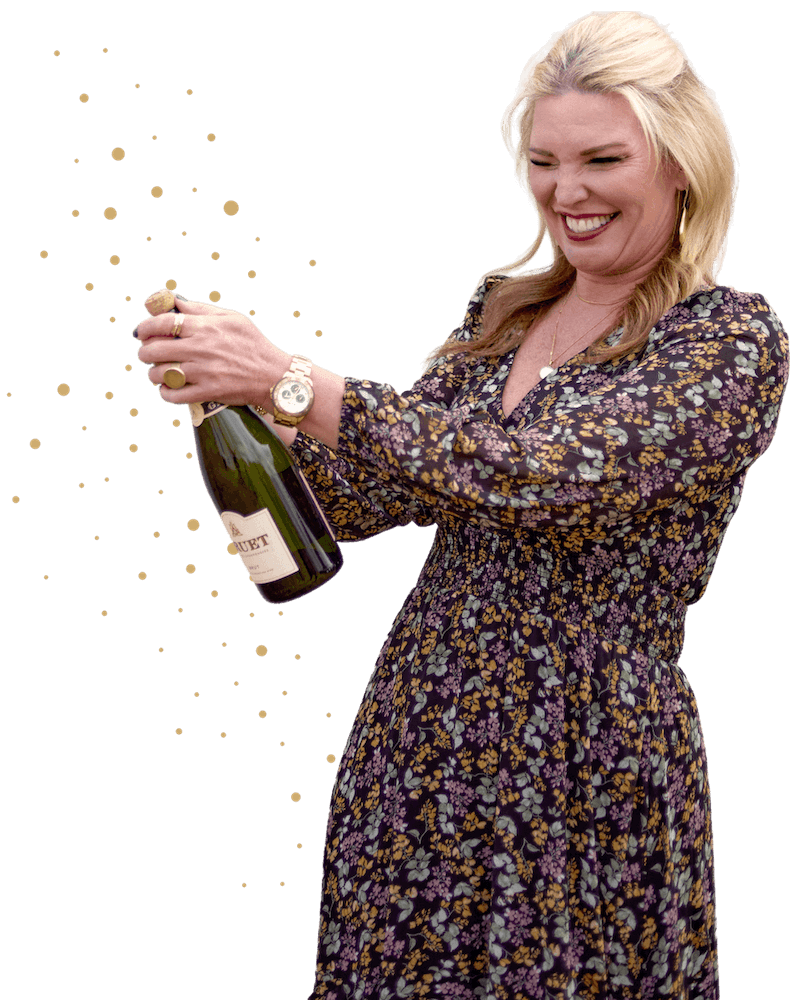 Shop Jen's Faves
From exclusive, limited-edition items to my must-haves, check out all my latest faves.
GET MY FAVORITES
Take a peek around
If you're not sure where to begin, I got you, friend. I'm always bringing you something new to enjoy.
Read More About Jen