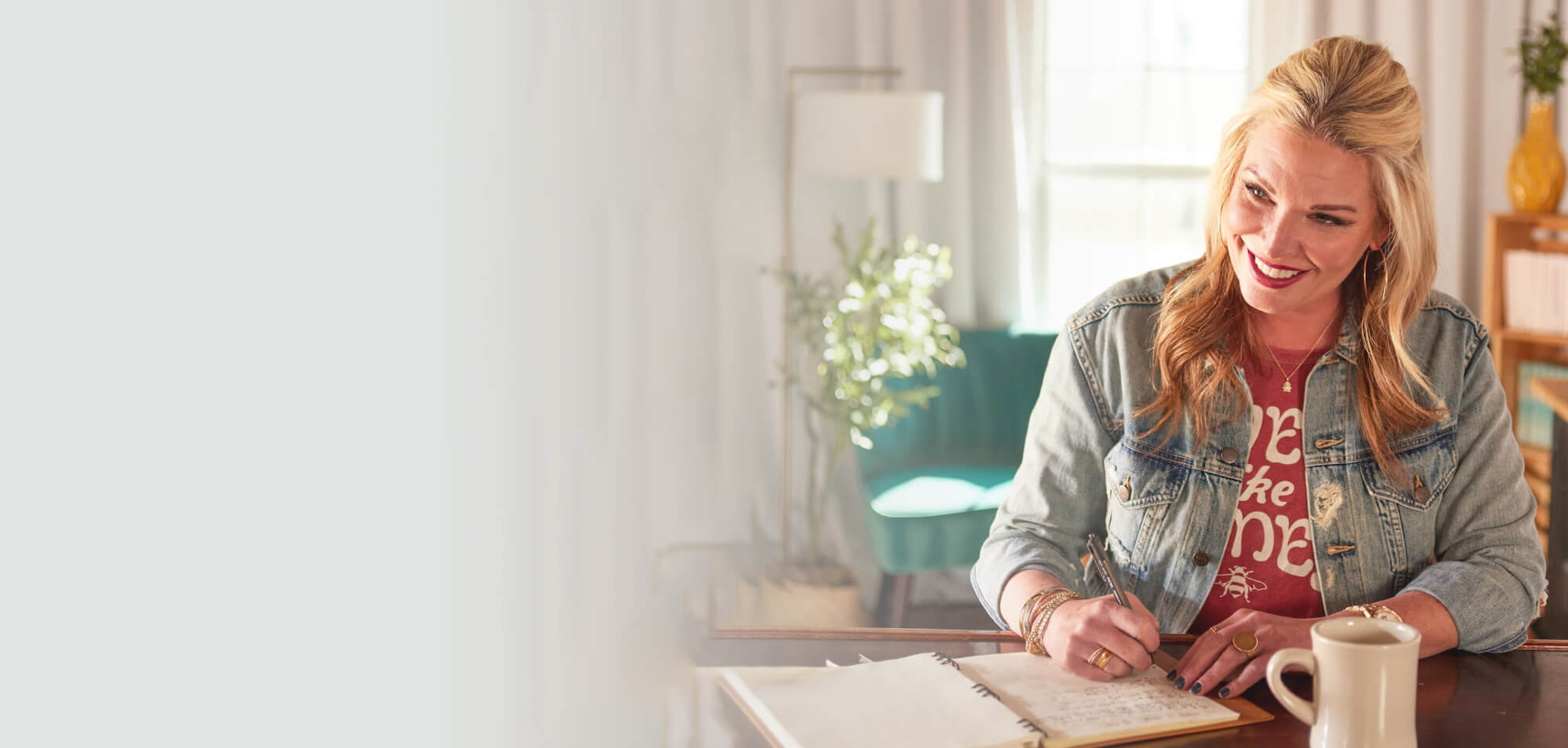 My Blog
Writing is my highest love and this blog chronicles a random assortment of all our things — dreams, parenting, family, faith, cooking, community, growth, relationships, love — all mixed with curiosity, courage, and humor.  
Must-Reads
A wellness hack I want to tell you about
One of my favorite things to tell you about is my wellness hacks. But, let me first say, this whole "wellness" thing has been a journey for me. It's something…
French onion soup
There is not a single reason you should not make French onion soup tonight. It is the most delicious, delightful soup of all the soups. This is not a matter…
Cheers to these mocktail recipes that come with a secret kick
I did dry-ish January and I felt so good doing it. But you know I love a good cocktail, so I put some mocktails in high rotation and I didn't…
The world is hungry for women who show up and tell the truth, unafraid and free, expanding to the very edges of who they were always meant to be.
Take a peek around
If you're not sure where to begin, I got you, friend. I'm always bringing you something new to enjoy.
Read More About Jen