DREAM AGAIN.
LOVE AGAIN. LAUGH AGAIN. FEEL WORTHY AGAIN.
We all have dreams — and the desire to pursue them — but life can leave us feeling overwhelmed with expectations, stress, and burnout. Can you relate?! It can be difficult to move forward under the weight of it all.
But, we are here to show you the magic that can happen when you're committed to dreaming again — to seeking light in the shards; to finding beauty in the ugliest of days; and to keeping your mind open to the possibilities around the corner.
Through some of our most personal stories, Tyler and I have an inspiring, hilarious, and heartfelt night on tap. And, yes, Broadway will probably enter the chat (if you know you know — or you'll soon learn!).
You haven't missed your chance to live the life of your dreams — and you'll leave feeling newly energized and motivated.
Upcoming Events
November 1, 2023
Galveston, TX
Royal Caribbean Harmony
November 11, 2023
Kansas City, KS
Resurrection United Methodist Church
You may have seen me at the following events…
Mom 2.0 2023
Aspen Ideas Festival 2022 (Speaker)
Sharp Women's Health Conference 2022
Presidential Inaugural Prayer Service | Biden-Harris Inauguration 2021
WGU Commencement 2021
Noonday Leadership Summit 2020
The Riveter Summit 2019
SXSW 2019
Latasha Morrison Book Tour Event 2019
Abby Wambach Book Tour Event 2019
Rachel Hollis's RISE Conference 2019
Together Tour with Glennon Doyle 2018-2019
Hope Through Healing Hands at the White House 2018
@aol.com
I still have my O.G. AOL email address. Not sorry.
90s Country Music
How do I live without you? I don't. 90s country music is my jam.
Candy Bars in Coffee
I drink Almond Joy creamer in my coffee and will not be reformed.
The world is hungry for women who show up and tell the truth, unafraid and free, expanding to the very edges of who they were always meant to be.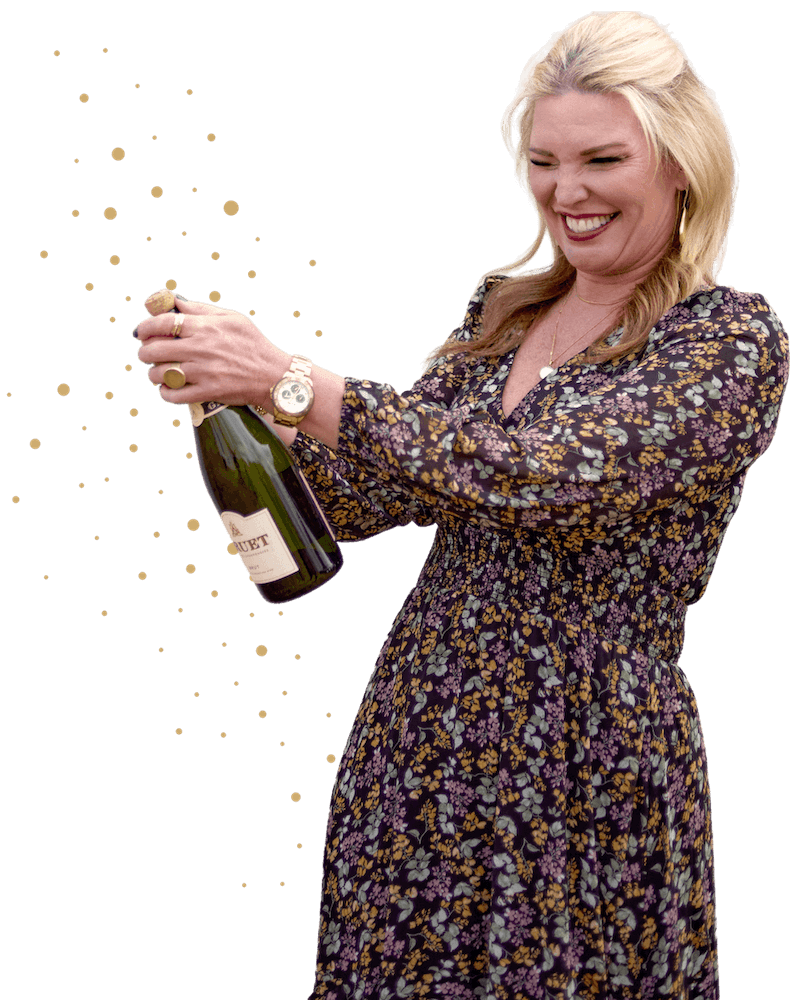 Shop Jen's Faves
From exclusive, limited-edition items to my must-haves, check out all my latest faves.
GET MY FAVORITES
Take a peek around
If you're not sure where to begin, I got you, friend. I'm always bringing you something new to enjoy.
Read More About Jen