Slam-Dunk Recipes
For Your Crew
The debut cookbook from inspiring and hilarious New York Times bestselling author and beloved podcaster Jen Hatmaker; jam-packed with easy recipes, big flavors, and Southern wit.
Buy Now And Claim Your Bonuses
EXCLUSIVE BONUSES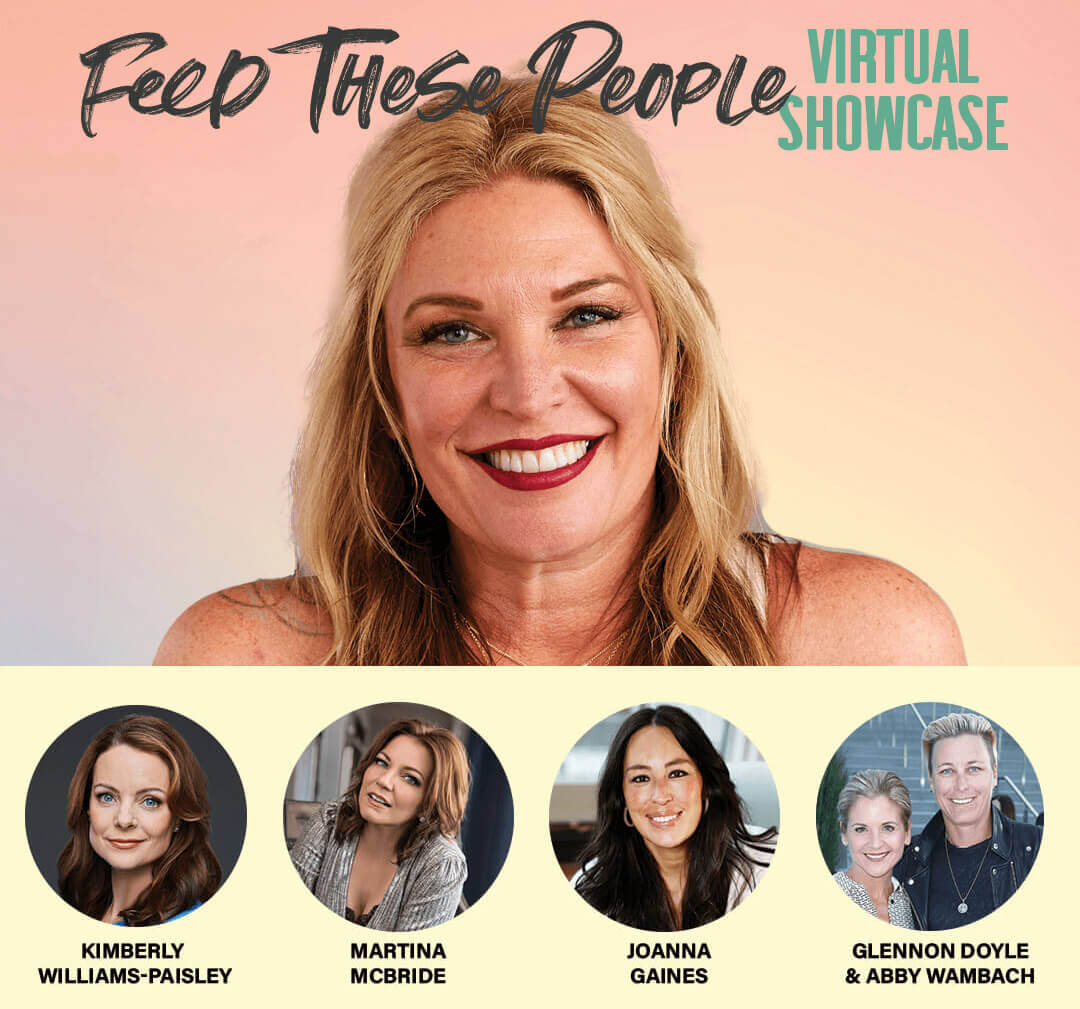 Buy the book and receive exclusive bonuses in celebration of Feed These People!
Access to the exclusive Feed These People Virtual Showcase:
Cooking sessions with Jen
Bonus segments with Jen's friends including Joanna Gaines, Glennon Doyle and Abby Wambach, and more
Jen, literally, feeding these people with special cooking moments with her family
And MORE!
Immediate delivery of bonus and sneak-peek content from the book including:
Get the sneak peek at all the goodness in Jen's cookbook five (!!!) full recipes from the book, including the full spread of ingredients, photos, instructions, and Jen's inspiration behind the dish

Blueberry Almond French Toast Bake
Friday Night Roast Chicken on Thursday
Veggie, Pesto, and Cheese Stuffed Shells
Honey Lemon Ricotta
Lindsay's Chicken Wings

Shopping List – get everything you need to create these five recipes at home!
BUY YOUR COPY FROM THESE RETAILERS:
VEGGIE STUFFED SHELLS
FRENCH TOAST BAKE
LINDSAY'S CHICKEN WINGS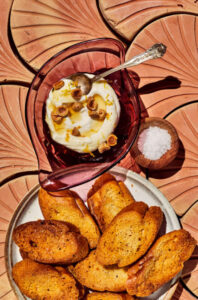 HONEY LEMON RICOTTA
With five children and a close-knit community of family and friends, bestselling author, podcaster, and inspirational speaker Jen Hatmaker has been sharing her love of cooking and food with her fans for years. Now she's compiled all her favorite sure-thing recipes into one personal and highly entertaining cookbook, including chapters like Food for Breakfast (or brunch so you can drink), Food for Your Picky Spouse or Spawn, and Food for When You Have No More Damns to Give. This is real food for real people, with recipes like:
Texas Migas
Green Chili Taco Cups
Risotto with Whatever You Have
Friday Night Roast Chicken (on a Thursday)
Peach Corn Cakes
…and so much more!
Paired with vibrant photography that's as bold and lively as Jen herself, all recipes are sure to please, written for ordinary home cooks, and infused with personal notes, asides, and stories in her candid and irreverent style.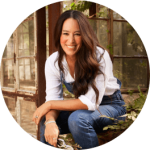 "This book had me at homemade corn dogs. Give me a nostalgic and bready comfort food that serves a crowd, and I'm yours forever. I love this cookbook—it's both refreshing and real-life. Through the stories and recipes that fill its pages, Jen reminds us that feeding the people we love shouldn't be one more thing to perfect or overdo. It's the food itself and the connection it creates that far outlasts what's on the menu. This book is just another extension of all the beautiful ways Jen shares her heart through her story, laughter, and now—luck for us—delicious recipes."
— Joanna Gaines, co-founder, Magnolia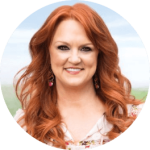 "Jen's a real-life mom, a fantastic home cook, and a delightfully hilarious writer, so I already knew I was going to love her cookbook. But let me tell you… I didn't expect to fall in love with it the way I did! In a word: WOW. Every page is so bright and fun, so original and fresh, and the way she categorizes her delicious recipes is both clever and approachable. This cookbook is a serious treasure—a gift to anyone who has people to feed!"
— Ree Drummond, New York Times bestselling author of The Pioneer Woman Cooks & Host of The Pioneer Woman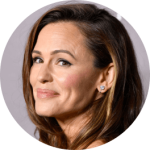 "Feed These People reads like an invitation to Jen Hatmaker's front porch—cozy, dishy, and full of spice. Just when I think we're settling into truck stop grub (Fried mozzarella sticks! Avocado tacos!) she flips to vacation Bible school (Mushroom and Gruyère tartine! Honey mustard pecan-crusted salmon)—either way, I'm singing hymns of praise and tying on my apron."
— Jennifer Garner, actor, food lover, home cook
"First of all, I love a home cook! I am one and I learned from the best, my mom, Gwen. Second, the food looks amazing, and I can't wait to dive in! Last and most important, I love the whole vibe of this family: the love, the laughter, the lessons, the honesty. It's a beautiful, real, snapshot into my friend Jen Hatmaker's life. Like the perfect dinner, you'll show up for the food, and you'll stay for the stories. Thanks for inviting me. Love, Trisha."
— Trisha Yearwood, country music legend, host of Trisha's Southern Kitchen, and five-time cookbook author
Take a peek around
If you're not sure where to begin, I got you, friend. I'm always bringing you something new to enjoy.
Read More About Jen