Welcome to the For The Love Podcast
For The Love is my weekly chat session with some of the best people on earth across every category you can imagine.
We laugh. We cry. We learn. We love. And we talk about everything that is good, right, wrong, hard, fun, confusing, wondrous, and thought-provoking.
SUBSCRIBE
FOR THE LOVE OF BEING SEEN AND HEARD
It's become a common cry in our culture–the need to be seen, the need to be heard; really just the basic desire to be understood. And many of us face challenges to that understanding and are left wondering if anyone will ever get it. 
In this series, we'll be talking to advocates and change-makers in many of the spaces that find understanding hard to come by, and how we can all be seen and heard, and perhaps see and understand others as well.
Popular Episodes
Conscious Parenting Toward a Better Future For Us All with Dr. Shefali Tsabary
In this episode of our For the Love of the Middle series, renowned clinical psychologist Dr. Shefali returns to the show to discuss her concept of conscious parenting. Those of…
Loneliness and Empty Nesting in the Middle Years with Dr. Jim Burns
We're back in the middle of life with another installment of our "For the Love of the Middle" series. This episode marks the return of the amazing Dr. Jim Burns…
Not A Burden: Michelle Boyaner on Showing Up for Aging Parents
Continuing in our For the Love of the Middle series, we're having a conversation about something that may impact us as we hit those middle years (or sooner)–caring for our…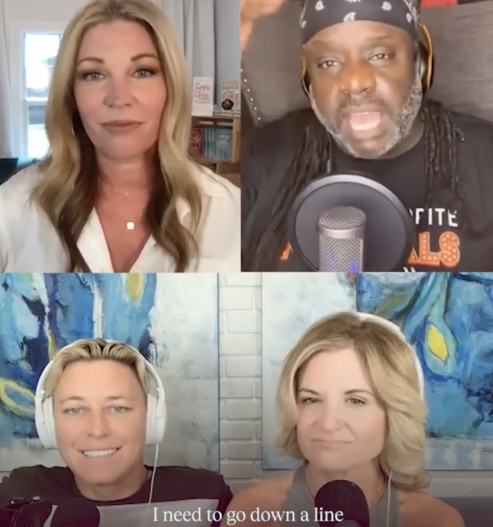 Jen Hatmaker & Tyler Merritt Double Date'S on We Can Do Hard Things
I loved this episode with Glennon Doyle and Abby Wambach. We talk about how Tyler and I met, who made the first move, how we're dating as two fully formed grown-up adults, and how I know zero dating rules. We also get more serious about the triggers that led to an early relationship "wobble" and how I've navigated issues of trust and safety after my divorce.
JEN'S PODCAST GUEST APPEARANCES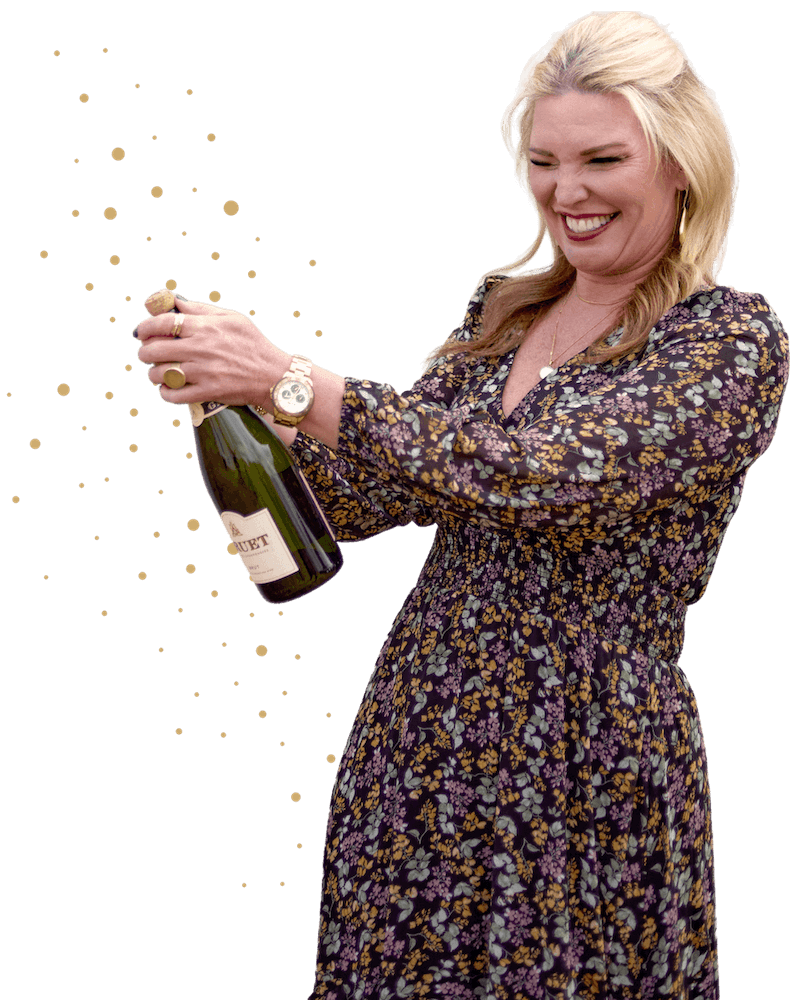 Shop Jen's Faves
From exclusive, limited-edition items to my must-haves, check out all my latest faves.
GET MY FAVORITES
Take a peek around
If you're not sure where to begin, I got you, friend. I'm always bringing you something new to enjoy.
Read More About Jen