HEY THERE, I'M JEN.
I'm an Author, Podcaster, Speaker, Advocate, Educator, Mother and a Textbook Enneagram 3.
I want to inspire you to be delighted, find hope and humor, build connection, and keep going.
Fun Things You Should Know About
Discover a delightful new book with me each month while connecting with other book-loving friends.
Walk through essential questions and learnings on how to become more educated in the LGBTQIA+ space.
We are setting sail in the sunny Caribbean on Nov. 1 and I want YOU to come aboard for hilarious shenanigans and heartfelt moments — plus all the fun in the sun.
"I want a legacy dripping with human connection, up to its eyeballs in memories and adventures and weathered storms and gladness. I hope to leave a wake of victory, a life of full integrity. I want to say it all, risk it all, own it all."
LET'S FEED THE PEOPLE WE LOVE
Get all my favorite surefire recipes — and all the stories that accompany each one — in my cookbook that includes chapters like Food for Breakfast (or brunch so you can drink), Food for Your Picky Spouse or Spawn, and Food for When You Have No More Damns to Give.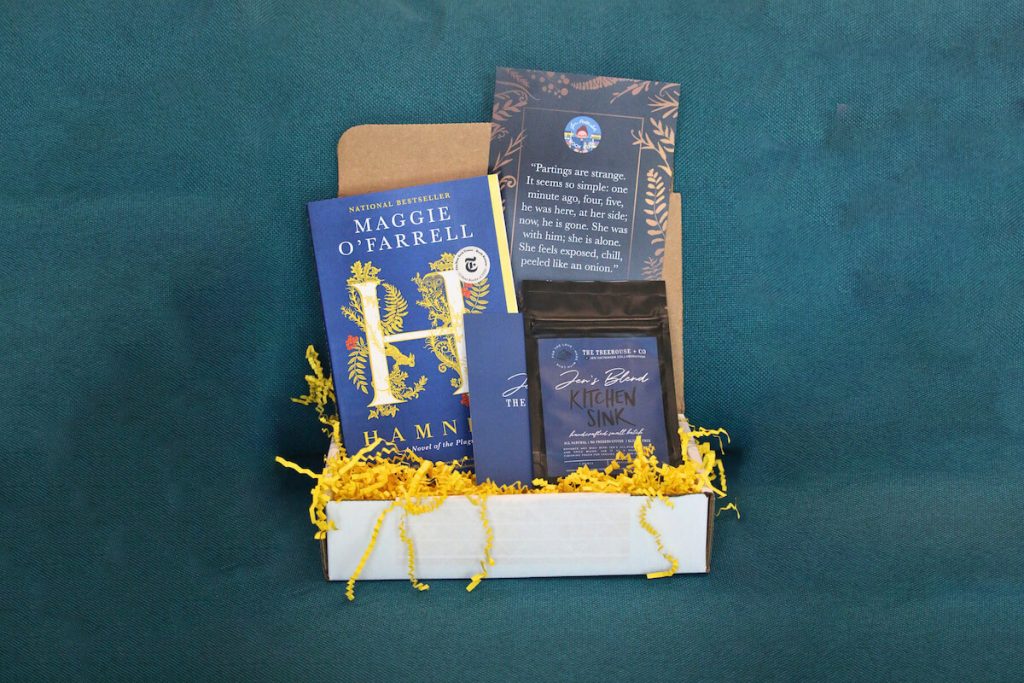 Join MY Book Club Community
Discover a delightful new book each and every month, while making friends. You will jump for joy on the first of every month when you receive your monthly membership package – a subscription box curated by me!
Join Now
LISTEN TO MY AWARD-WINNING PODCAST
For The Love is my weekly chat session with some of the best people on earth across every category you can imagine. We laugh. We cry. We learn. We love. And we talk about everything that is good, right, wrong, hard, fun, confusing, wondrous, and thought-provoking.
Listen Now
@aol.com
I still have my O.G. AOL email address. Not sorry.
90s Country Music
How do I live without you? I don't. 90s country music is my jam.
Candy Bars in Coffee
I drink Almond Joy creamer in my coffee and will not be reformed.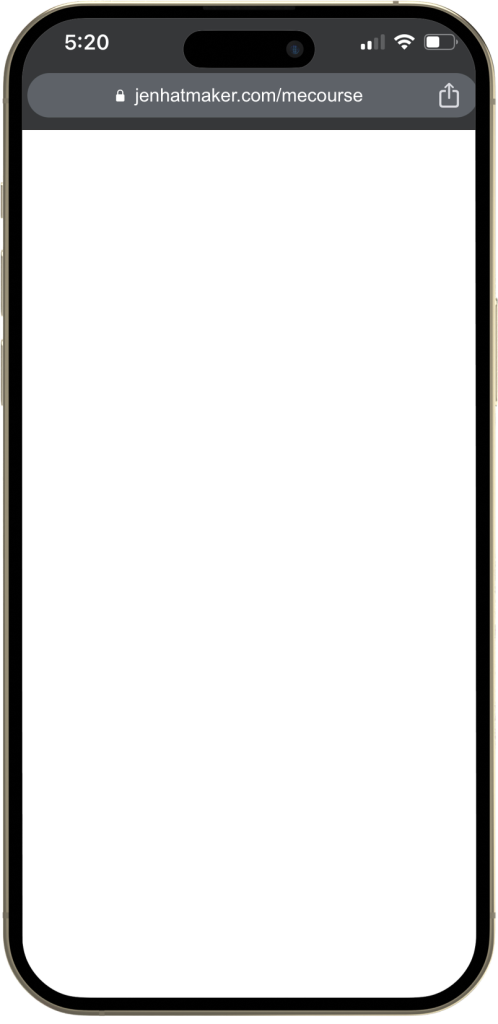 YOUR ME TIME
Level up with my on-demand e-courses, called Me Courses, that are designed to create inspirational and actionable life change — from finances to faith, cooking, parenting, wellness, sex, and so much more.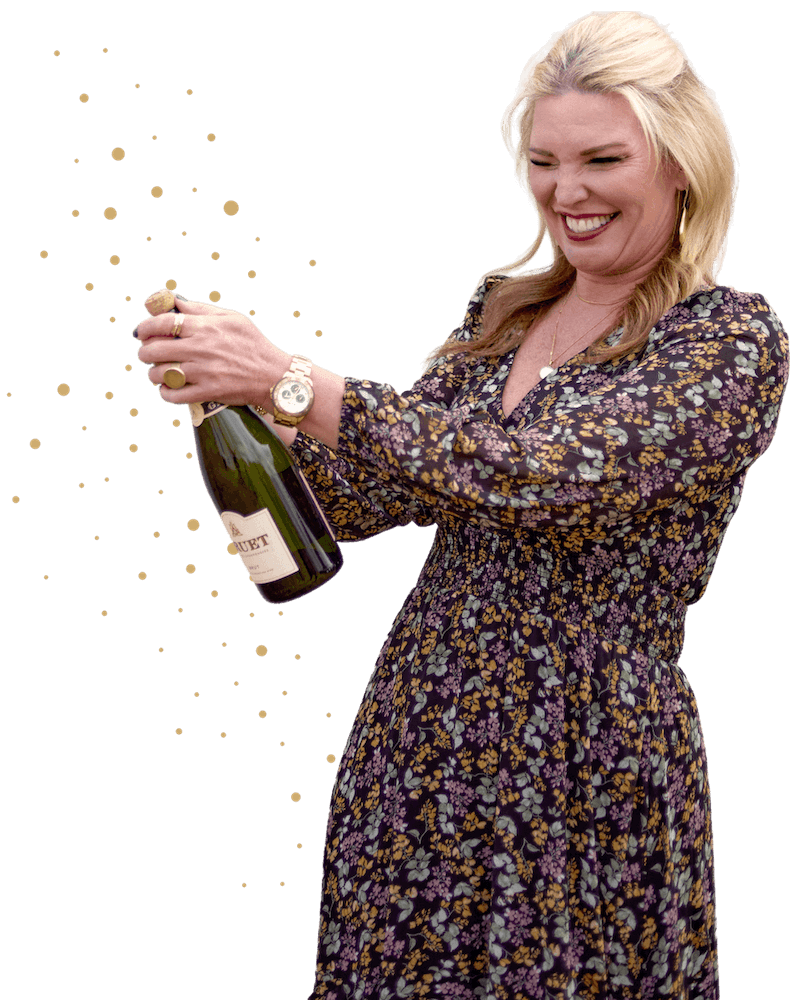 Shop Jen's Faves
From exclusive, limited-edition items to my must-haves, check out all my latest faves.
GET MY FAVORITES
Take a peek around
If you're not sure where to begin, I got you, friend. I'm always bringing you something new to enjoy.
Read More About Jen