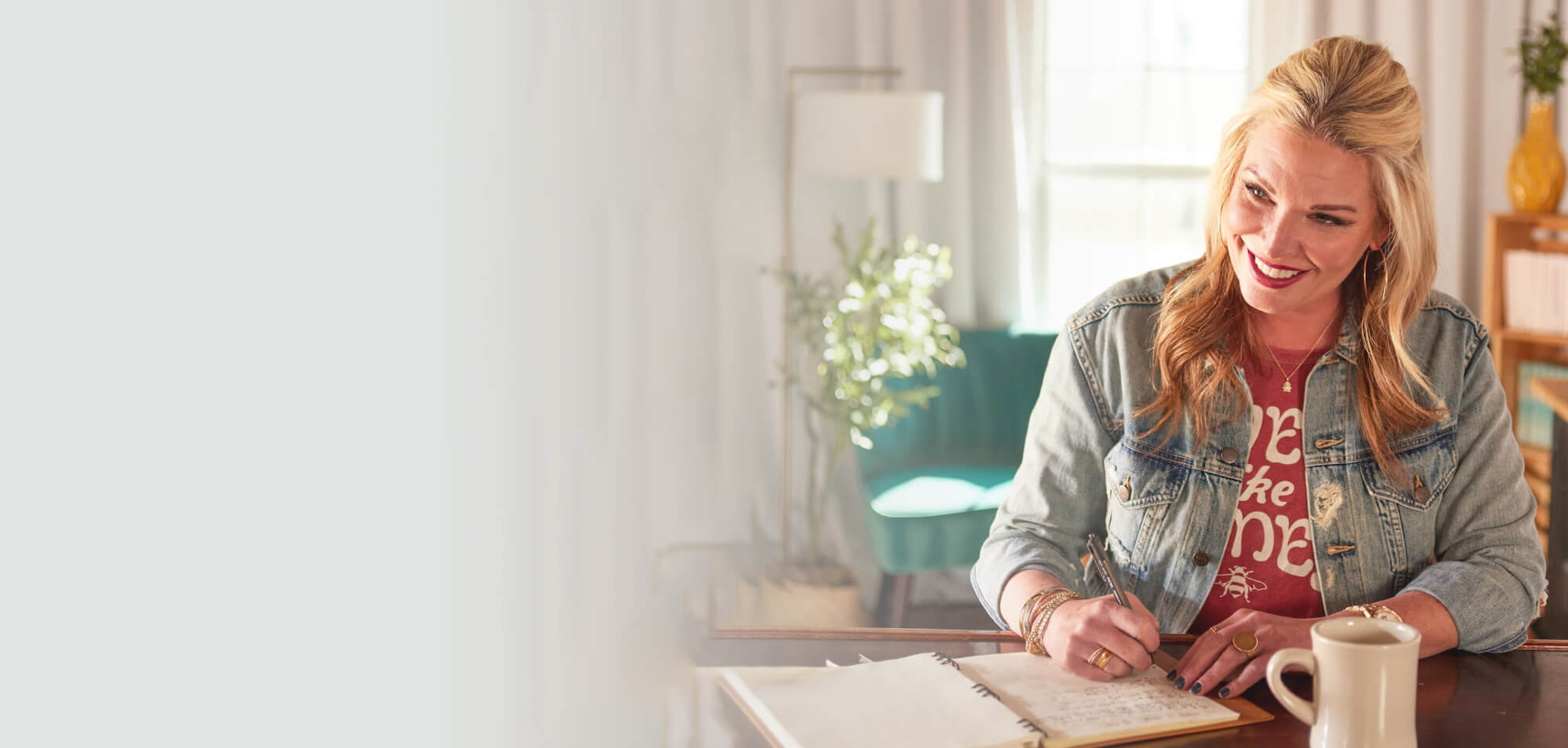 My Blog
Writing is my highest love and this blog chronicles a random assortment of all our things — dreams, parenting, family, faith, cooking, community, growth, relationships, love — all mixed with curiosity, courage, and humor.  
Must-Reads
Healthy Structures and Rhythms
Listen, not trying to shock you today, but I am about to do some real sexy talk. This is heart-pounding, titillating stuff. I'm bringing the heat as I whisper into…
Books: A Love Story
Oh sure, NOW I am socialized and able to speak directly to other human people in full sentences, but I was the weirdest, quietest, most awkward kid. I got plastic…
Try this DIY Pumpkin Spice Latte and Pumpkin Spice Espresso Martini Mocktail
The calendar has clicked over to fall, which means football, sweaters, and all the cozy things — including warm fall bevvies. I have two incredible ones for you that you…
The world is hungry for women who show up and tell the truth, unafraid and free, expanding to the very edges of who they were always meant to be.
Take a peek around
If you're not sure where to begin, I got you, friend. I'm always bringing you something new to enjoy.
Read More About Jen