Calling all book nerds! Are you looking for a place where your book-loving heart can flourish? Join us at jenhatmakerbookclub.com, and become one of our sisters in nerdiness. For January 2021, the Jen Hatmaker Book Club read the novel This Tender Land by the author extraordinaire William Kent Krueger. Chock full of intrigue and adventure and drama, this unforgettable story of four orphans who travel the Mississippi River on a life-changing journey during the Great Depression just absolutely transported us. During this episode, Kent dives into the real-life research behind the Lincoln Indian Training School, and how Mark Twain and The Odyssey played a huge role in shaping the story. Kent gives us a peek into the family that he created among the brave runaways and how their bond shifts as they heal together throughout the novel.
Hey, guys. Welcome back to the Jen Hatmaker Book Club Podcast. If you're listening to this on our regular For the Love Podcast feed, welcome. This is a sneak peek into all the incredible fun that we have behind the scenes at the Jen Hatmaker Book Club, which we would love to have you join. You can find out more and get a hold of this community over at jenhatmakerbookclub.com.
Golly, we wanted to start off 2020 with a bang, with a book that was going to be a guaranteed home run and we did it, you guys. We absolutely did it. We read, in January of 2021, This Tender Land by William Kent Krueger, who goes by Kent.

Ahh, it was so good! This was the kind of book that you read in two days. You start it and you get to the end of the chapter and you think, "You know what? I know it's 1:30 AM but I can't stop."

So Kent has had a wildly interesting life. He was, according to him, born to a family full of wanderlust. He has been everywhere. He has lived everywhere. Fun fact: he got kicked out of Stanford for taking part in a Vietnam era protest at the school. And then he married his marvelous wife, who's now a retired attorney. And he's done everything. He's done everything from logging to construction to freelance journalism to child development research, which we're going to talk about a bit in a second here.
In his words, the only constant in his life ever was his dream of being a writer. He began this lovely little routine of rising at 5:30 AM to head over to a little café to write for a couple of hours before heading to his real job. In that time he fell in love with the creative process and his writer dreams didn't just take root, they flourished.

Now, he is most well-known for his mystery series and he has won every award that you can ever think of. For example, nine of his last novels were New York Times bestsellers. Nine. He's got receipts, you guys. He published a standalone novel called Ordinary Grace in 2013, which received the Edgar Award from the Mystery Writers of America for best novel published that year. That's not bad. Best novel of the year. And the book we're discussing today, This Tender Land, is the companion novel to that one.
All these years later, this guy still rises at the crack of dawn to hunch over spiral notebooks at the same coffee shop. Isn't that fantastic? You're going to love him. If you haven't read This Tender Land, listen to this conversation and I just know by the end of it you will already have it in your cart. It is an absolute slam dunk book. You will love it. I'm so pleased to share this conversation with such a delightful person. So delightful. Author extraordinaire William Kent Krueger.
---
Books & Resources Mentioned in This Episode
This Tender Land by William Kent Krueger 
The Adventures of Tom Sawyer by Mark Twain
The Adventures of Huckleberry Finn by Mark Twain
Before We Were Yours by Lisa Wingate
The Four Winds by Kristin Hannah
---

Stay Connected with Jen Hatmaker:
FACEBOOK | INSTAGRAM | TWITTER | YOUTUBE | WEB
Thanks for listening to the For the Love Podcast!
XO – Team Jen
Sign up for your FREE 30-day trial! Click the graphic above to sign up.
Join the Jen Hatmaker Book Club sisterhood today! jenhatmakerbookclub.com
Save 10% off all of coffee choices with code FORTHELOVE at wagoncoffeeroasters.com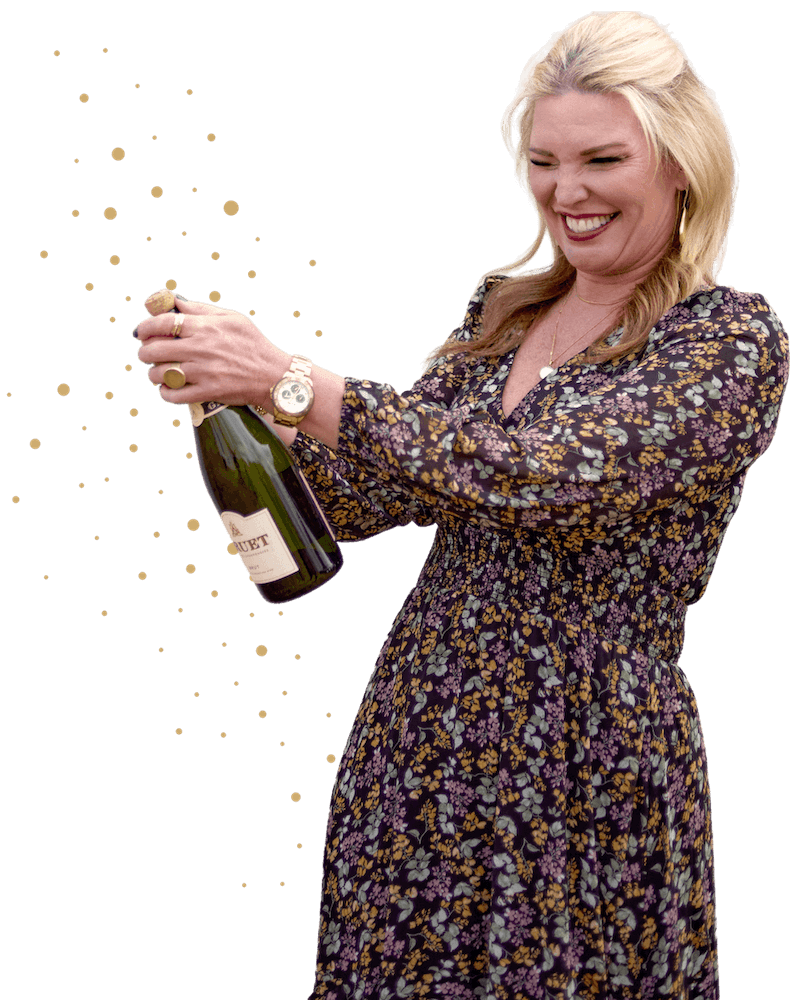 Shop Jen's Faves
From exclusive, limited-edition items to my must-haves, check out all my latest faves.
CHECK OUT MY GIFT GUIDE
Take a peek around
If you're not sure where to begin, I got you, friend. I'm always bringing you something new to enjoy.
Read More About Jen