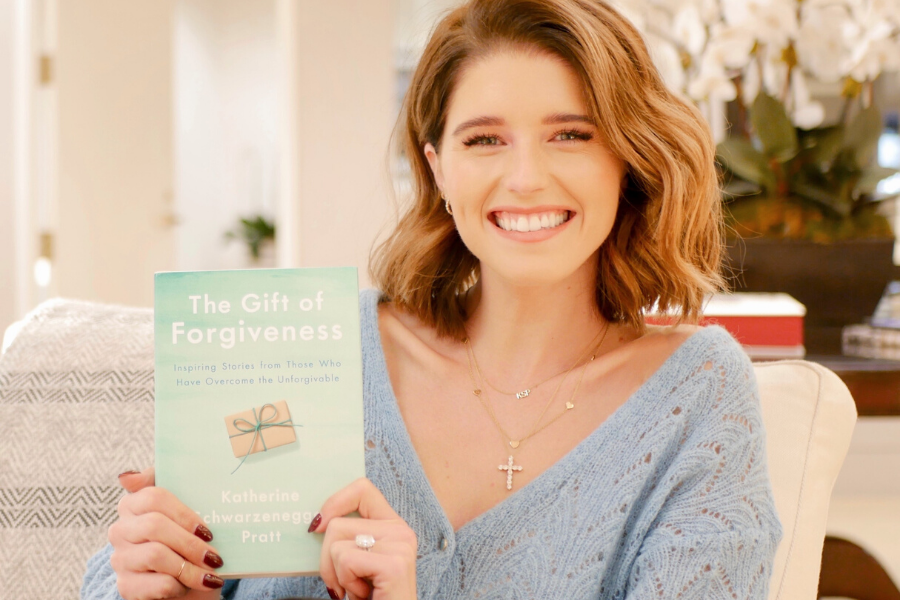 Blame Scars, Forgiveness Heals: Katherine Schwarzenegger Pratt
Episode 09
We're all struggling with resentment right now—separation from family and friends, lost jobs and furloughs, cancelled graduations and vacations, and even struggling to come up with grace for the people living right inside our very houses. But our guest today, New York Times bestselling author Katherine Schwarzenegger Pratt, reminds us how healing and freeing it can be to wrap this season—and the rest of our lives—in forgiveness, even when it's incredibly hard to encounter our pain and try to let it all go. Katherine's spent the last few years in the quest to understand forgiveness after a terrible rift with a close friend. And in her journey, she talked to more than 20 people from all walks of life who have encountered tragedy and personal demons—everyone from headline-making names like Elizabeth Smart to friend-of-the-podcast Nadia Bolz-Weber. Katherine recorded her conversations and insights in her brand-new book The Gift of Forgiveness. Katherine's words will fill you with hope because, as she says, "When we learn to embrace forgiveness, it opens us up to healing, hope, and a new world of possibility."
Show Summary:
Everybody, welcome to our special Quarantine Queens series on the For the Love Podcast. I'm so happy that you're here today.
Okay, everybody. Let's just do this together. Wherever you are, whether you're sitting, or standing, or moving or driving, let's take a deep breath. Here, I'll do it with you. *pauses to breathe deeply*
There, that was nice, wasn't it? Just a tiny baby pause in your day. That's actually how I am settling my brain at night when I am laying in bed and cannot get the gears to stop moving. I'm trying to do six or seven deep breaths like that in a row and it has such a calming effect on me. I can't believe how useful it is.
One powerful way that we can move through this journey is just to take care of . . . take care of yourself, right? Just take care of yourself. It's that oxygen mask on the plane thing. And for me, a lot of times it starts by like checking in with my breath. Just taking one tiny minute to pause and breathe, and just like that it has just a very calming effect on all my systems.
And so, ahh . . . speaking of crazy, right now, it's just possible that your connections to not just yourself, but maybe to other people that you live with perhaps, or that you are trying to work with remotely now might feel, at best wobbly, right? At worst, it might feel like you are feeling emotional nuclear meltdowns.
So, first of all, I want you to know that I'm really proud of you. I'm proud of you for showing up here in this series to gather some tools, and resources, and community to help settle your spirit, to help put a little gas in your tank. So, good for you. This is you serving your life right now, serving your family, serving your story. And so, I'm super delighted to have today's guest on the quarantine series because her message is surprisingly timely for our relationships right now, and our relationships are just really pressed into a pressure cooker. And if there's anything that we were learning throughout this whole thing, it's that those relationships are the most important things we have. This is what is left, this is what matters.
And so, my guest today is Katherine Schwarzenegger Pratt. She is a New York Times bestselling author, she is a daughter, sister, wife, stepmom, super passionate animal advocate. Katherine works with ASPCA and Best Friends Animal Society. She's written four books, and her latest book speaks right into the core of something that we may need to reach for virtually every single day right now. It's called The Gift of Forgiveness . . . man. And we're discovering right now that we're having to find ways to sort of forgive one another in real time right now, right? Just on the daily for things big and small, and our relationships could really use this level of health.
So, I thoroughly enjoyed this conversation with Katherine, and of course she has been working on this book for two and a half years. But here it is, into the world, right at this moment and serving us in a way that she did not anticipate and yet is incredibly powerful. So, I'm delighted to bring to you my conversation with the very wonderful Katherine Schwarzenegger Pratt.
PS: Listen, I don't know if you heard the news, but I am delighted to tell you two things.
The April 14th in-person live event has been rescheduled for September 9th in Dallas. Same venue, September 9th.
The April 14th event is also going to be transformed in to a webcast! Woo! Which will be coming straight to your screen on April 30th. And my lovely special guests that were going to hang out with us, Brené Brown and Anjelah Johnson, will still be joining us for the webcast.
So how do you join the webcast fun? Super easy, you guys.
First, if you already bought a ticket to the Dallas event, you're in. Mmkay?
Second, if you've preordered my new book, Fierce Free and Full of Fire in any format, any vendor, you're in.
And third, if you're in the Jen Hatmaker Book Club you're in.
So all you have to do is go to jenhatmaker.com/fierceevent and register for the webcast. So easy. You have to register, even if you're in one of those categories.
And if you're not eligible for the webcast yet, we want to have you. We would love to have you! so to be eligible, you can either buy tickets to the rescheduled live event on September 9th or just preorder the book! Preorder Fierce, Free and Full of Fire, any vendor, any format. And then boom, go to go register for the webcast. That's it. That's how you get in.
We are so excited to bring this to you. You can do all of these things at jenhatmaker.com/fierceevent.
Links, Products, and Resources Mentioned:
To get the latest news from Jen Hatmaker, join our newsletter!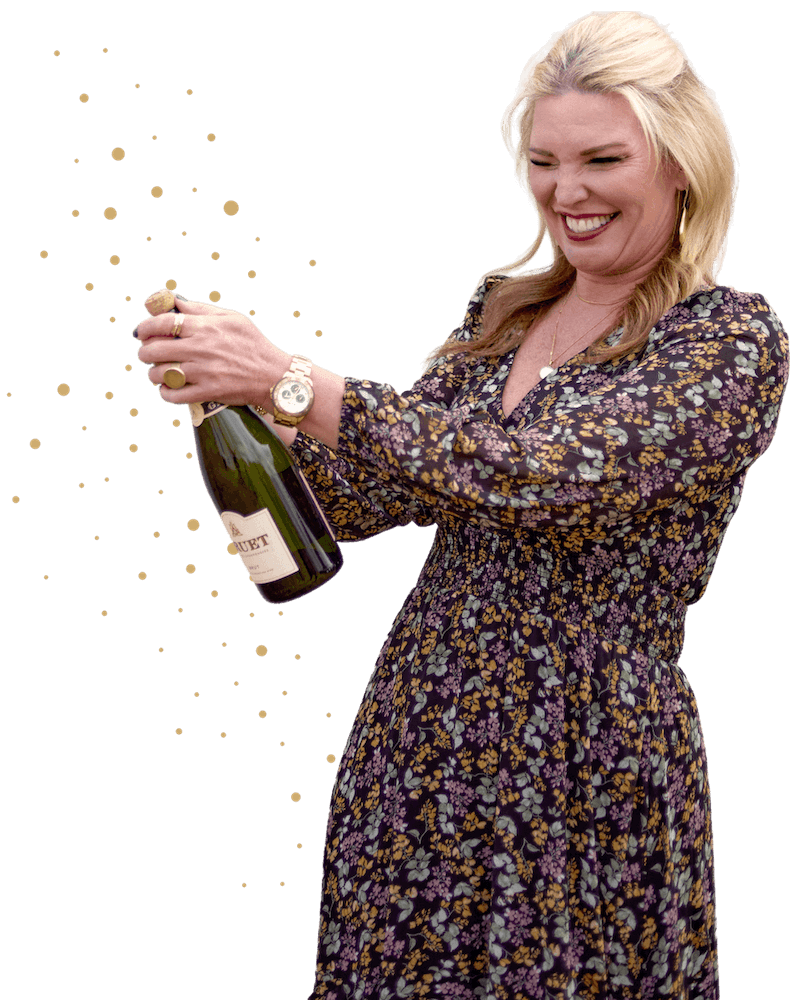 Shop Jen's Faves
From exclusive, limited-edition items to my must-haves, check out all my latest faves.
GET MY FAVORITES
Take a peek around
If you're not sure where to begin, I got you, friend. I'm always bringing you something new to enjoy.
Read More About Jen