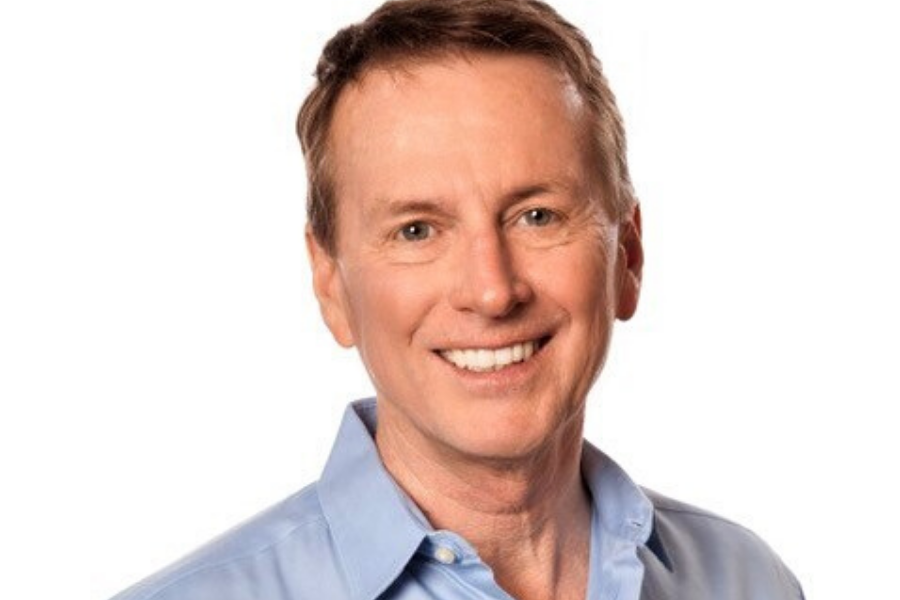 Dr. John Townsend on Structure, Connection, & Boundaries in a Pandemic
Episode 03
On the best days, people are, well, a lot. They have feelings, they have opinions, they have needs—and as "responsible adults," we have so many people relying on us at one time that sometimes it can feel like we cannot crumble, because who on earth knows what would happen if we did? Add in a virus, some upended lifestyles, extroverts and introverts forced indoors together, and well . . . let's just say we need some guidance on how to get through this pandemic with our sanity intact. Thankfully, one of Jen's favorite experts is here to lend a hand (and when we say favorite, we mean she's quoted the book he co-authored Boundaries in *at least* six of her books): psychologist and NYT bestselling author Dr. John Townsend! Jen and Dr. Townsend go deep into all the pressure points we're seeing in our relationships right now: how parents can walk teens through their hard feelings, how to spouses can learn to talk through their frustrations (especially since introverts and extroverts are responding so differently right now), even how to draw boundaries in a house where you're stuck with a bunch of other people. Dr. Townsend's chock-full of practical tips on how to emotionally care for ourselves and our loved ones well, even during a crisis.
Hey, everybody. I hope you've been able to catch some of these special episodes, as we are all, every one of us, learning how to create a new normal right now during this pandemic. So honestly, we were just like, "What can we still do? Well, you know what? We can all still podcast. This is what we do from our homes, and so let's try to serve our community as best we know how."
So Mondays and Fridays are for Quarantine Queens, and Wednesdays are for For the Love, and we are in the middle of the Fierce, Free and Full of Fire series, which all by itself is tip-top drawer. I mean, we loaded that series up with our absolute favorites. Anyway, the podcast is here for you right now. Okay?
I don't think we've needed today's guest ever more than now. You know him. We love him. He has led us literally for decades. Dr. John Townsend is in the house today—well, he's in his house today, and I'm in mine, but he's in our podcast house.
Dr. Townsend is a very internationally known leadership consultant, psychologist, New York Times bestselling author of so many books, including the extraordinary one that I have managed to cite in, I think, my last six books. He co-wrote it with Dr. Henry Cloud. It's called Boundaries. Literally changed my life. We're going to talk about that today, because after days and days and days of isolating, all of us in close quarters with our loved ones at the same time, 24/7, we just need some coaching right now about, what does Boundaries look like in this world? What does Boundaries look like when we can't leave the house? What does Boundaries look like when we're all up in each other's grill?
Oh, wait until you hear this conversation. I was nodding my head off. He just put some very practical tools in our hands today on how to manage this well and how to serve our families well.
PS: And listen, I know the coronavirus has upended so many of our plans, and that includes my big live event that was supposed to happen April 14. But—I don't know if you heard the news, but I am delighted to tell you two things.
The April 14th in-person live event has been rescheduled for September 9th in Dallas. Same venue, September 9th.
The April 14th event is also going to be transformed into a webcast! Woo! Which will be coming straight to your screen on April 30th. And my lovely special guests that were going to hang out with us, Brené Brown and Anjelah Johnson, will still be joining us for the webcast.
So how do you join the webcast fun? Super easy, you guys.
First, if you already bought a ticket to the Dallas event, you're in. Mmkay?
Second, if you've preordered my new book, Fierce Free and Full of Fire in any format, any vendor, you're in.
And third, if you're in the Jen Hatmaker Book Club you're in.
So all you have to do is go to jenhatmaker.com/fierceevent and register for the webcast. So easy. You have to register, even if you're in one of those categories.
And if you're not eligible for the webcast yet, we want to have you. We would love to have you! so to be eligible, you can either buy tickets to the rescheduled live event on September 9th or just preorder the book! Preorder Fierce, Free and Full of Fire, any vendor, any format. And then boom, go to go register for the webcast. That's it. That's how you get in.
We are so excited to bring this to you. You can do all of these things at jenhatmaker.com/fierceevent.
Links, Products, and Resources Mentioned:
To get the latest news from Jen Hatmaker, join our newsletter!
How Parents Can Help Teens with Their Hard Feelings
Express – i.e. Say, "I'm a grownup. I'm your mom. I want to be able to hear how disappointed you are," which helps kids move from frustration to sadness.
Attune – Be empathic and say things like, "I know. I can't imagine. This has got to be so hard. Man, I really get it."
Action – Get them to action steps. "Do the digital world, but what else can you do? Is it puzzles? Is it taking walks?"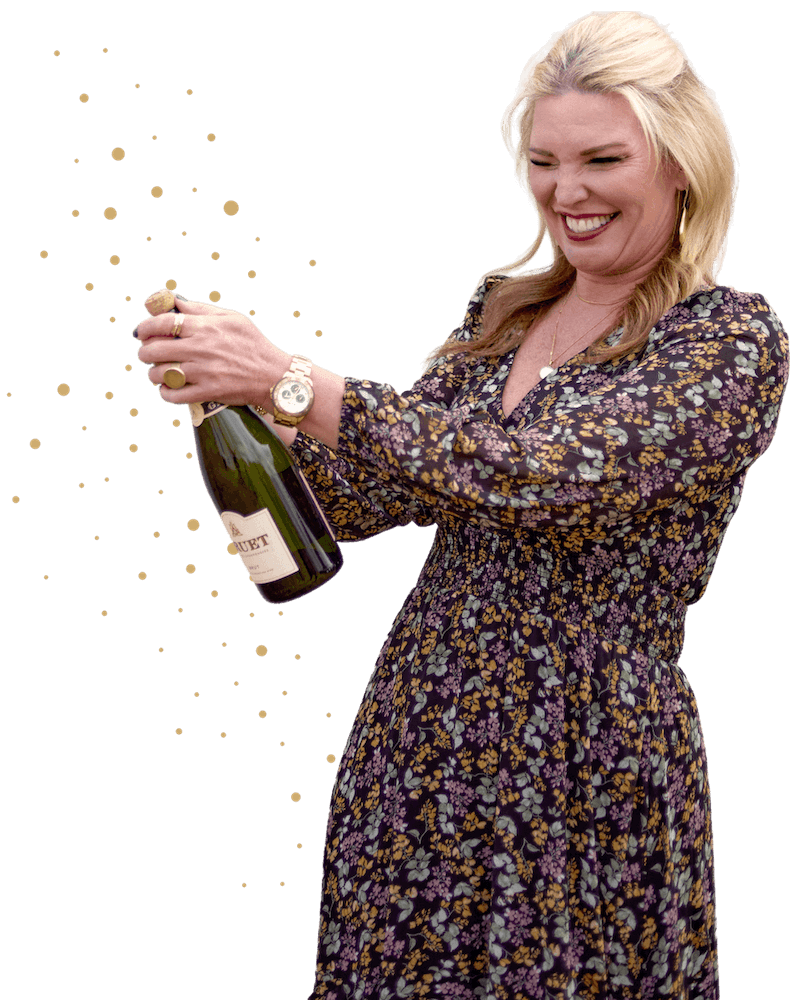 Shop Jen's Faves
From exclusive, limited-edition items to my must-haves, check out all my latest faves.
GET MY FAVORITES
Take a peek around
If you're not sure where to begin, I got you, friend. I'm always bringing you something new to enjoy.
Read More About Jen