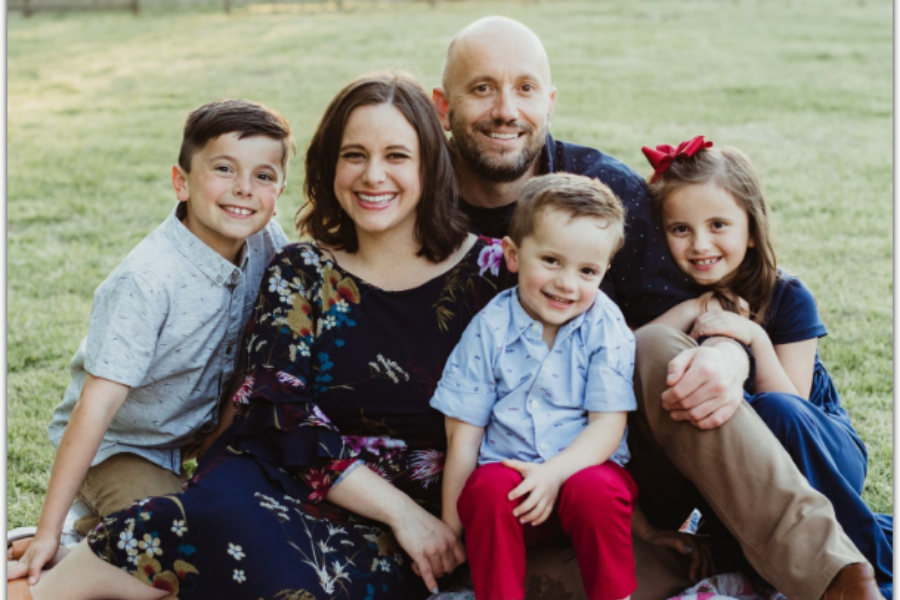 Jessica & Matthew Paul Turner Give Us Pandemic Parenting Hacks
Episode 06
Parents, we're trying our best here. Who'd have ever thought we'd find ourselves in the middle of a pandemic, trying to help our offspring navigate a world we don't really know how to wade through ourselves? Two of our fellow parents, blogger Jessica Turner and children's book author Matthew Paul Turner, share how they're managing all the moving pieces, and how they're trying to balance structure with whimsy to keep kids on track. The Turners also give us the scoop on which tools and resources that are helping them navigate life with their three kids from pre-K to 5th grade (spoiler alert: subscription boxes are worth their weight in gold). As busy working parents, Jessica and Matthew remind us that we can put away the expectations for perfect homeschooling (scratch that, crisis schooling) or perfect anything, really, and trust that being present and hopeful in this new season will carry us through.
Hey everybody, I'm happy you're here. Welcome to the For the Love Podcast special bonus series called Quarantine Queens, which we insist you sing, "Quarantine Queens!"
Everything comes in waves, and I want you to know that. I am here to tell you that it is 100% possible to start your day with absolute optimism, like, thinking to yourself, I am going to be the best version of myself today, like even when everybody else is a disaster, I am totally going Michelle Obama on these people. When they go low, I am going high.
And then by the end of the day you are like sobbing in the empty bathtub with a glass of wine sitting on a garbage can, which was my exact day a few days ago. I was that human woman. That is what teens can do to a human woman who suggests audaciously that maybe we should create a very loose schedule for one part of their day. Internet, the answer on that was no. I'll let you know that right now. God forbid.
So I thought, You know what? I'm not the only mom right now trying to sort this out in quarantine. We're sorting out kids. We're sorting out this weird rhythm of our day now where a lot of us are now working from home that didn't before, plus our kids are now working from home and all of our rhythms are upset. And so beyond the sort of emotional heavy lifting or relational heavy lifting, there's just like some pragmatic stuff we're all trying to figure out on the fly as parents right now—and it's, how are we supposed to know how to do this? We've never done this before, we're new to this. We didn't see our parents navigate anything quite like this.
My beloved guests today are Jessica and Matthew Paul Turner, who are good dear friends of mine. Jessica has been on the show before when she came on to talk about her book called Stretched Too Thin: How Working Moms Can Lose the Guilt, Work Smarter, and Thrive. Such an incredible book and timely right now.
Jessica, she mentions this—she's in healthcare marketing and communications, which means her work is very, very intense right now, so her time was so precious to me today. She's also the founder of a super popular blog: themomcreative.com.
Her husband is bestselling author, Matthew Paul Turner, which again, if you follow me on socials, you've seen me talk about his children's books a lot like When God Made You and When I Pray For You, they are inclusive. They are beautiful. They are so moving. Matthew's books for kids, they are my absolute favorite.
So Matthew and Jessica live in Nashville with their three kids, we're going to talk all about that. And they just have a lot of great tips to share today, how they're managing their kids, their days, different sites and tools and subscriptions that are serving their family right now. Best practices that they are discovering. This is going to be useful. This is a useful 30 minutes, and I'm so glad you're here.
PS: Listen, I don't know if you heard the news, but I am delighted to tell you two things.
The April 14th in-person live event has been rescheduled for September 9th in Dallas. Same venue, September 9th.
The April 14th event is also going to be transformed in to a webcast! Woo! Which will be coming straight to your screen on April 30th. And my lovely special guests that were going to hang out with us, Brené Brown and Anjelah Johnson, will still be joining us for the webcast.
So how do you join the webcast fun? Super easy, you guys.
First, if you already bought a ticket to the Dallas event, you're in. Mmkay?
Second, if you've preordered my new book, Fierce Free and Full of Fire in any format, any vendor, you're in.
And third, if you're in the Jen Hatmaker Book Club you're in.
So all you have to do is go to jenhatmaker.com/fierceevent and register for the webcast. So easy. You have to register, even if you're in one of those categories.
And if you're not eligible for the webcast yet, we want to have you. We would love to have you! so to be eligible, you can either buy tickets to the rescheduled live event on September 9th or just preorder the book! Preorder Fierce, Free and Full of Fire, any vendor, any format. And then boom, go to go register for the webcast. That's it. That's how you get in.
We are so excited to bring this to you. You can do all of these things at jenhatmaker.com/fierceevent.
Links, Products, and Respirces Mentioned:
To get the latest news from Jen Hatmaker, join our newsletter!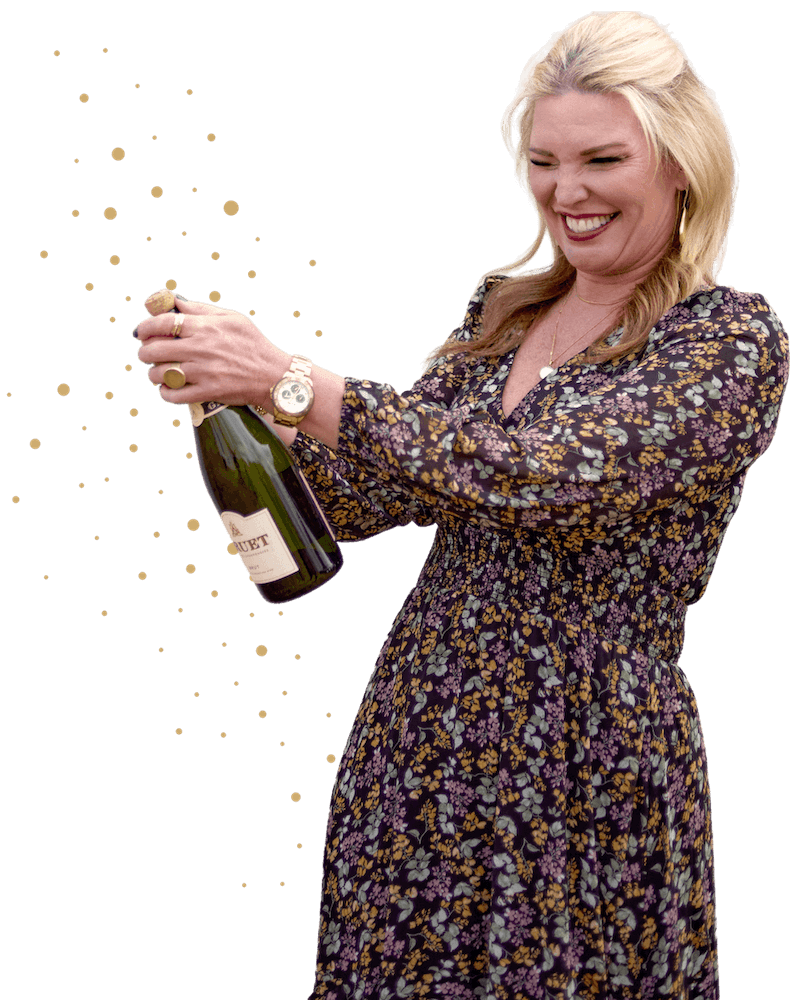 Shop Jen's Faves
From exclusive, limited-edition items to my must-haves, check out all my latest faves.
GET MY FAVORITES
Take a peek around
If you're not sure where to begin, I got you, friend. I'm always bringing you something new to enjoy.
Read More About Jen