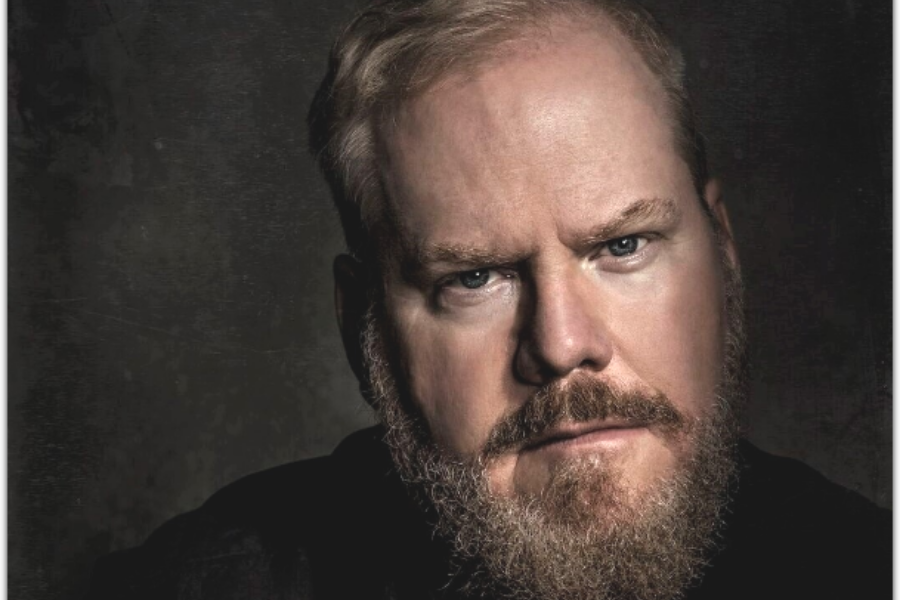 When This is Over, We Deserve a Parade: Jim Gaffigan's Lockdown Life
Episode 08
Quarantine Queens is back with another episode as we continue to muddle through this weird time of isolation and the ongoing search for the elusive "new normal," including; when is it okay to take a break from the seriousness of it all to have fun and laugh? Enter this week's guest, best-selling author and award winning comedian Jim Gaffigan. Like Jen, Jim is quarantining with his spouse and 5 kids, but unlike Jen, they literally can't go one step out the door—as Jim describes it—"taking out the trash is my 'me' time." Like so many of us, Jim and his family are navigating completely unknown territory where questions of "what's next" with jobs, school, trips and obligations remain vague at best—and he's graciously invited us to take a peek at how his family is handling it all with his hilarious online series "Dinner with The Gaffigans." If you think you deserve a parade because you cooked 3 meals for your family in a day while in quarantine, or because you changed a water filter without calling anyone, Jim and Jen are your staunch advocates. Ultimately, they discuss what they hope we'll walk away with from this unsettling season, and Jim even gives Jen a pep talk about the pros and cons of launching a new book during a pandemic.
SHOW SUMMARY:
Welcome to our special Quarantine Queen Series on the For the Love Podcast. We are in this weird moment of isolation, and some of you are alone. Some of you are with a whole gang of other people, like my family. And we're all sort of figuring out this new normal and figuring out how to break up these days, figuring out how to connect with people–now that our normal channels are not available to us. Figuring out how and when we can laugh because that still matters.
I reach for humor. Humor is my number one outlet. It is my favorite thing in the whole world. I have loved it forever. All my heroes are comics and comedians. So I don't even know what to say. Today's guest is just… I have been such a fan for so long, and so having him on the show right now at this time means the world to me.
Guys, Jim Gaffigan is here today. Jim Gaffigan on the show. It's the greatest. He has been making us laugh for so long, and sincerely, Jim has been this connecting point with me and my family for years. We took Gavin to see Jim's live show for his 13th birthday, and he turns 22 next week. So I'm just thrilled that he came on today, and he makes us laugh. He's going to make you laugh in this episode, of course. He can't help it. He just can't even help being funny. But it's also a really earnest conversation.
Jim and I both have five kids, and he's in New York and they literally cannot go out of their front door. So we talk right now about what this moment looks like for him and for his wife Jeannie and their five, and what we're hanging onto, and what we're letting go of. He is just as great as you would want him to be.
In case you've been living under a rock, Jim has countless award-winning comedy specials, for his standup shows, for his books, for his spots on CBS Sunday Morning , which is my favorite show. And now (and we have the links below), he's been filming this nightly show at home during quarantine with his family called Dinner With The Gaffigans. It's exactly what you think it is. It's on his YouTube channel. You can follow along in real time. It's just so endearing.
So he tells us during this interview that while he is in quarantine right now, he feels like he is running a diner. And I'm like, "Bro, solidarity." Basically this is his new routine, waking up, eating, cleaning, then arguing. And he has a lot more to say. What he hopes we'll walk away with from this season, what he hopes it'll mean for Americans and for America, and how he's getting through, and what's making him laugh. This whole conversation is delightful and I feel lucky to have had it.
So I am so happy to bring it to you, my favorite listeners on Earth, my conversation with the just hilarious, fantastic Jim Gaffigan.
LINKS, PRODUCTS, AND RESOURCES MENTIONED:
To get the latest news from Jen Hatmaker, join our newsletter!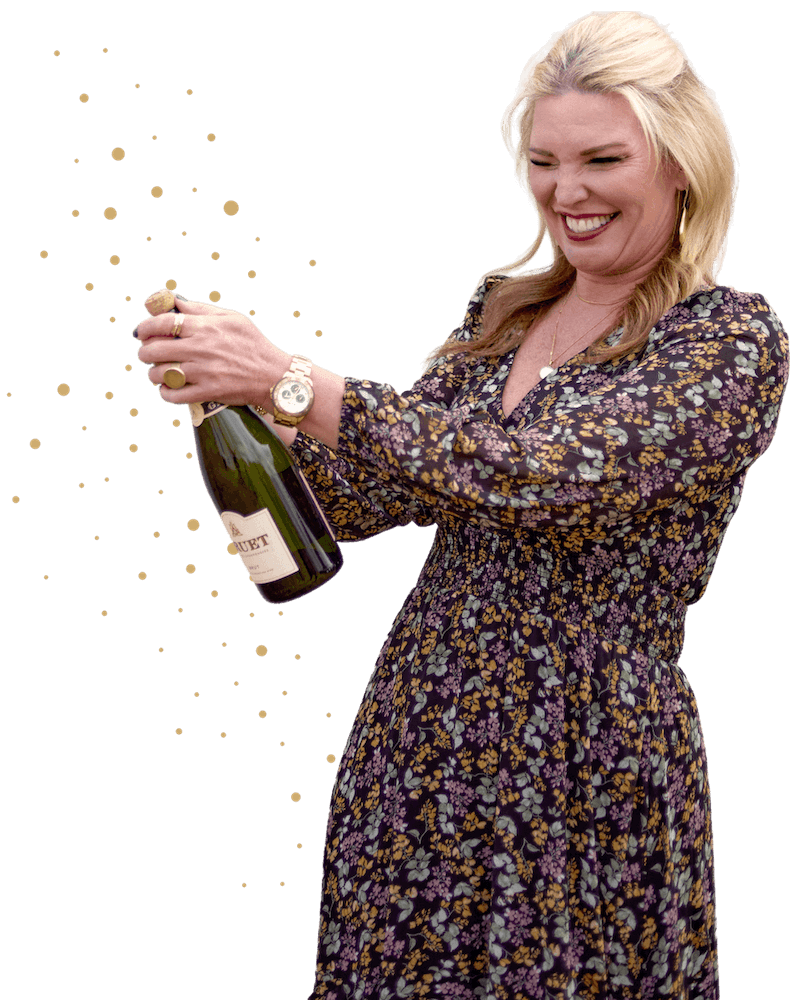 Shop Jen's Faves
From exclusive, limited-edition items to my must-haves, check out all my latest faves.
GET MY FAVORITES
Take a peek around
If you're not sure where to begin, I got you, friend. I'm always bringing you something new to enjoy.
Read More About Jen