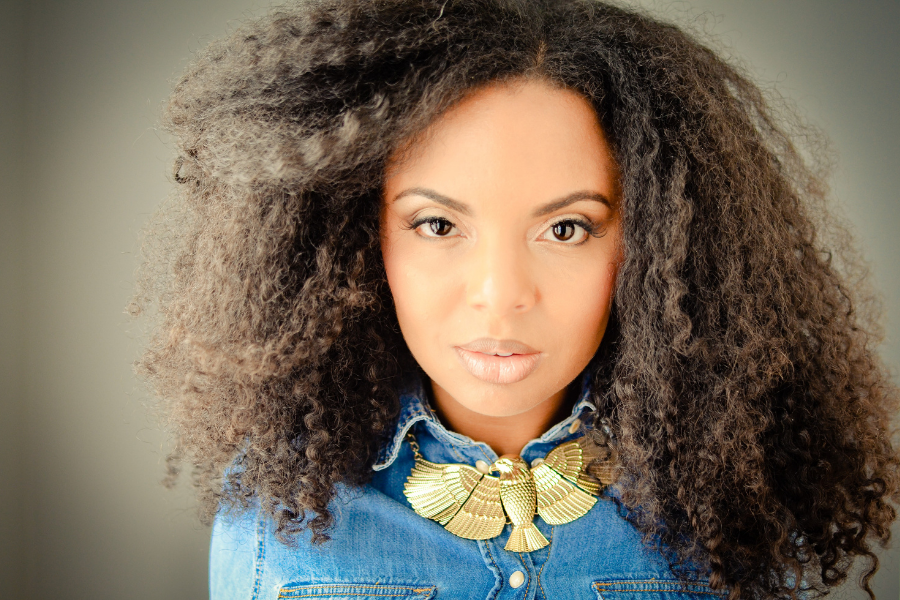 Living While We Wait: Cece Jones-Davis' Blessing for 2021
Episode 02
We made it, you guys—we're finally turning the corner into a brand-new year and into the hope of a fresh start. And while 2021 will no doubt have its set of challenges, we've set our minds to living in the moment while we wait for a post-pandemic world to settle in, thanks to inspiration from minister and activist Cece Jones-Davis. Cece was one of our favorite 2020 guests, and she's back to lead us through a vigil on what we've walked through this year and reflect on all the beautiful things we have to look forward to. Cece reminds us that the weariness we feel from this year can be a powerful catalyst towards change for the better, and why 2021 can be the year of "Alive" (which happens to be the title of her brand-new worship album!). And here's a little reminder for you, sister: as we enter a new chapter, remember that God is alive in you, and He has plans for hope and a future with your name written right on top. 
Hey, everybody. Jen Hatmaker here. Welcome to the For The Love Podcast. 
I am so grateful to think of how many of you have journeyed with the show all of 2020, this whole year. Thank you for sticking. Thank you for staying. I can't wait to turn the corner with you into 2021.

So here we are at the end of this weird year. Honestly, I'm not even sure what to say about it. There obviously is no possible way to wrap this up neatly in a bow. I'm actually reminded of something that writer Zora Neale Hurston wrote: "There are years that ask questions and years that answer them." For the most part, this was, for me, a year of questions. I know for a lot of you too, a million questions flying at us all at once. I don't know what 2021's going to hold, honestly. I don't know if it'll be another year of questions or if we might get a few answers. I don't know if we'll find a little bit of resolution, a little bit of closure. I'm not sure.
Here's what I know at the end of this year: I'm here. I made it. I lived. I have my kids and I have my friends. I have my family. I have you. I have Jesus. In the midst of everything that is happening, I discovered that those things are enough.

So today I wanted to take just a moment to recognize where we are, what we've come through this year together, collectively. I also want us to cast our eyes to the horizon, to begin looking at the year ahead of us. I want to suggest that we allow ourselves to choose hope and to believe that our lives will be filled with joy in the coming year, maybe a little bit more clarity and laughter and a few more days when we feel like, "I'm okay. I'm okay. I'm okay right now."

I wanted to have a really special leader on the show today to help guide and pastor our thoughts here. So I could not be more delighted to welcome back one of our favorite guests of 2020 back to the show, reverend and speaker and activist Cece Jones-Davis.
Cece is an ordained minister. She's a justice advocate, as well as an advocate for women and girls. She's also a worship leader. She has a beautiful new album coming out in January, which we'll talk about also, just a little fun fact. Cece is a member of the Alpha Kappa Alpha sorority and you know who else is? Madame Vice President-Elect Kamala Harris. That's just a good little tidbit of news.

But today, Cece is going to put on her minister hat, her pastor hat. She's going to help us bid goodbye to a weird and hard year so that we can welcome in the next one, whatever it may hold for us.
She is joyful. She is so wise and good. She's pure and genuine. I'm so happy to have met Cece in 2020, definitely a bright spot. I can't think of somebody better to have in here in the the last episode of the year. So thank you for being here today and every day. I'm so grateful to share my conversation with the brilliant and lovely Cece Jones-Davis.
---
Books & Resources Mentioned in This Episode

Cece's new album, Alive 
First For the Love episode with Cece Jones-Davis
---
Stay Connected with Jen Hatmaker:
FACEBOOK | INSTAGRAM | TWITTER | YOUTUBE | WEB
Thanks for listening to the For the Love Podcast!
XO – Team Jen
Take charge of your mental health—get 10% off your first month at http://betterhelp.com/forthelove
Join the sisterhood! Visit www.jenhatmakerbookclub.com to sign up today.
Check out how to stay on a healthy track at https://noom.com/forthelove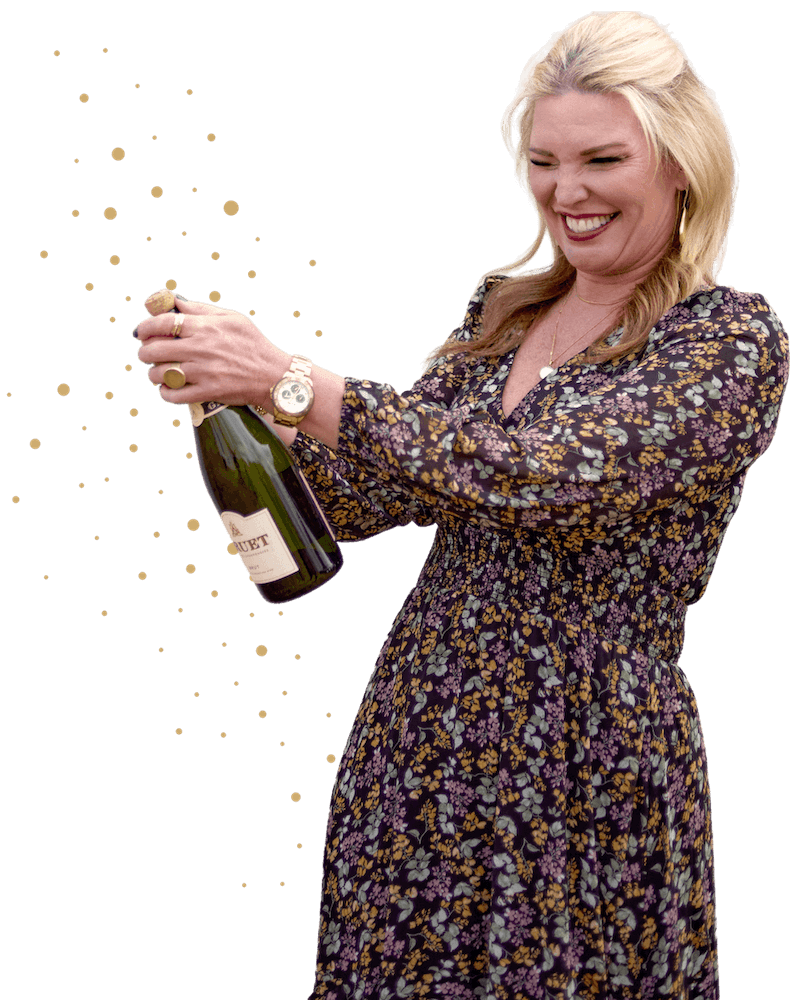 Shop Jen's Faves
From exclusive, limited-edition items to my must-haves, check out all my latest faves.
GET MY FAVORITES
Take a peek around
If you're not sure where to begin, I got you, friend. I'm always bringing you something new to enjoy.
Read More About Jen