How Boundaries Can Save Your Relationships with Nedra Glover Tawwab
Episode 02
Next up in our For the Love of Reconnecting series, we're touching base with a very important and easy-to-lose-hold-of concept: our boundaries. If 2020 taught us anything, it's how much setting boundaries impacts our life. So why do we feel guilty when we actually do set them? And when was the last time you took a second to think about what you need and what you have the capacity for? Therapist Nedra Glover Tawwab, author of the book Set Boundaries, Find Peace, walks us through how we draw these needed lines, and why it's important for us to have them in the first place (spoiler alert: they're crucial for our mental health and keep us away from resentment and burnout). It's okay for us to ask for what we want and take charge of our own lives, even if some people don't agree—because in the end, you really do know what's best for you. 
Hey, everybody, Jen Hatmaker here, your host of the For the Love Podcast. Welcome to the show.

I love this series so much. We are in a series called For the Love of Reconnecting. We could not think of a more meaningful theme to start the year out with. It's been so important to get back to the root of what gives our lives meaning and purpose, which is of course our relationships with our people, our families, our friends, our loved ones, our communities, and even our relationship with ourselves, our relationship with God.

Here's a fun question. When's the last time that you thought about boundaries? Not fun? I'm a real fun girl at parties. But seriously though, when's the last time you took a second to think about what you actually need, what you actually have capacity for, and created some guidelines in clarity, in kindness, to help you maintain those things? Brene Brown always says, "Clear is kind."
It sounds nice, right? To actually have a life where you are living inside your capacity, getting the things that you need, able to sort of flourish. But you might be thinking, "I don't have time to do that," or, "That's not the mom my kids need," that's a thing we say. Or maybe, "I'll do that in 2025." But I'm just telling you that this is something you need for yourself right now. Because for you to be a flourishing person, you've got to reconnect with who you are, with what you value, and then create boundaries that help you maintain both of those things.

Here's the key. You know what happens when you don't set those limits. You're overwhelmed by everything that everyone else expects from you. And you inadvertently move into frustration, and then resentment, and now our relationships are in real trouble.
So it doesn't have to be this way. We can create the lives we need to thrive, and the people around us need to thrive, and we can start doing it today. My guest is going to help us think about the best ways to do that.

Oh, you guys are going to love her. Today on the show I have Nedra Glover Tawwab. She's a licensed therapist, she's a relationship expert, and she's a writer, a content creator. She's the founder of a therapy practice called Kaleidoscope Counseling. In her practice, she has seen that there are two causes of most relationship issues: a lack of keeping boundaries and asserting ourselves.
Nedra is truly gifted at helping people walk through the journey toward healthy relationships with themselves, and then others. Her work's been featured everywhere: The New York Times, The Guardian, Psychology Today, Self, VICE. Plus she runs a really popular Instagram account that we're going to talk about, where she, just daily, equips her followers with tools to boost our mental health and to improve their relationships. If you are not already following her, you will be by the time we finish this conversation. She's also the author of a brand new book coming out in March called Set Boundaries, Find Peace, and you are definitely going to want to put it on your list because she just drops it like it's hot today.
I just couldn't even keep up with all the truth bombs she just kept dropping and dropping and dropping and dropping. If we followed this, if we took these best practices to heart and put them into high rotation, these have the capacity to absolutely transform our relationships, even the ones that are busted and broken up.

I loved this conversation. In fact, I made her stay on the line with me after we quit recording for a little bit, just to process a couple of things she said that I took right to heart that mattered so much and meant so much to me. I'm thrilled to share my conversation with a very brilliant Nedra Glover Tawwab. 
---
Books & Resources Mentioned in This Episode
Gloria Jean Watkins, pen name Bell Hooks
---
Stay Connected with Jen Hatmaker:
FACEBOOK | INSTAGRAM | TWITTER | YOUTUBE | WEB
Thanks for listening to the For the Love Podcast!
XO – Team Jen
Start living a happier, healthier life – get 10% off your first month at betterHelp.com/forthelove
Download FREE on the Apple App Store or Google Play
Never go to the Post Office again! Get a 4-week trial, PLUS free postage and a digital scale at Stamps.com, promo code FORTHELOVE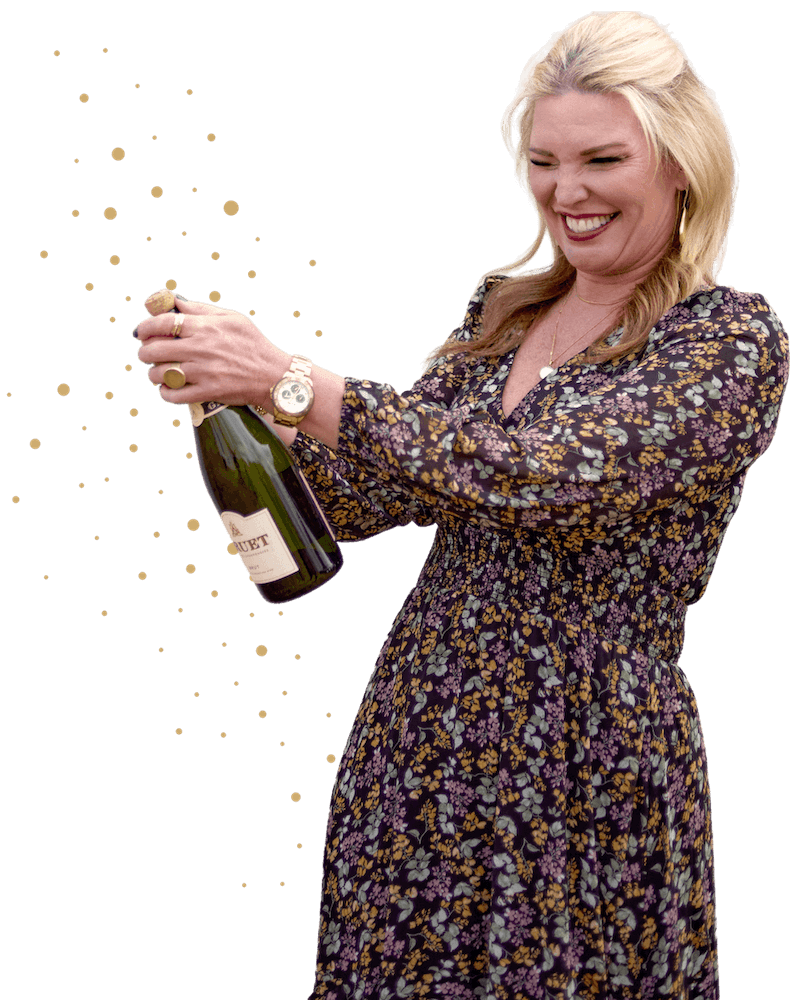 Shop Jen's Faves
From exclusive, limited-edition items to my must-haves, check out all my latest faves.
GET MY FAVORITES
Take a peek around
If you're not sure where to begin, I got you, friend. I'm always bringing you something new to enjoy.
Read More About Jen