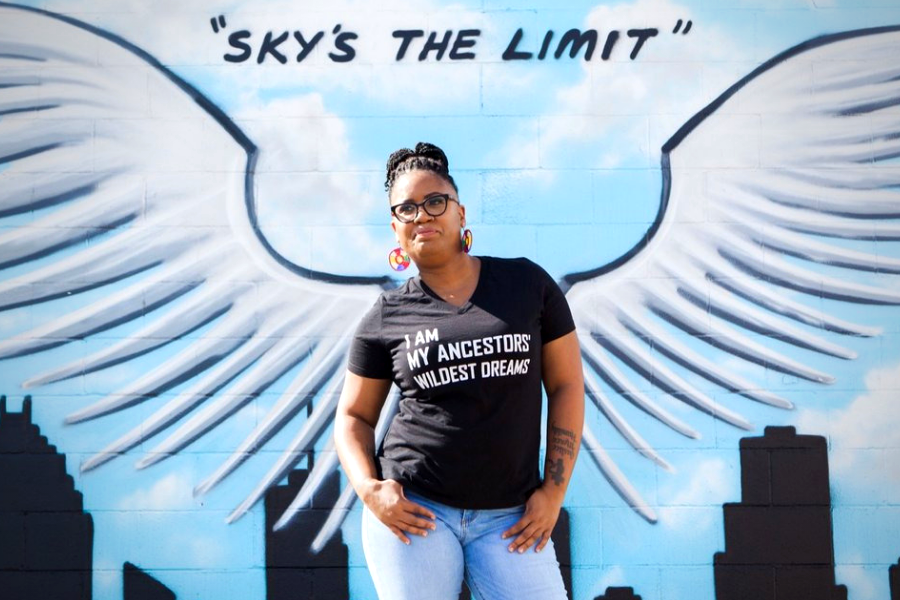 Leaning in to Love Others (Even When We Disagree): Rozella Haydée White
Episode 08
Have you ever had a conversation with a friend or loved one where you couldn't find common ground about something that fundamentally mattered to you? Is it possible for those relationships to continue, even though you don't see eye to eye? Today we're wrapping up our For the Love of Reconnecting series and talking about some of the hardest reconnecting of all: how to stay engaged with and even love someone who thinks differently from us. To guide us through this rocky terrain, we have Rozella Haydée White—AKA the Love Big Coach. Rozella is a theologian, a spiritual life-coach and a leadership consultant who guides people to give and receive love that is life-giving and justice-seeking. Rozella and Jen walk through what it means to lean into the hardest conversations and make space for yourself and the ones you love (or have a hard time loving). Rozella reminds us that, "If we believe that people are created in the image of God, then I don't really have a choice but to believe in people."
Hey, everybody, Jen Hatmaker here, your host of For the Love Podcast. Welcome to the show.
We are in a series called For the Love of Reconnecting, which has been a real joy to imagine and develop, because it is the thing most of us are hungry for right now–this sense of reconnection. How to reconnect with ourselves, with one another, with our communities, with our culture, with our bodies, and with God.
Has anything ever been more disconnected than it feels right now? So we have been talking about how important it is to reconnect with people and things that fill us up with joy and purpose. And obviously, one of those things is our relationship with other people.
How do we stay engaged with other people who think and believe so differently than us–something that has never been more apparent than it is right now? How do we heal relationships that feel broken but are worth healing because they're with people that we love? I love that we are asking these important but hard questions.
So today on the show we have a thinker, a leader, and a teacher who has been working in this space for a while now, and can help you and I reconnect inside our relationships with other people, and even our relationship with ourselves. This is the stuff that actually gives meaning to our lives. You're going to love this conversation because it is tactile. It is not just big ideas. It's not theoretical. It's not jargon. She gets us down into the granular spaces of these are the approaches to take, these are the actual things that we do to create healing and hope inside of the lives that we are leading.
So, my guest today is Rozella Haydée White. She's the Love Big Coach, a theologian, a spiritual life coach, a leadership consultant, an inspirational speaker, and author who's focused on nurturing love that is life-giving, justice-seeking, creative, and sustaining.
Okay, we're going to talk about what that means, right? Rozella is the author of Love Big: The Power of Revolutionary Relationships to Heal the World. We're going to unpack every one of those words. She's also a contributor to the brand-new book, A Rhythm of Prayer, a collection of meditations for renewal, which was edited by our beloved Sarah Bessey. So, Rozella is good people. She is wise. She is smart. She is tender.
She graciously talked about her own spiritual deconstruction and what that looked like, and where she's at now, which I think you'll find encouraging and comforting. It was to me. I wrote a lot of things down today, and I'm going to come back to this one, you guys. I'm so pleased to share my conversation with a very beautiful Rozella Haydée White. 
---
Books & Resources Mentioned in This Episode
Glennon Doyle's For The Love Episode 
Brené Brown's For The Love Episode 
Love Big: The Power of Revolutionary Relationships to Heal the World by Rozella Haydée White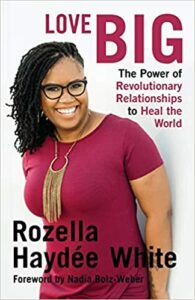 ---

Stay Connected with Jen Hatmaker:
FACEBOOK | INSTAGRAM | TWITTER | YOUTUBE | WEB
Thanks for listening to the For the Love Podcast!
XO – Team Jen
Sign up for your trial today at noom.com/forthelove
Get 30% off your first month at kiwico.com, promo code: FORTHELOVE
Get 20% off your first purchase at thirdlove.com/forthelove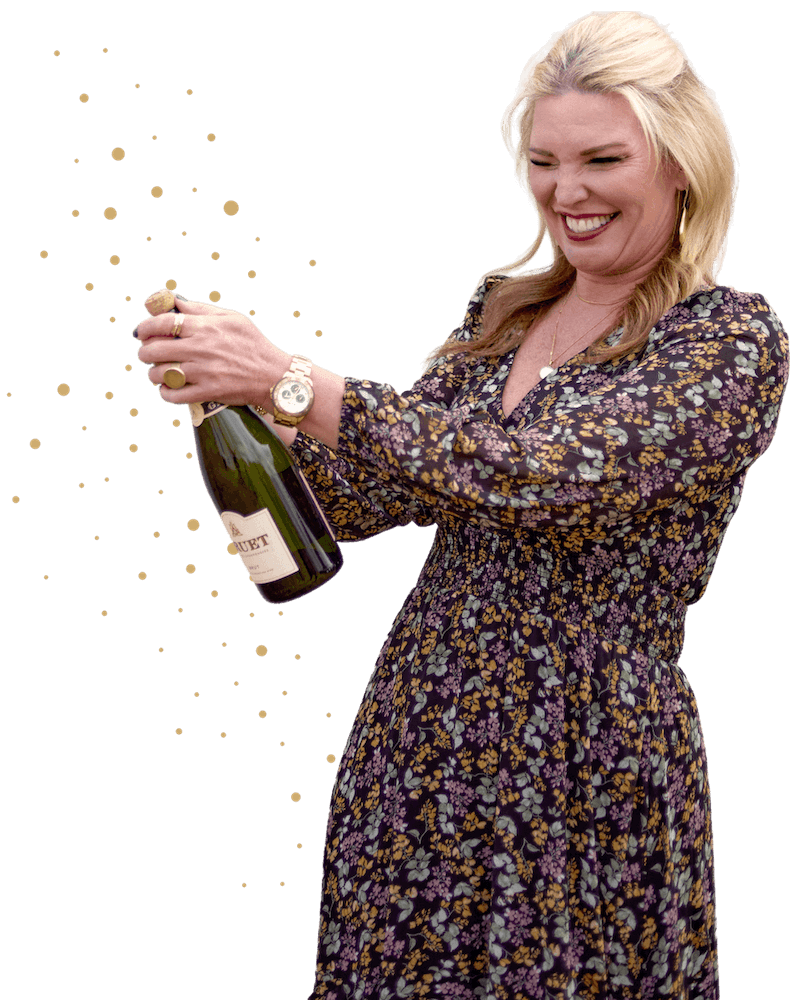 Shop Jen's Faves
From exclusive, limited-edition items to my must-haves, check out all my latest faves.
GET MY FAVORITES
Take a peek around
If you're not sure where to begin, I got you, friend. I'm always bringing you something new to enjoy.
Read More About Jen