Chaat, Chopped, and Culinary Globe Trotting with Maneet Chauhan
Episode 05
We *know* we aren't the only ones who spend hours on the couch binging episodes of Chopped or Iron Chef. Not only is it super satisfying watching other people cook— we feel like we become friends with the contestants and judges. And this week, we get to hear from one of our favorite Food Network chefs/judges/friends, Maneet Chauhan! Maneet and Jen take a walk through Maneet's culinary history from her beginnings in India to the leap she took into the NYC culinary scene, and why she decided to begin her own restaurant empire in Nashville. Maneet has become known as the fun, kind, and bubbly judge on Chopped and now tells the full story of her path to culinary star in her latest book, Chaat. We're so pleased to have Maneet's perspective during our For the Love of Food series as she lifts up fellow female professional chefs and helps us understand the legacy of culturally driven foods.  
Hey, everybody. Jen Hatmaker here, your host of the For the Love Podcast. Welcome, welcome, welcome to the show. We are in the middle of a series that I'm just, no big shock, in love with. This is a series that we've done once before. It's the only time we've actually ever repeated a series, and it's called For the Love of Food. I think I was really hungry for a series that was fun and nourishing, literally, and looking at this idea of food again and gathering again and cooking again. 
It has been the most fun talking to these incredible food people. I know each and every one of us has a different relationship with food and a million things affect that: our family, where we grew up, our preferences. But one through line that has affected all of our food point of view is culture. Because culture informs so much of the way we view food, because it's the first lens we use to view, well, really everything. Our culture consists of a handful of things: where we are location-wise, where we came from, who we came from, the people who handed down the recipes that we love or hate.
Culture gave us certain foods that were plentiful where we happened to grow up, or determined that maybe there was an ingredient that we weren't likely to find in our region, or it wasn't likely to be bought by the people that lived by us so we didn't see it on grocery store shelves until we moved or became an adult. So today, I am talking to someone who's moved through several different food cultures, which we're going to talk about throughout her really spectacular career. Ultimately, she has constructed a point of view that's uniquely her own.
You guys, I'm so delighted to tell you that, on the show today, is Chef Maneet Chauhan. You probably know Maneet best as a staple judge on Chopped on the Food Network, and then also Worst Cooks in America. Not only is she filling her time on TV like that, but she's telling stories through food, both on and off the plate. Maneet's a James Beard Award-winning chef, she's the owner of four delicious restaurants in Nashville. And, she just released a brand-new cookbook called Chaat; we're going to talk about that, because it's a really interesting way to both share recipes and tell a story through India, which is where she grew up.
Maneet is doing it all, and she's doing it well and she's doing it with joy and she really is a delight to watch and to learn from and to listen to and to borrow recipes from, and I love everything about her. I've been a fan of hers for years and years and years and years. I have been watching Maneet and loving her as a chef, as a judge, and really, ultimately, as a person.
So with that, here is my absolutely charming conversation with the darling and wonderful Maneet Chauhan.
---
Books & Resources Mentioned in This Episode
Chaat by Maneet Chauhan
---
Stay Connected with Jen Hatmaker:
FACEBOOK | INSTAGRAM | TWITTER | YOUTUBE | WEB
Thanks for listening to the For the Love Podcast!
XO – Team Jen
Go to public.com/JEN to follow me on Public.com and see what I'm investing in. You can start investing today with as little as $1.
Get your Classic Full Zip Hoodie at american-giant.com today and use promo code FORTHELOVE for 15% off your first order.
Join the millions on Chime. Signup takes two minutes, and doesn't affect your credit score! Apply now at chime.com/FORTHELOVE.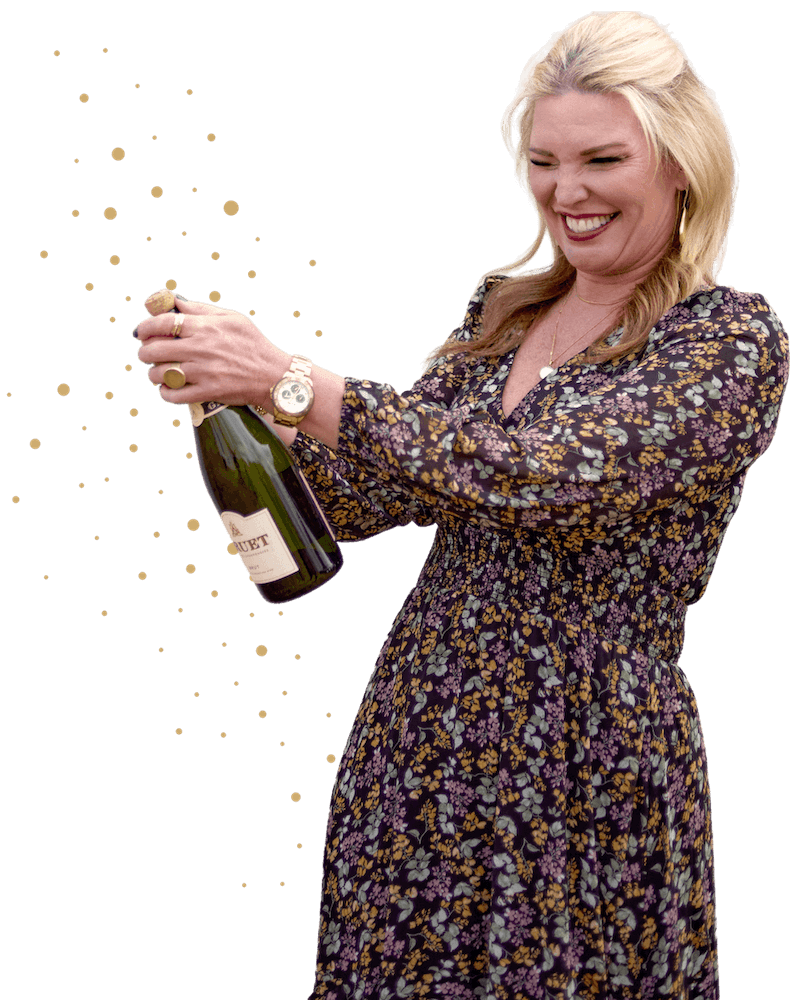 Shop Jen's Faves
From exclusive, limited-edition items to my must-haves, check out all my latest faves.
GET MY FAVORITES
Take a peek around
If you're not sure where to begin, I got you, friend. I'm always bringing you something new to enjoy.
Read More About Jen