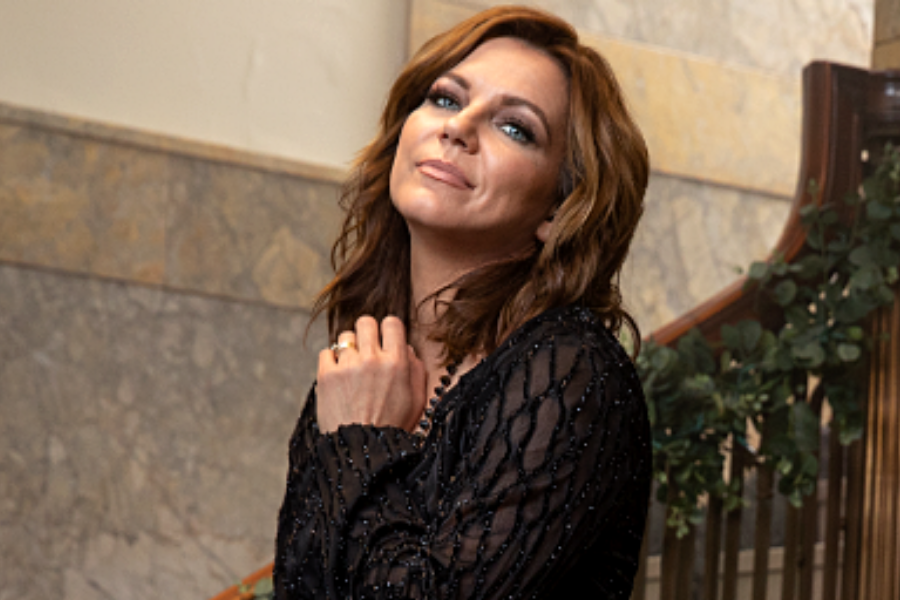 Cookbooks, Country Music, and Creativity with Martina McBride
Episode 5
When you're a kitchen newbie, it can feel a little intimidating—and even overwhelming—to figure out how to put a good meal together, especially if you're just asking yourself questions like, "What the heck is oregano, anyway?" But we all start somewhere, even world-renowned country music artists. Martina McBride is a 14-time GRAMMY-nominated country singer, cookbook author, and self-taught home chef. Jen and Martina talk through what it's really like to put a cookbook together, how these two Kansas girls learned the ins and outs of the kitchen in their adult years, and how a neighborhood golf cart can bring us a new verse to our all-time favorite Martina song "For the Girls!" 
Hey, everybody, Jen Hatmaker here, your host of the For the Love Podcast. Welcome to the show. 
We're in the middle of a series called For the Love of Food, and I wish it would never end. Every single time I finish an episode, I'm like "oh, I wish that had gone longer. I wish we had more time, I wish I could have another hour." I'm just so enjoying this conversation. It just feels nurturing, nourishing, it's not as heavy. Everything has been so heavy for a year, it feels just wonderful to talk about the kitchen and tables and cooking and garlic and the center point that all of us are wrapping our families around right now. So today is just so wonderful because I am welcoming back to the show one of my favorite people.
It's Martina McBride–everybody get excited! She's precious to so many of us, and has been for a long time. Her work has meant so much to me. Her music has meant so much to me, and now her food means so much to me. She has added to her repertoire cooking and food and cookbooks and cooking shows and videos and I'm like, as if I didn't love her enough. 
So just in case you've been living under a rock, Martina McBride is literally in a league of her own, she is an internationally acclaimed country music singer and producer, she has been nominated for 14 Grammys, her music career is one of those rare air, unprecedented careers. And now she's also written two cookbooks, she has starred in her own Food Network show, she launched her own non profit called Team Music is Love, and then she's also a mom, she's got three girls, she's a wife, she is a self described party thrower, which we're going to talk about, and I love that.
So for me it's inspiring to watch her put her hand to new projects, completely new genres, embrace these whole new ideas over the years and still manage to gather around her family.  I find her to be a real mentor and a colleague in "hey let's try something new," because here I'm also writing a cookbook, and I've never done that. I loved talking to her about stepping into that space and what she has learned and what she loves. We go all the way, man. We talk all about food, we talk all about recipes, we talk all about kitchen stuff, we talk all about cookbook writing, and then we get into music, and I tell her towards the end of this what me and my girlfriends are hoping she will write. We have a verse of a song that we are hoping she will write, so you can stay tuned for the end for that and we laughed and laughed. So she's delightful, she's beautiful, she's smart, she's interesting. So welcome back to the show, the one and only, Martina McBride.
---
Books & Resources Mentioned in This Episode
Martina's Table on The Food Network
Martina's Kitchen Mix: My Recipe Playlist for Real Life
Around the Table (Recipes and Inspiration for Gatherings Throughout the Year)
---
Stay Connected with Jen Hatmaker:
FACEBOOK | INSTAGRAM | TWITTER | YOUTUBE | WEB
Thanks for listening to the For the Love Podcast!
XO – Team Jen
Download for FREE today on the Apple App Store or Google Play
Start your trial today at noom.com/forthelove
Check out all the amazing shoes—and bags! and masks!—available right now at Rothys.com/FORTHELOVE
Get 10% off your first month by visiting betterhelp.com/forthelove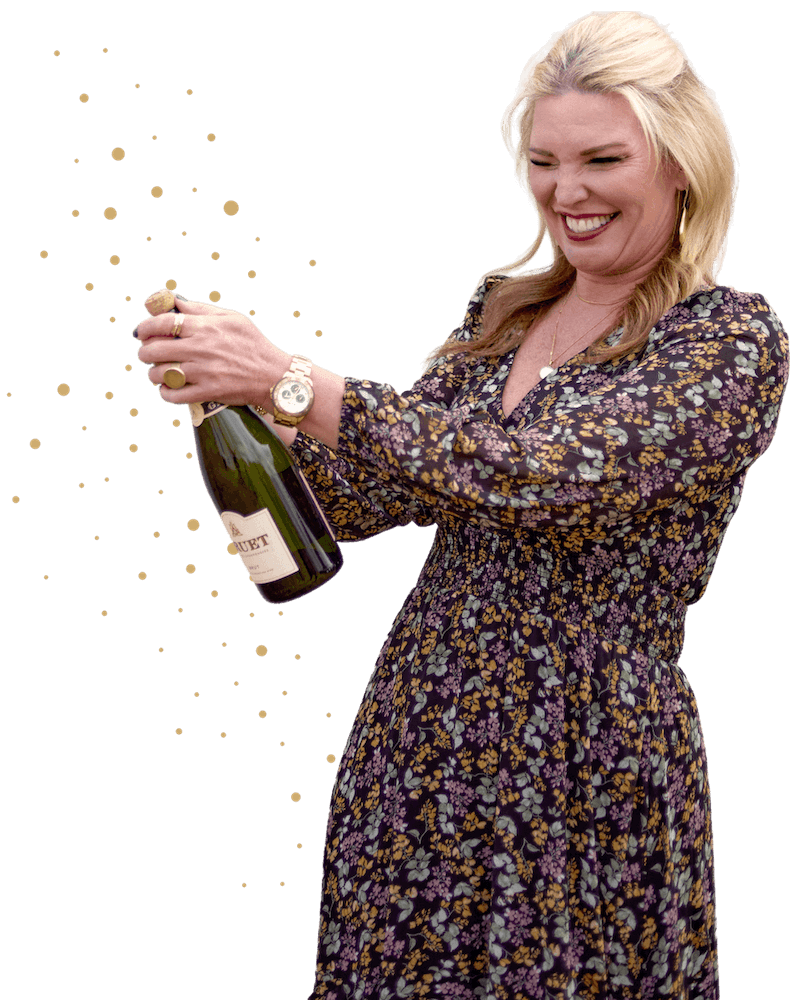 Shop Jen's Faves
From exclusive, limited-edition items to my must-haves, check out all my latest faves.
CHECK OUT MY GIFT GUIDE
Take a peek around
If you're not sure where to begin, I got you, friend. I'm always bringing you something new to enjoy.
Read More About Jen