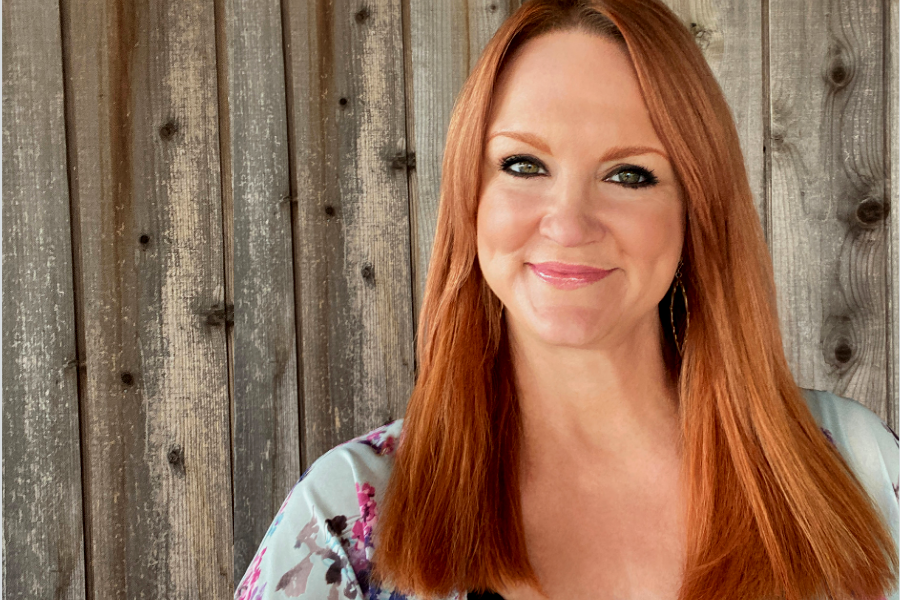 Ree Drummond on Microwaved Ding Dongs and Other Real-Life Cooking
Episode 01
It's a big day on For the Love, friends—we're celebrating our 200th episode! We're kicking off a brand-new series about food! And we're celebrating it all with an FTL Fan Favorite: The Pioneer Woman herself, Ree Drummond! Ree's back on the show to talk about the best (or tackiest?) sweatshirt of all time gifted to her by none other than Purveyor of Fine Sweatshirts, Jen Hatmaker. Jen and Ree talk about their favorite pastimes, potato chip sandwiches, what Ree makes when she's just freaking tired of cooking (there may be a lot of jars involved), and the importance of a microwaved Ding Dong in a well-balanced diet. Not only does Ree show that cooking can be fun, she shares that it doesn't have to be complicated and perfect—in fact, it's probably better if it's not.
Hey, everybody. Jen Hatmaker here, your host of For the Love Podcast. Welcome to the show.

I am just absolutely delighted that you are here today. I'm tickled because I just finished this interview and I'm still laughing. I'm in the afterglow of such a fun conversation that we went 20 minutes over our time. 
So first of all, before I get to that, I want to tell you something. Today is the 200th episode of our little show. 200. I can't even believe it. We launched For the Love in the summer of 2017. Since then, you have helped me welcome some of the most brilliant, fascinating, hilarious, and insightful guests into this community that I could have ever imagined. I couldn't possibly be more grateful to have sat at their feet, to have learned so much. I cannot thank you enough for being along for the ride. I'm telling you, for every single comment that you leave, every rating you give, every one of you who subscribes and shares the show with your friends, we could not be more grateful.
So thank you for being here week after week. I tell you this all the time, but I mean it from the bottom of my heart. It is an honor for the team and I to serve you in this way. We love you and we love the space. Okay. Let's get into today's 200th episode. 
I'll just tell you, there's a million reasons why I'm happy that you're here today. But first of all, we're launching a brand-new series today. Maybe the right way to say it is we are bringing you one of our tip-top favorite series that we are doing a repeat of because it was so fun the first time around, and now is even better because we're launching For the Love of Food, Part Two.
This was the very second series I ever did on the show. I did the series in order of things I loved. My very first series was on friendship. My second series was on food. So here we are again revisiting this idea, revisiting this subject that I love so much. You know that I do.

So my guest today, of course, is a friend. She has become a friend. What is this world? She's so near and dear to my heart. I know she is to you as well. Today we have on the show Ree Drummond, of course also known as The Pioneer Woman. She's everything. She's a writer. She's a TV host. She's a very savvy businesswoman who's literally given the world nothing but joy and humor and butter. She's on our TVs with her delightful show and tons of bestselling books and cookbooks, this beautiful lifestyle product line at Walmart, a magazine, a store called The Mercantile right by her Oklahoma ranch, The Boarding House, her little boutique hotel there, and her family that charms all of us beyond our imaginations.
So most of you know Ree's story but, as a quick refresher, before she entered the food world and even the ranch world, Ree was in LA living the big-city life. And then after she met her future husband, Ladd, she settled into life in small-town Oklahoma. She started a blog back in the blog days called Confessions of a Pioneer Woman. And then that blog blossomed into what I call an empire. She does not like that word. She said, "I don't like that word," but I do. That's what I'm calling it. Time even named it one of the 25 best blogs in the world back then. And then years later, here she is with this incredible life, this incredible offering to the world. 
You guys, I want to tell you something because I forced her into being my friend and she is. She is every bit as good in person and behind the scenes as you think. She is exactly who she says she is. She is hysterical. She's loyal. She is kind. She is generous. She's funny, funny, funny. I love her and I know you do too. 
So lucky us, let's kick off For the Love of Food, Part Two with my favorite person, Ree Drummond. 
---
Books & Resources Mentioned in This Episode
The Pioneer Woman Boarding House
---

Stay Connected with Jen Hatmaker:
FACEBOOK | INSTAGRAM | TWITTER | YOUTUBE | WEB
Thanks for listening to the For the Love Podcast!
XO – Team Jen
Head to ancestry.com/forthelove to get your AncestryDNA kit and start your free trial
Join the sisterhood today! jenhatmakerbookclub.com
Get 15% off plant orders of $100 or more with promo code FORTHELOVE at bloomscape.com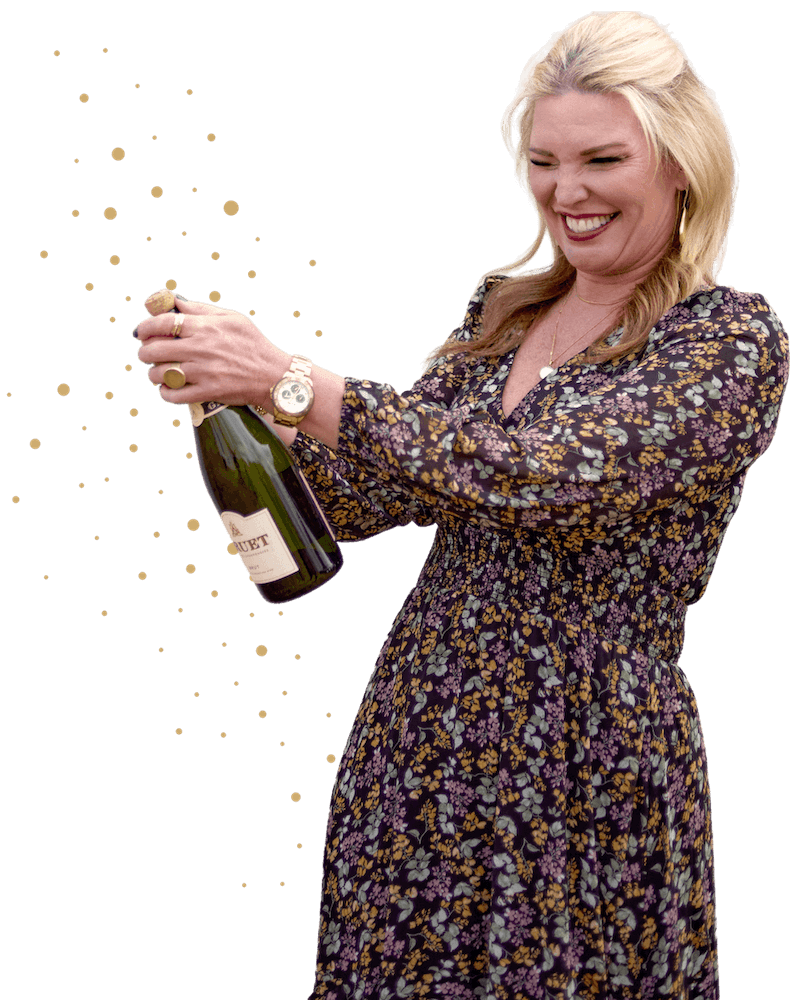 Shop Jen's Faves
From exclusive, limited-edition items to my must-haves, check out all my latest faves.
CHECK OUT MY GIFT GUIDE
Take a peek around
If you're not sure where to begin, I got you, friend. I'm always bringing you something new to enjoy.
Read More About Jen