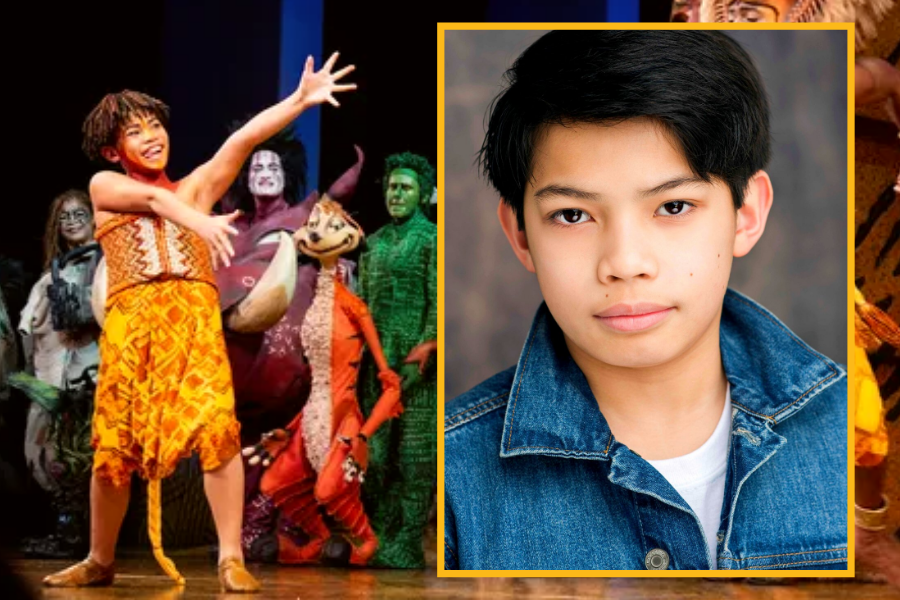 Future Star of Broadway: The Lion King's Vince Ermita
Episode 04
When it comes to talking about the future and the bright stars we see ahead, that's something we are always going to approve of here at For the Love. And we knew that in order to wrap-up our For the Love of Broadway series, we needed to talk to one of the up and coming stars of the stage. So as we get ready to close the curtains on this series, you'll love hearing from the delightful Vince Ermita. Vince is just 11 years old and made his Broadway debut as Young Simba in The Lion King. I mean, can you imagine the thrill of reaching such a pinnacle role  at just 11 years old?. Vince gives us an inside look as he balances being a nearly teenager, school and a demanding theater job, the joys and pains of theater costumes, and what he hopes his future looks like.
Hey everybody, Jen Hatmaker here, your host of the For The Love podcast. Welcome to the show, you guys. Right now, today, we are wrapping up our series For the Love of Broadway, and I'm devastated. I am so sad to see it go. I wanted it to go on and on forever, it was so delightful. I've just adored every second of it. It's been jam packed with the best of the best, and today is absolutely no exception. I've loved talking to these performers and actors about their live theater life, and what it is like in tandem with the audience, and what it was like for them to get there, and the path and the work that it took to achieve this high level of mastery at their craft. You guys, you are so going to be tickled today.
I had to have in this series at least one really up-and-coming actor, actors and singers. I wanted to reach the younger section. You guys, who we have today is the one and only Vince Ermita. You guys are going to die. He is the cutest. This is the cutest interview because Vince was cast as Young Simba in The Lion King. That means a humongous role, Young Simba. Lion King is one of the longest running Broadway productions across the world. This is a huge, huge deal for him. I was so thrilled to talk with him, he's so darling. He's 11. He is 11 and he is all sunshine. He is all sparkle and all joy and the cutest. I don't think I stopped smiling for half of one second of this entire interview. He tells us what it's like to be cast as Young Simba, what it's like to do this many shows. He talks about the costuming and the wigs in no uncertain terms, and where he'd like to go. You're going to fall madly in love. I'm so happy to share with you my conversation with the wonderful Vince Vince Ermita.
---
Stay Connected with Jen Hatmaker:
FACEBOOK | INSTAGRAM | TWITTER | YOUTUBE | WEB
Thanks for listening to the For the Love Podcast!
XO – Team Jen
Get 15% off your first order at blueland.com/forthelove.
Get 50% off your first month with promo code FORTHELOVE at kiwico.com
Visit oliveandjune.com/forthelove to get 20% off your first mani system with promo code FORTHELOVE.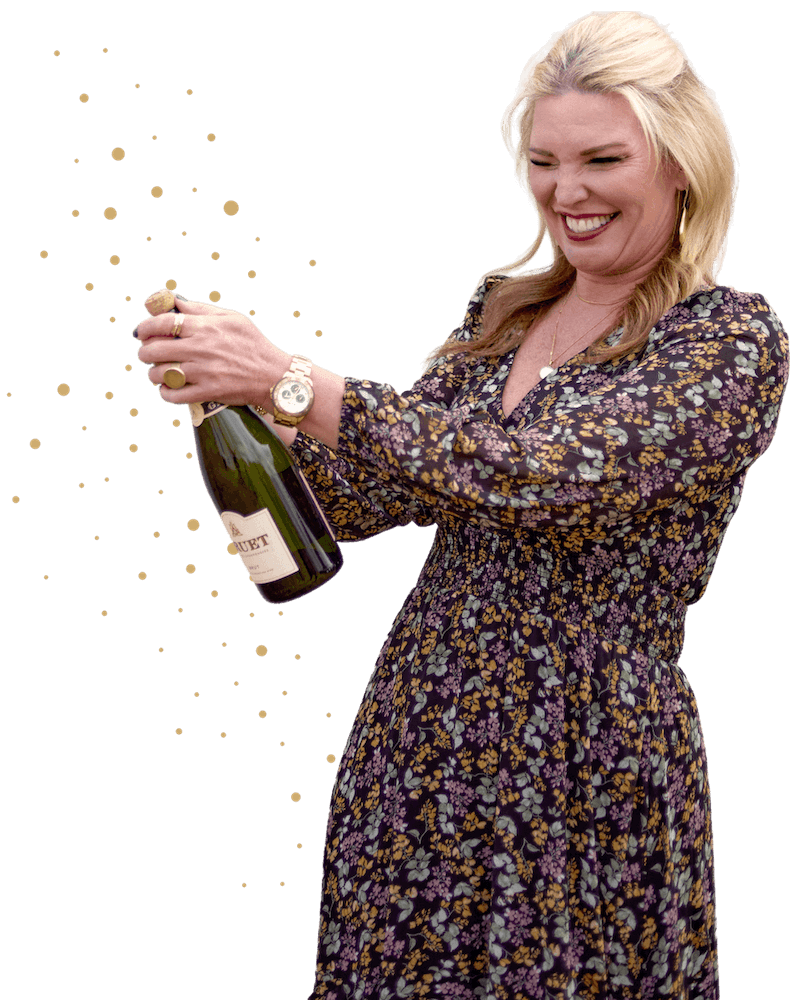 Shop Jen's Faves
From exclusive, limited-edition items to my must-haves, check out all my latest faves.
CHECK OUT MY GIFT GUIDE
Take a peek around
If you're not sure where to begin, I got you, friend. I'm always bringing you something new to enjoy.
Read More About Jen