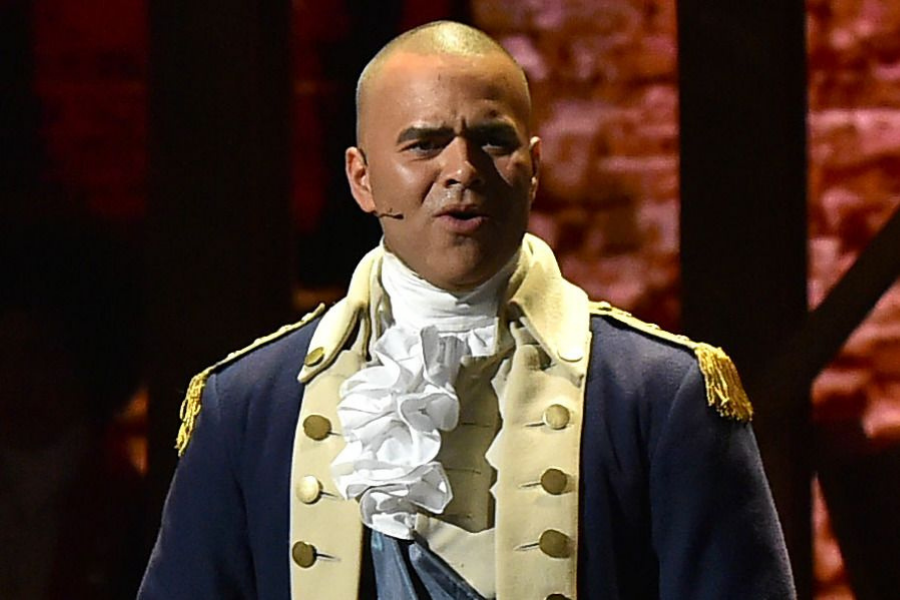 Hamilton's Christopher Jackson on Knowing Who You Are—On and Off Broadway
Episode 02
Pull your tickets out and silence your cell phones as we dive into another episode in our For the Love of Broadway series! As live theater comes back into all of our lives, we're going straight to the heart and soul behind it. The actors, the writers, the composers—all work together to put these fantastic and magical shows out day in and day out, and we want to know what inspires them to do it. Maybe it's always been their dream to hit the big stage, maybe it's something they stumbled upon. Or perhaps, like our guest today, singing became a passion when he was charged with singing at the family business. As a young boy, Christopher Jackson began performing at services for his family's funeral home business. And while that's not the most jolly kick-off to his career, it gave him the confidence and courage to head to New York at 17 and star on Broadway by 22. Oh and also—no big deal—he's been in some small productions like The Lion King, In The Heights and Hamilton. This week, Jen and Christopher talk about that dream that starts as a tiny seed and carries you to a destination you could have never imagined, those magical and life changing moments (like being a black man playing President George Washington performing in The White House for the first black president, Barack Obama) and what it means to widen your world to other mediums, all while trying to stay grounded outside of the roles being played to fully embrace your identity apart from the lights of Broadway.
Hey everybody, Jen Hatmaker here, your host of the For the Love Podcast. Welcome to the show, you guys, right now, we are in a series called For the Love of Broadway. This might be one of my favorite series that we have ever done in four years. It is so electric. We've stepped back into the world of Broadway and we are finally enjoying live theater again, right? And it just felt right to have some of the best of the best on this show for you.
Broadway has always been important to me. My first experience with Broadway was in college and I saw Phantom of the Opera, and I just had never experienced anything like that before. All of it, the theater, the drama, the costuming, the score, just all coming together in such a unique way, I caught the bug immediately from the first note and it's never left me. I've seen tons and tons of Broadway shows and I'm a fan, I'm a patron, I follow it closely. I'm in awe of the specific unique talent that musical theater brings together. It's so special.
And so I don't know if you have ever heard about this one show. It was smallish. A few people talked about it. It was called Hamilton. No big deal. It only won like eight Drama Desk Awards, 11 Tony Awards, the Pulitzer Prize for Drama. If you've been around me a while, you know that I came to Hamilton super late in the game. When it came out, I was just in the middle of so much life and career. I was kind of in a wasteland of cultural experiences and so I missed the front edge of Hamilton and came to it late and went to New York and saw it in the theater with the second cast. I mean, I couldn't sleep that night. I could not sleep. I laid awake until 4:00 in the morning. My brain was just like, "But how? But how? How? How? How did I just see that?"
I now know every word. I know every word. I've got the books, I've got the behind-the-scenes books, I've read it all, I've seen every interview, same as everybody. Hamilton is like a wonderful infectious disease that just took the whole world by storm, and so today, you guys, we are so lucky to be spending time with the one and the only Christopher Jackson. Of course you know he was the original George Washington in Hamilton. 
His first Broadway role was also actually with The Lion King, so he started right with an iconic show. He actually started as an ensemble member and then moved his way into the role of adult Simba, who he was the understudy for, too, after several years. Then he starred in After Midnight and Bronx Bombers and Memphis and on and on. Of course, not only is he well known obviously in the theater community, but he's also moved into other mainstream platforms where he's collaborated with Lin-Manuel Miranda on Moana along with his acting on the CBS drama, Bull, which I think he said he was in his fifth year now. Then, of course, to top it all off, in 2018, he received an Honorary Doctorate of Fine Arts from Oglethorpe University.
The first time that I ever saw Hamilton in New York, it was late. My brain was buzzing so hard and I just took to Twitter and I was like, "Who will help me? I need somebody to process this with me. I know that you guys all processed this four years ago, but I need a right-now partner to help me talk about this," and boom, right up on Twitter, Chris Jackson pops up, "How can I be of service?" And then everybody lost their minds. They're like, "Oh my gosh, you conjured Chris Jackson." And we've kind of stayed in touch ever since.
And so I'm so happy to tell you that, of course, you are going to love this interview, but he is just delightful as a human person. If you're watching this on YouTube you'll see he's so engaging and you'll see me doing this the whole time. Okay, audio listeners, what I just did was put a moony grin on my face and just nodded. It was so great to talk to him face to face and voice to voice. He has a lot of wisdom in here and probably gave one of my favorite answers I've ever heard to my very final question, "What's saving your life right now?" Nothing I've ever heard before, and I'm going to be thinking about it forever, I actually think.
He really came in vulnerable. He talked about the highs and the lows of being on something as iconic as Hamilton and what it's meant for him and where he's going next. You're going to love him so hard. I am entirely pleased to share with you my conversation with the absolutely wonderful Christopher Jackson.
Start building better habits today. Start your trial today at Noom.com/FORTHELOVE.
Head to Rothys.com/FORTHELOVE to find your new favorites today.
Head to thirdlove.com/FORTHELOVE for 20% off your first order.
Join over 1 million people taking charge of their mental health at BetterHelp.com/forthelove.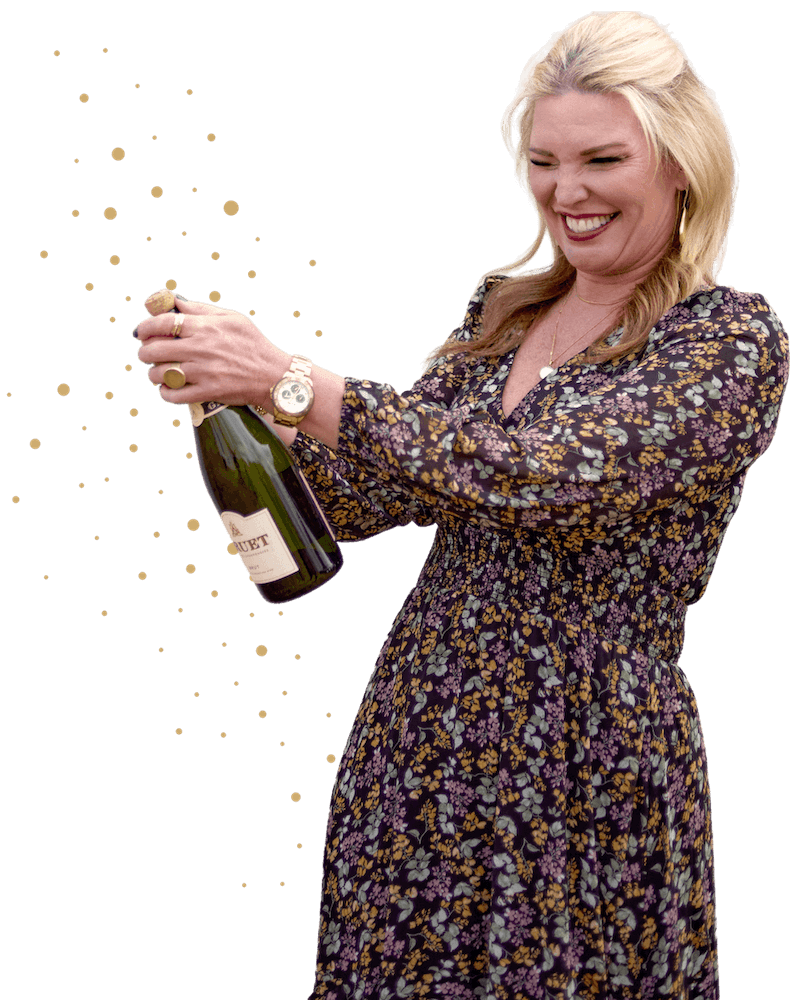 Shop Jen's Faves
From exclusive, limited-edition items to my must-haves, check out all my latest faves.
GET MY FAVORITES
Take a peek around
If you're not sure where to begin, I got you, friend. I'm always bringing you something new to enjoy.
Read More About Jen