The Lion King's Brandon McCall on Fulfilling a Life-Long Dream
Episode 03
When it comes to living out life-long dreams, that's always a goal we support here at For the Love. And do you know what we love just as much as seeing someone succeed? Broadway! We're back with another week of the For the Love of Broadway series just as the whole country is celebrating the return of Broadway's best. This week we take another peek behind the curtain to find out what it's like to go through audition after audition, wondering if you'll ever "make it there," and then have it all end up with nabbing the role you'd always dreamed of as a child. That scenario happened to Brandon McCall, aka, Simba in The Lion King, and his story just makes our hearts full as to what is possible if we run toward a dream. Brandon takes Jen behind the scenes and shows us what it's like to audition for Disney, what it looks like to be "show ready" for audition after audition, and finally the thrill of playing a role he's  dreamed of since watching his first Broadway show as a kid. Brandon shows us that dreams really can come true–right under the neon lights of Broadway. 
Hey everybody. Jen Hatmaker here, your host of the For The Love Podcast. Welcome to the show. Right now we are in a series called For The Love of Broadway. Oh, y'all. You know how much I've loved and adored this series so far, right? I love Broadway. I think you know that about me at this point. It's so special to me. I've been going to shows for years and years and years and years. And so the series is just jam packed with the best of the best. And you guys, today is no exception. You're going to be so glad that you were listening to this podcast. I'm going to call it right now that you're going to be like, "You know what she was right." One thing I have just loved in this series is sitting down with these performers, getting into like the nitty gritty of their dreams and their experiences and their debuts and their rehearsals and their auditions.
It's like seeing behind the curtain, literally in a way that is so fascinating to me. What drives them? What moves them? What inspires them? And you guys today, I am talking with actor Brandon McCall. So let me tell you about Brandon, he's from Birmingham, Alabama. He got his BA in theater from Alabama State University. And now to be sure he has starred in some pretty big productions. He's been in Smokey Joe's Cafe. He was in DreamGirls. He was Sebastian in The Little Mermaid at the Red Mountain Theater in Birmingham. But this is a really, really big deal, you guys. Brandon has leaped and hopped his way right over to the New York stage, where he is starring as Simba in The Lion King.
I'm so tickled because I just finished the interview with him. And it's just, it's so fun to listen to his progress here. So anyway, can you imagine how exciting it is? And I know that this is coming out a little bit later, but you'll hear us talk about it. So the jig is up here, but this is the week that Broadway opened. When he and I recorded this, we recorded it the week Broadway came back to the stage. So today, in real-world, in recording world, it's Thursday. His debut, the night that Broadway reopened again was Tuesday, two days ago. So not only is he having the biggest moment of his career, but it is during a week when Broadway is just absolutely electric with excitement and energy. It's back after a year and a half. So I mean the amount of chills, I have so many chills.
So exciting. So talking to him today was so fun because he is flying high. He's fresh on his energy and adrenaline, and plus he's darling. If you ever want to watch the podcast, instead of just listening to it, we record them all. And they're over on my YouTube channel because he is so cute. So he looks 14, but he's 32. So this is such a fun conversation. He gives us all the inside scoop on what auditions are like, what it's like to kind of bootstrap it all the way up. And then what it felt like to debut this week on the return of Broadway. It's such a fun conversation and you are going to fall so in love with the absolutely wonderful Brandon McCall.
---
Stay Connected with Jen Hatmaker:
FACEBOOK | INSTAGRAM | TWITTER | YOUTUBE | WEB
Thanks for listening to the For the Love Podcast!
XO – Team Jen
Sign up at butcherbox.com/forthelove and get 2 pounds of ground beef free in every order for the life of your membership.
Join the sisterhood in nerdiness today at jenhatmakerbookclub.com.
Get 20% off sitewide with promo code 20Jen at livefashionable.com.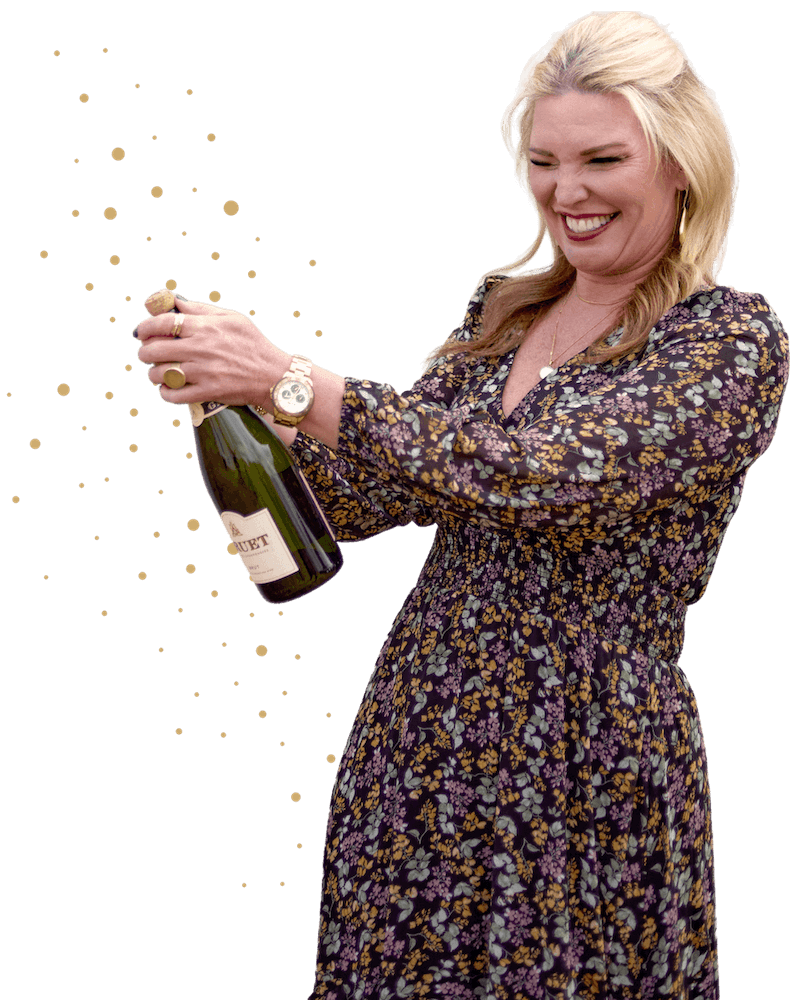 Shop Jen's Faves
From exclusive, limited-edition items to my must-haves, check out all my latest faves.
GET MY FAVORITES
Take a peek around
If you're not sure where to begin, I got you, friend. I'm always bringing you something new to enjoy.
Read More About Jen