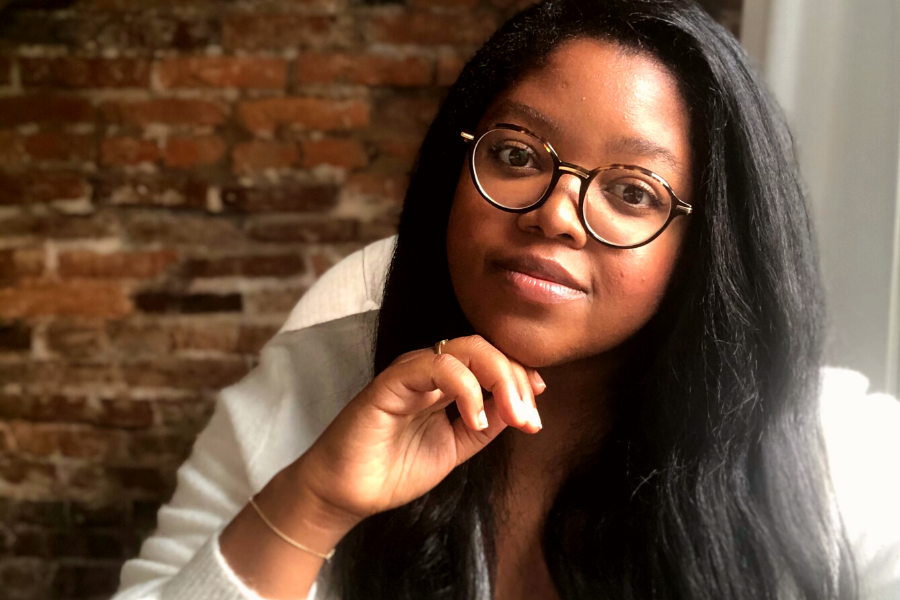 Bringing Prayer to Her People: Cole Arthur Riley's Black Liturgies
Episode 02
We're back with more of our Faith Shakers series–with another person of faith who's inhabiting something different than what we normally expect or see in faith spaces. When it comes to better understanding the church and how faith exists outside its walls, we must take into consideration voices that haven't been largely represented in many church traditions. Communities of color were often not considered in the long history of  liturgy in the church–and if you're not familiar with what liturgy is, the technical definition is the "ritual or script for various forms of public worship in churches." And those scripts and rituals more often than not didn't take into account the Black experience. That's where our guest today comes in. Cole Arthur Riley is an author and the creator behind the uber popular Black Liturgies, which has blown up on Instagram over the last couple of years. Cole daily shares the poems and prayers she has created that invite Black dignity, lament, rage, justice, and rest. She and Jen talk about how hard it can be to go against the grain in spaces of faith, and the power of trading acceptance for inner stability.  As Cole says, "when you have that inner stability of heart, it gives you courage to step away and say 'I trust that I am going to find belonging elsewhere.'"
Hey everybody, Jen Hatmaker here, your host of the For the Love podcast. Welcome to the show you guys. Right now we are in a series called For the Love of Faith Shakers, you know me. I am very interested in thinkers and leaders and writers and people of faith who are pushing into important and challenging spaces. They're shaking things up, and giving people a chance to view faith from a new vantage point, right? 
Obviously most of our country's denominations have a sordid history of not just disregarding but stifling and even persecuting black voices in the church, and we still see a divide here. It's still really hard to find diverse churches on a Sunday morning. Plus, church is a place just wrought with trauma. It's important to me right now to bring into my spaces at least some black leaders who are educating us not just from a faith perspective, but from the lived experience of the black community. Nobody needs any more white words into this space. It's time to listen to our black leaders and our people of faith that have something so important to say to us.
Now one of these people is with us today and it is none other than Cole Arthur Riley. I started following her a few months ago, and I just couldn't believe what a powerful voice she is and she's young. She's in her early thirties, I think she told me she was 31, and yet she brings this gravitas to the work that is so wise and bold.
So Cole, let me tell you who she is if you don't know. She's an author, a liturgist, she's a speaker, she's focused on sharing poems and prayers for black voices. So her prayers focus on black justice, black lament, black rage, black dignity, and liberation and rest. They're creating this place to land for people who are often unable to find that same rest in traditional religious spaces that are often quite dominant, right? She produces and curates content to guide others into deeper thoughts and embodiments of faith.
She's put her whole heart and soul into a project called Black Liturgies, which you can follow on Instagram and should immediately. That's where I was introduced to Cole, and at Black Liturgies, she says that she seeks to integrate the truths of black dignity, lament, rage, justice and rest into written prayers. It's powerful stuff for everyone, for all of us to read. And then, she has very recently released a book called This Here Flesh, and it is a masterpiece, and I do not say that lightly. So we'll discuss that and her very important faith work and more in our conversation. She is gentle, like talking to her is both soothing and energizing, and I was able to tell her what I see in her and how proud I am of her work in the world and what I've learned from her, and I love her perspective. She sits at more than one intersection and you'll see that in this conversation. I'm so excited for those of you who are new to her that you get to meet her today.
So absolutely enjoy this conversation with the smart, the wise, the interesting, the incredibly gifted. Her gifts of language are over the top, and so yay for us, because today we have Cole Arthur Riley.
---
Books and Resources Mentioned in this Episode: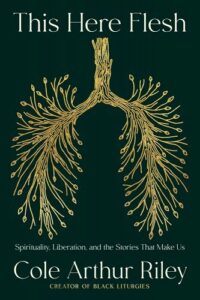 This Here Flesh
by Cole Arthur Riley
Beloved by Toni Morrison
On Earth We're Briefly Gorgeous by Ocean Vuong
The Complete Works of Toni Morrison
The Complete Works of Zora Neale Hurston
The Complete Works of James Baldwin
---
Stay Connected with Jen Hatmaker: 
FACEBOOK | INSTAGRAM | TWITTER | YOUTUBE | WEB
Thanks for listening to the For the Love Podcast!
XO – Team Jen
Sign up with promo code FORTHELOVE today at stamps.com for a 4-week trial.
Sign up for your trial at noom.com/FTL today
Sign up today at chime.com/forthelove.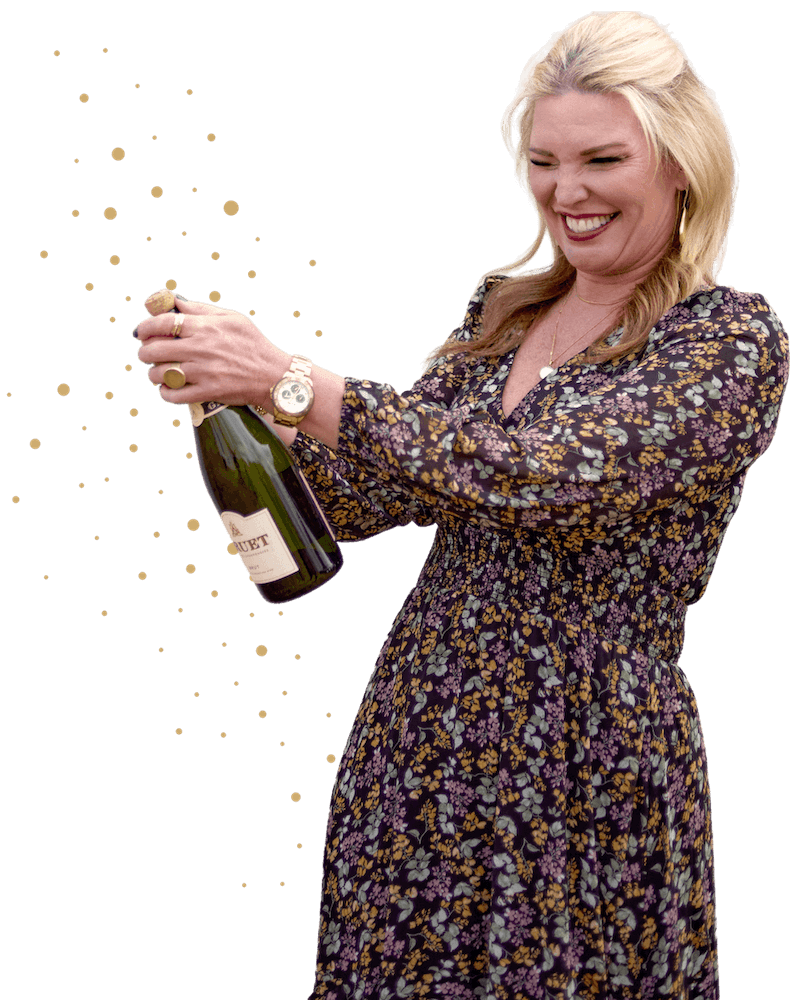 Shop Jen's Faves
From exclusive, limited-edition items to my must-haves, check out all my latest faves.
GET MY FAVORITES
Take a peek around
If you're not sure where to begin, I got you, friend. I'm always bringing you something new to enjoy.
Read More About Jen