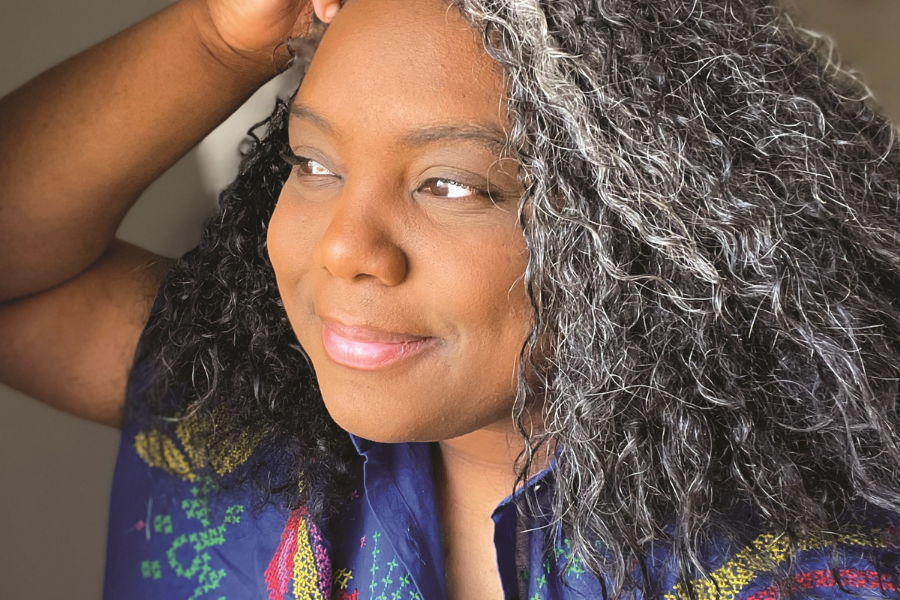 Reconnecting to Our Faith Through Art: Morgan Harper Nichols
Episode 03
Through our entire Faith Shakers series, we've been finding the places where faith is vibrant and alive–both outside the church and inside it–and who has been creating safe spaces for faith to be expressed; no matter where you fall on the religious spectrum. For centuries, art has been an integral part of the religious tradition. Some of the most breathtaking art was commissioned by leaders of the church and still adorns the walls, architecture, windows and gardens in some of the most famous religious landmarks all over the world. However, over the last century, the tie to art and religion seems to be tenuous.  And those creatives who seek to express their faith or their relationship to God through art don't always have a conduit to do so in religious spaces. But, like the faith shakers they are, people who connect to God through art are still doing their thing wherever they can–and reconnecting others to God in the process. That's the story of our guest today– an artist who is actively helping build that connective tissue between art, God and people–the spectacularly talented Morgan Harper Nichols. Morgan is a visual artist and poet who shares stories of grief, anger and solace who found her place of expression, surprisingly, on Instagram (where now nearly 2M followers are tuned in to her artistic offerings). Morgan's experience in the Christian faith began with roots in a church that was planted by former American slaves and their descendants. It was committed to community and ensuring all voices were heard and was a guide for how she began sharing her work with the world. Morgan recognizes that the word "God" alone has so much baggage for a lot of people because it's been weaponized against them, and she wants to show those traumatized souls that you can actually feel eternal love and the presence of God, and it doesn't have to be in a church, and it can look warm and welcoming and different than how it may have been presented in the past. 
Hey, everybody. Jen Hatmaker here, your host of the For The Love Podcast. Welcome to the show. I'm really glad that you're here and I'm really glad you're here for this series. We are in a series that we dreamed up called For The Love of Faith Shakers. You know me. I am interested in healthy disruptors, right? I'm interested in leaders and thinkers and creators that press hard on forms that are no longer holding or serving well, who ask hard questions, who move into challenging spaces. Because change is hard, especially in the faith space, but so necessary. That's the way we grow. It is the way we develop and mature. And change may be scary. But when the refusal to change upholds systems that have outgrown their usefulness or are prohibiting groups of people from being centered, from having leadership capacity, from being heard and valued, then change is necessary.
So here we are with another episode in this series to talk to an incredible woman today. Historically, religious leaders and faith spaces were responsible for some of the most beautiful and revered art and culture we've ever seen. And then somewhere along the line, there became sort of a strange boundary, particularly in the Western experience, between the creative arts and the church. 
And so the truth is there are incredibly gifted, creative people of faith out there doing their work right now, impacting people far beyond the walls of the church of course. Bringing hope and peace and beauty and comfort. And obviously one place that we are able to find these talented people in our world is social media. I know it has its pitfalls, obviously, but it has a few wins. And this is one of them because artists have created space for us to find beauty and connect with each other and with our own hearts and souls and even with God. And our guest this week is one of those creators.
She's just profoundly talented. I was so excited to talk to her about her art and how it has wildly resonated online. So y'all, Morgan Harper Nichols is here today. And if you know, you know. And a lot of you know. So Morgan grew up in a Christian space, rooted in a church that came from African American slaves. She got to college and realized that the way church and faith integrated in her life was different from a lot of her fellow classmates. And maybe some of you can relate to that. Her church was firmly integrated in her community. It was what you talked about. It was a huge part of daily life. And so her art follows that same thread. It's from a faith perspective, but it draws from a wider relatable place, a human place that anybody can tap into. Doubt and fear and anger and joy and pain and failure.
So Morgan's work isn't word art. We're not talking about live, laugh, love here. Hers is deeply profound, incredibly wise, full of nature and light and drawings. And it's well rounded in a way that reaches a space that nothing else really can. I don't know about you, but all of a sudden, I saw her stuff everywhere and I saw everybody sharing it. It was just a breath of fresh air.
She's got almost 2 million followers on Instagram. So if that wasn't enough, Morgan has performed as a vocalist on several Grammy nominated projects. She's written for a lot of artists, including a Billboard number 1 single performed by her sister who you might also know, Jamie Grace. The family's packed with talent, okay? Morgan's work can be found in Target, in Anthropologie, and other retailers. And she's truly inspiring a whole generation of people through her work and her words.
She also released a book of poems and art that she created in response to the personal stories submitted by her friends and followers. And she has a new book called Peace Is a Practice, which we'll talk about too. She's so special. She's wise, she's humble, she's gracious, she's generous, she's transparent. I loved this conversation. I love her. And if you ever wanted to watch an interview as opposed to just listening to it, you should pop over to my YouTube channel so you can watch Morgan talking. Her art is behind her. And we're lucky to have her today. I'm so happy that she said yes to this. I'm so thrilled to share with you my conversation with the absolutely wonderful and talented and beautiful Morgan Harper Nichols.
---
Books and Resources Mentioned in this Episode: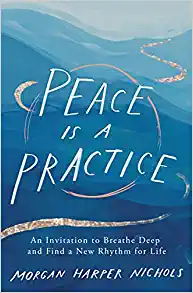 Peace is a Practice: An Invitation to Breathe Deep and Find a New Rhythm for Life
 by Morgan Harper Nichols 
---
Stay Connected with Jen Hatmaker: 
FACEBOOK | INSTAGRAM | TWITTER | YOUTUBE | WEB
Thanks for listening to the For the Love Podcast!
XO – Team Jen
Get 30% off your first month plus free shipping on any crate line at kiwico.com using promo code FORTHELOVE.
Get $20 off your first purchase at rothys.com/forthelove.
Get 10% off your first month at betterhelp.com/forthelove.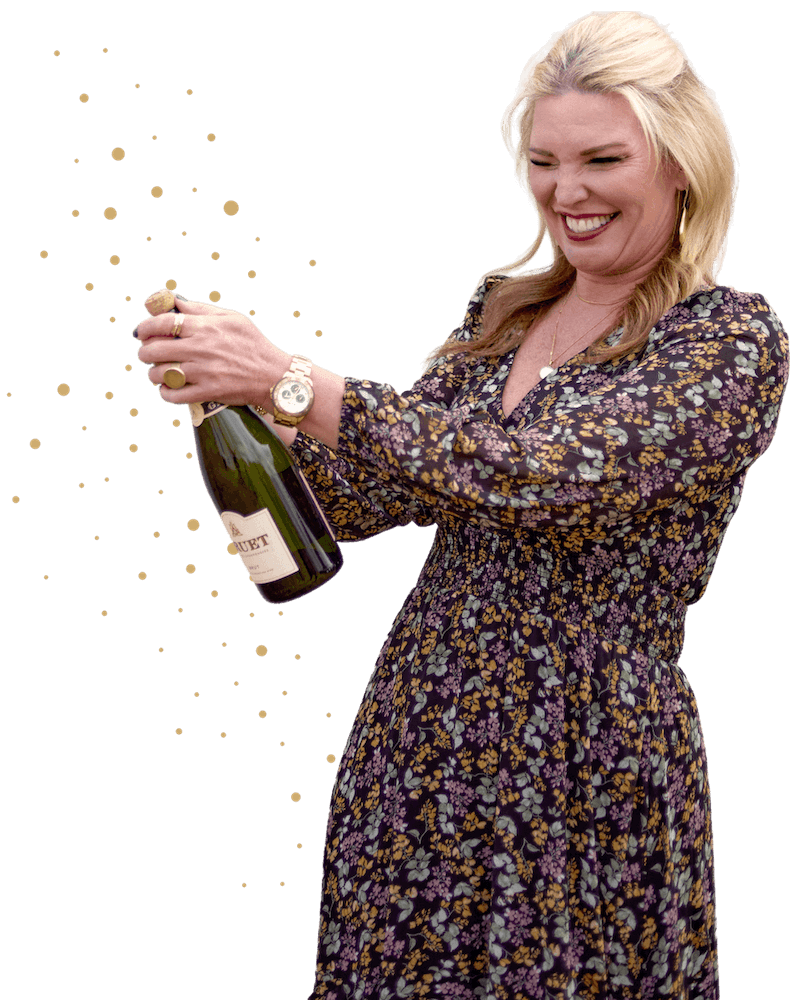 Shop Jen's Faves
From exclusive, limited-edition items to my must-haves, check out all my latest faves.
CHECK OUT MY GIFT GUIDE
Take a peek around
If you're not sure where to begin, I got you, friend. I'm always bringing you something new to enjoy.
Read More About Jen