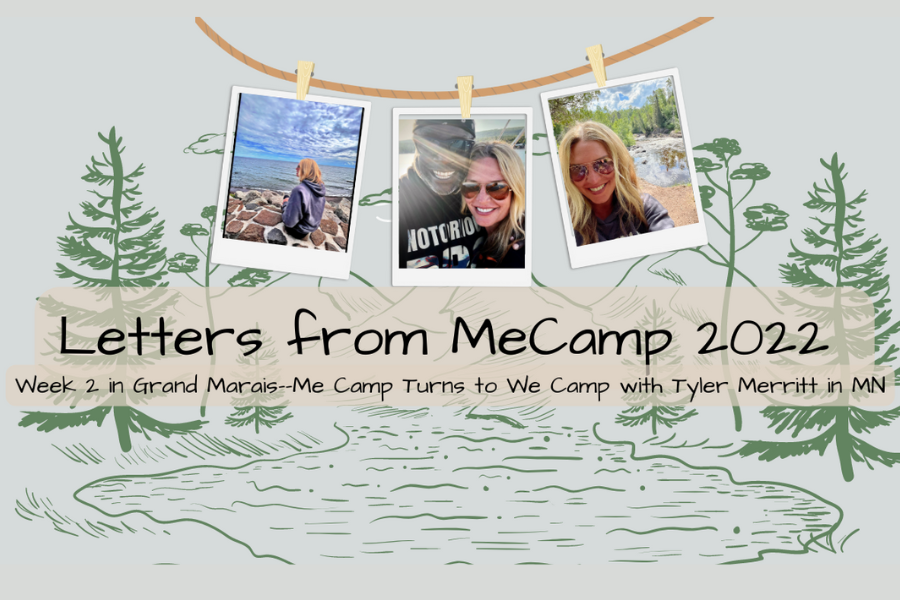 Letters from Me Camp Week 2: Me Camp Turns to We Camp with Tyler Merritt in MN
Episode 02
This year's Me Camp is in full swing, community. We have traveled from Austin to Aspen, and now up, up, up to the Northwoods of Minnesota, where we find ourselves in Grand Marais. Nestled on the shores of Lake Superior, this teeny tiny town was home to Jen for 3 weeks. And she is doing it all. Eating a plethora of fried fish salads, skipping rocks in the bay, potentially trespassing to sit on a picturesque roof and read her book and drink her wine. BONUS: Jen is joined by none other than the man of the moment Tyler Merritt, who discusses his unique state of being in the great white north, and his surprising and ever-so-northeastern encounter with a music-loving octogenarian. 
Hey, guys. Welcome back. I am so glad that you are here for another episode of Letters from Me Camp 2022. I hope you are enjoying the sights and the sounds and the people and the experiences and the surprises that I am relaying back to you as much as I've enjoyed being there, I love everything. And when I get back from my adventures, we can't wait to present our next series coming up. Ready for this? Love, sex, and relationships. Coming in hot. You're just not going to want to miss a single episode. They are so good. My guests are absolute fire. And we go in, you guys. But until then, please enjoy another week of my trek through Colorado and then Minnesota and some of the fun and crazy and wonderful surprises along the way. Thanks for being with us. 
---
Books & Resources Mentioned in This Episode:

The Lighthouse Keeper's Daughter by Hazel Gaynor 
For a limited time, get your own MeCamp merch from the Jen Hatmaker store!
And get the MeCamp Resource Guide just for completing this quick survey.
Grab your merch today at jenhatmaker.com/shop!
Get 20% off at focl.com using code FORTHELOVE to grab your new favorites today.
Open the door to your faith journey today at mecourse.org.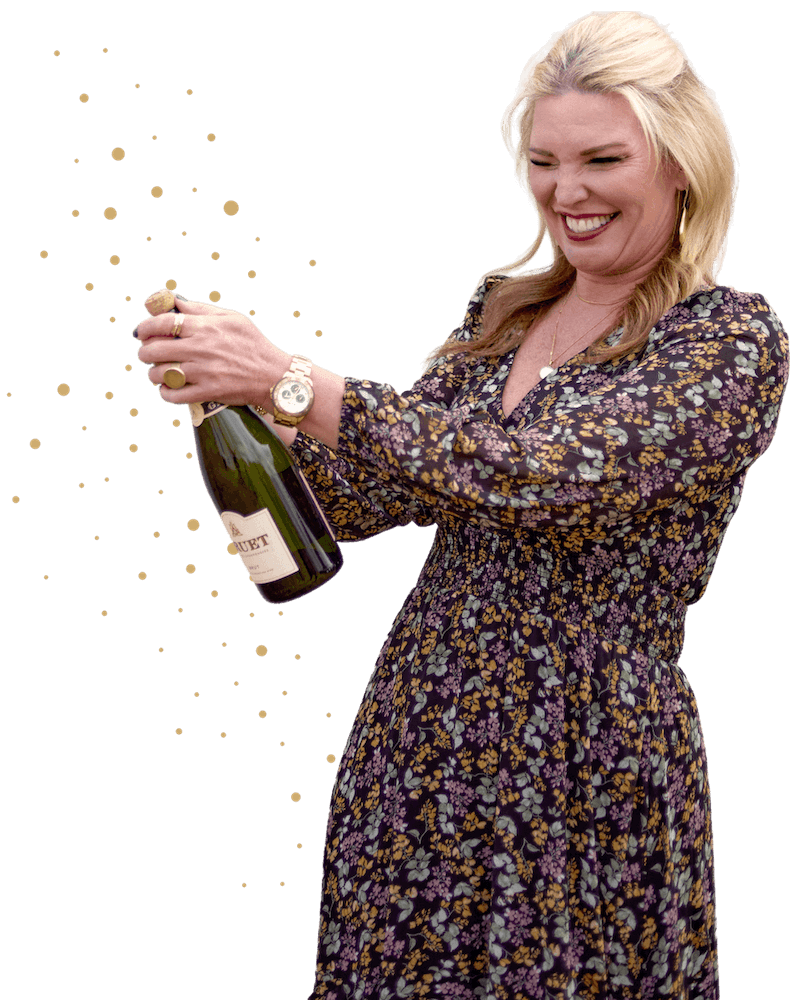 Shop Jen's Faves
From exclusive, limited-edition items to my must-haves, check out all my latest faves.
GET MY FAVORITES
Take a peek around
If you're not sure where to begin, I got you, friend. I'm always bringing you something new to enjoy.
Read More About Jen