Letters From Me Camp Week 4: Packing Up, Heading Home and Reflections on The Journey
Episode 04
We've reached the end friends, sadly Me Camp 2022 is over for the summer. And just like real camp, coming back home is wonderful and bittersweet at the same time. Making new friends, trying new things and getting outside the everyday routine is the magic of camp and Jen reflects on her time in Aspen to her last days in Grand Marais with gratefulness to be able to take this kind of time for herself (and to invite others into the fold, turning MeCamp into WeCamp!). Jen shares how MeCamp began; it started with the need to get away to regroup from a chaotic and heartbreaking season of her life and led to a revelation of what it truly means to take time for yourself to heal. She vowed that she wouldn't go another year without taking this time, but instead of being born out of sadness, this year's MeCamp was a deliberate, and joyful excursion. While listing all the the virtues of solo travel, Jen gives us some practical ideas on how we can replicate our own MeCamp— even if we're not able to travel far or for an extended time. Enjoy this last letter from MeCamp 2022, and let's start dreaming about our own 2023 MeCamps!
Did you ever experience that whole cycle of feelings as a kid when you went to summer camp or maybe like your version of it was going to your grandma's for a week or traveling with another family besides your own? There's maybe that first day of you're a little like homesick, right? You're missing your bed and your people and your regular routine. And then there's this excitement of starting to get into your surroundings. It's just mixing up that routine and then not just being okay with it, getting really into it.
Of course, if you're like me at all immediately wondering, can I live here? Can I pick up my family and live here? I do that everywhere I go. This could be our new home. Let's move to the beach. Let's move to the mountains. Let's move to a lake. Let's move to Lake Superior. One day. But then there's this moment when you realize your trip is coming to an end. And there's just a weird mix right? Some of it's like happy emotions. You're gonna get back to your friends. And you're the people that you love, the comforts of home, like your own bed and the routines that, generally, we love. But then there's a melancholy of going back to what kind of feels like the grind. And not spending every morning in that quaint bakery to have your coffee and danish by a sunlit lake.
Like, oh, sad. But these incredible things inevitably have their starting and their ending points. I'm thrilled to report that the second year has been just as good as the first, like maybe even better. And you know this, you've been along with me, I've been dropping in all the little details for you. You've seen it all and you've heard it all. It's just been really fun for me to do kind of the audio version of letters from camp to you. I've enjoyed that. I've enjoyed the recording of it, the sharing of it, the bringing you into it hearing and seeing your feedback on all the socials. It's made me feel connected, not lonely and kind of like we're sharing an adventure.
This is big though. Stick with us after this series for a new series I am I'm kind of overly excited about, okay. It is called Love, Sex and Relationships. Ha. Okay. All right, mom, skip some of these it's fire you guys; we're talking about so much stuff in here: matchmaking, living single, sex, dating, dating after divorce, all kinds of relationship stuff. Like there's no stones that we left unturned here and fun. It culminates in an episode with me and Tyler in a conversation that honestly surprised even me . So thanks for riding along with me and through very mixed emotions, but primarily gratitude.
---
Stay Connected with Jen Hatmaker: 
FACEBOOK | INSTAGRAM | TWITTER | YOUTUBE | WEB
Thanks for listening to the For the Love Podcast!
XO – Team Jen
For a limited time, get your own MeCamp merch from the Jen Hatmaker store!
And get the MeCamp Resource Guide just for completing this quick survey.
Get started at chime.com/forthelove today!
Reconnect with your faith today at mecourse.org.
Head over to thirdlove.com/forthelove to get 20% off your order.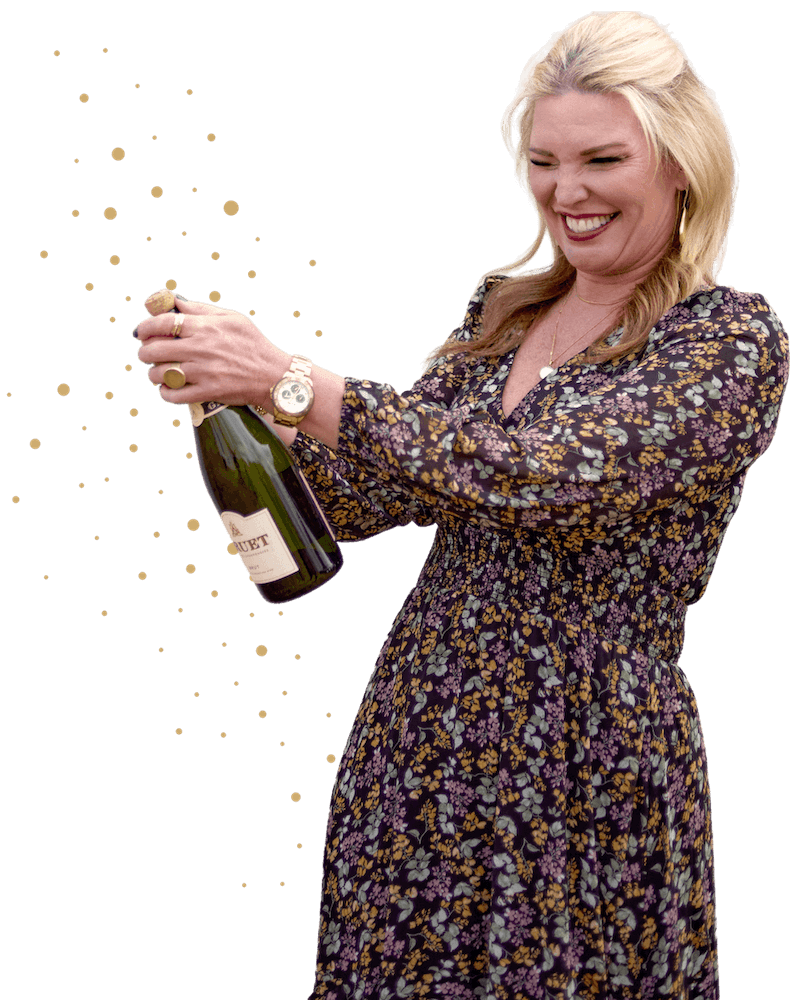 Shop Jen's Faves
From exclusive, limited-edition items to my must-haves, check out all my latest faves.
GET MY FAVORITES
Take a peek around
If you're not sure where to begin, I got you, friend. I'm always bringing you something new to enjoy.
Read More About Jen