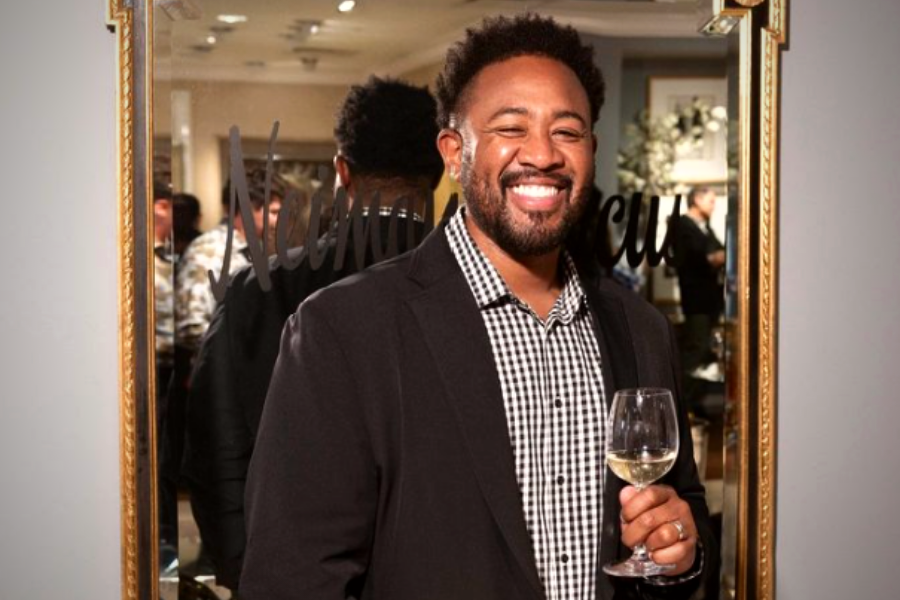 Wine, Food, and Diversity with Noel Burgess
Episode 03
It's another episode of our cozy fall series; For the Love of Feeding These People. How could we talk about food without talking about one of the things that pairs with it best. Yes, we're talking wine on this week's show, and we've got a knowledgeable, smart and decidedly different wine expert joining Jen to talk through food's most delightful partner. Noel Burgess is a wine writer and influencer who lives in wine country in Northern California. For those of you that love wine, and even better, for those of you who have been looking to add wine to your table, Noel's approach to wine is refreshing to us all. What's great about Noel is that he's on a journey of wine discovery himself—having only started drinking wine less than 5 years ago. He makes wine approachable to all of us and wants us to learn along with him. As Noel likes to say "wines are as diverse as people, spectacular in their perfect imperfections, shaped by their distinct environments, and always evolving." Sounds like our kind of wine guy. Stick around to the end, where we've picked a dish from Jen's cookbook, Feeding These People, and Noel tells us exactly the right wine to pair with it—just in time for fall entertaining. 
Hey, everybody. Jen Hatmaker here, your host of the For the Love Podcast. You guys. Welcome to the show. We are in the most darling cozy series called For the Love of Feeding These People. You may have remembered that I wrote a cookbook called Feeding These People. It's called Feed These People. And that series is feeding these people because we are very, very into synergy here at the podcast. And today, I cannot even contain my excitement about this next guest because guess what, everybody? What pairs better with food than wine? Literally nothing like we know this and this is not new. But what is wonderfully new to our community is earth shattering. Noel Burgess. 
Oh, and the fact that his whole job is being a wine writer and influencer. And first of all, how do we get that job? How can that be all of our job? Second of all, let me tell you about Noel. After growing up on the East Coast. He now lives in wine country in northern California with his wife. But here's the thing about Noel. He gets it. He's not snobby about wine at all. And here's what's so great about him. And I don't want to steal his thunder because he's going to tell you all about this. But even though he's a master of his craft, literally, he started drinking wine four years ago. So he's like us. He's just like our kind of guy. He makes wine approachable. He's a recent learner, and he kind of approaches wine like a learner. And he says wines are as diverse as people, spectacular in their perfect imperfections, shaped by their distinct environments and always evolving. Isn't that great? Like, he's an incredible writer, and this is the kind of guy that I want to be my guide here. 
And I'll tell you why specifically. Not only is he delightful and smart and knowledgeable and talented, he is completely about working toward more diversity and inclusion in wine, food and travel, which is so important. And I'm so happy that he cares about this, that he's talking about this, that he is working to push the needle forward on on DEI and diversity, inclusion in the wine industry, which is so notoriously white and inaccessible and for the well-off. And so this matters. This matters. This is important. And so not only does he have his work located in food and wine, which is just so dreamy, but he's working to make the industry even better, even stronger, more representative, and more true to the world. So if you don't already know why I wanted him on the show, now you do. I absolutely love this conversation. He is delightful. He's charming. He's funny. He's interesting. So, guys, grab your glass of cabernet and settle in. I'm so pleased to share my conversation with the absolutely wonderful Noel Burgess. 
---
Mentioned in this Episode: 
2016 Chateau St. Jean Cinq Cépages Red Blend
2017 Chateau St. Jean Cinq Cépages Red Blend
2018 Chateau St. Jean Cinq Cépages Red Blend
---
Stay Connected with Jen Hatmaker: 
FACEBOOK | INSTAGRAM | TWITTER | YOUTUBE | WEB
Thanks for listening to the For the Love Podcast!
XO – Team Jen
Visit BetterHelp.com/forthelove and get 10% off your first month
Jen is going on tour! Find your city and get your tickets at jenhatmaker.com.
$20 off your first purchase by visiting Rothys.com/forthelove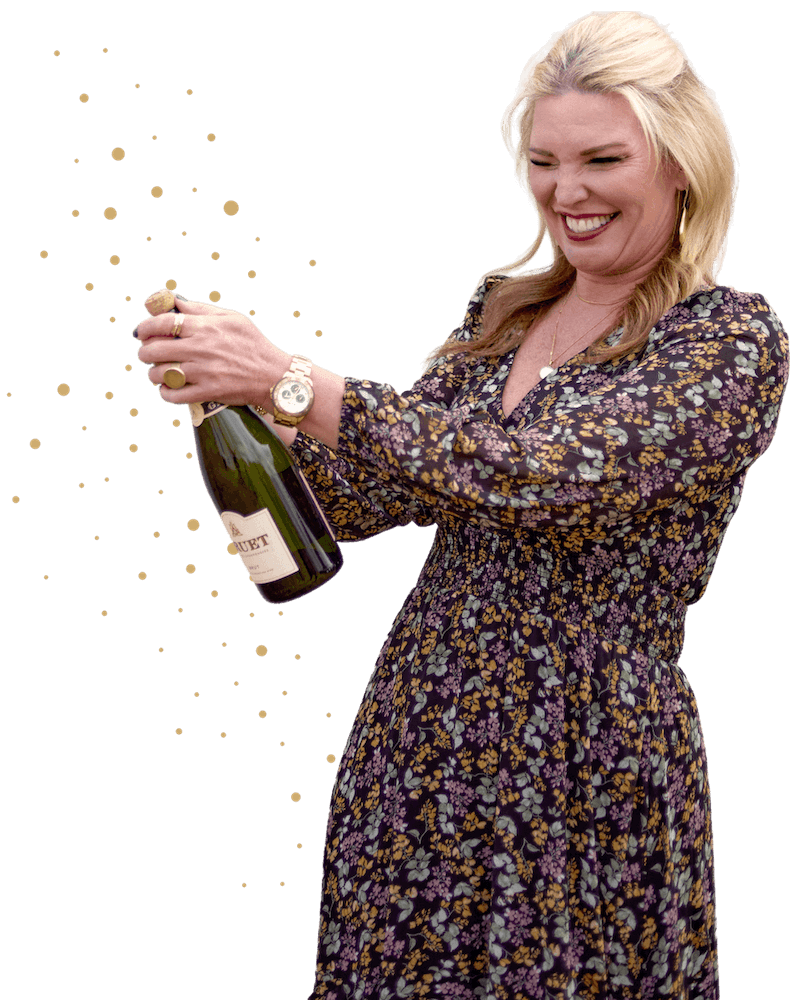 Shop Jen's Faves
From exclusive, limited-edition items to my must-haves, check out all my latest faves.
GET MY FAVORITES
Take a peek around
If you're not sure where to begin, I got you, friend. I'm always bringing you something new to enjoy.
Read More About Jen