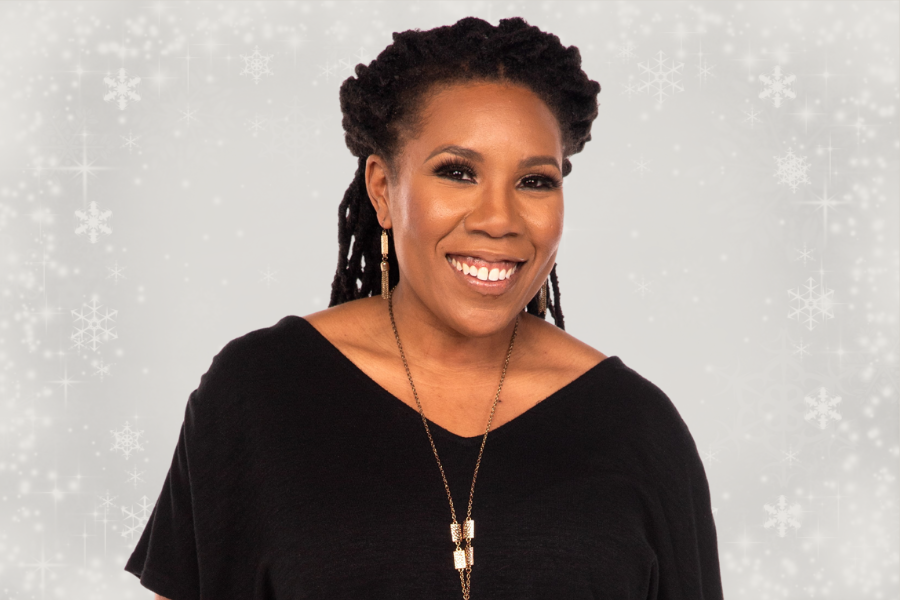 An Untraditional Christmas Podcast with American Idol Alumni Melinda Doolittle
Episode 05
For the final episode of our Untraditional Traditions series, Jen's good friend, American Idol alumni Melinda Doolittle, is with us to have an enlightening chat with Jen, which, as Jen readily admits, is 90% not about Christmas at all—and since we're being untraditional this year, we're here for it!  Jen gets Melinda to spill all the behind the scenes scoop on what it was like to come through the American Idol machine, including how it felt to be the oldest contestant for her season (at the ripe old age of 28, mind you). They also set the record straight about what happened when Melinda "ignored" Tyler Merritt for a year (let's just say it involved not knowing how social media works). Finally, since it is our holiday series, Melinda tells us about her favorite Christmas ever, which involves her yearly Christmas show in Nashville, TN, and the very special guest that happened to be in the audience that night.
Hey everybody, Jen Hatmaker here, your host of the For the Love Podcast. Welcome to the show. We are in a series right now called For the Love of Untraditional Traditions, and I think we wanted to have some holiday episodes that we're just maybe a little bit more unexpected. We're just trying to do a different take on this series for you, new ideas, new ways to celebrate, new ideas on how to finish the year, all of it, Christmas music, all of it. And so we were thinking about, "What can we do with a Christmas music episode?" And I'm like, "It has to be just the right person for this." And we were all just like, "You guys. Melinda Doolittle. Look, I tell her this…"
First of all, this is a good one to go watch on YouTube. You can always just listen on your audio space, but if you go to YouTube, you can watch this episode and you can watch all the episodes. Melinda does this entire interview in her Christmas onesie, in front of a fireplace and a Christmas tree. Anyway, plus she's just so delightful to watch, but I've loved her forever. I met her on American Idol, season six. And as she tells this great story, it was when George Bush was president. So I've loved her for that long and followed her career, and then the internet made us friends.
Melinda does a Christmas concert every year and it's sold out every year. It's in Nashville. And she was just saying at the end of this episode, it's almost sold. So if you're interested, it is time to get your tickets. But Melinda and I, we became internet friends and then we did The Belong Tour together back in 2016, and that's really where we solidified our friendship. That is when we traveled together and shenanigans together and spoke and sang together in arenas. And she is as delightful and funny and witty as you think she is, but even more so in real life.
So I brought her on today to talk about holiday memories and Christmas music, but she really dishes for us, and this is my fault because I just forced her to unpack it all about her experience on American Idol. I just said, "Let's start from the beginning. How'd you do it? Then what happened in the audition process? And then what happened? And then who were you singing for? And what was your high and what was your low? And she made it all the way. She was third on her season, she was on the Jordan Sparks season. And so I loved hearing her talk about that. If you are any sort of fan of behind the scenes, you're going to love that conversation.
But since then, she's written a book, she's toured extensively and performed with so many incredible artists. And like I said, sung at the White House where they sat her right next to the president because he wanted to talk about Simon Cowell, just whatever. So before the whole American Idol hullabaloo, she was a beloved backup singer for huge artists like Kirk Franklin and Michael McDonald, Aaron Neville, CeCe Winans, just to name a few. She's just full of love and joy and she shares it so deeply and so well. I just love every single thing about her, so I am just delighted to bring you my conversation with the just effervescent Melinda Doolittle.
---
Mentioned in this Episode: 
Porter's Call Nashville Counseling & Support Services
People Loving Nashville
Melinda's Christmas Show in Franklin, Tennessee
---
Stay Connected with Jen Hatmaker: 
FACEBOOK | INSTAGRAM | TWITTER | TIKTOK | YOUTUBE | WEB
Thanks for listening to the For the Love Podcast!
XO – Team Jen
Use code ForTheLove to save 15% off the entire website excluding sale items
Listen to this special podcast episode for exclusive discounts on gifts that give back this holiday season!
Get your first month FREE on ANY crate line at kiwico.com/forthelove.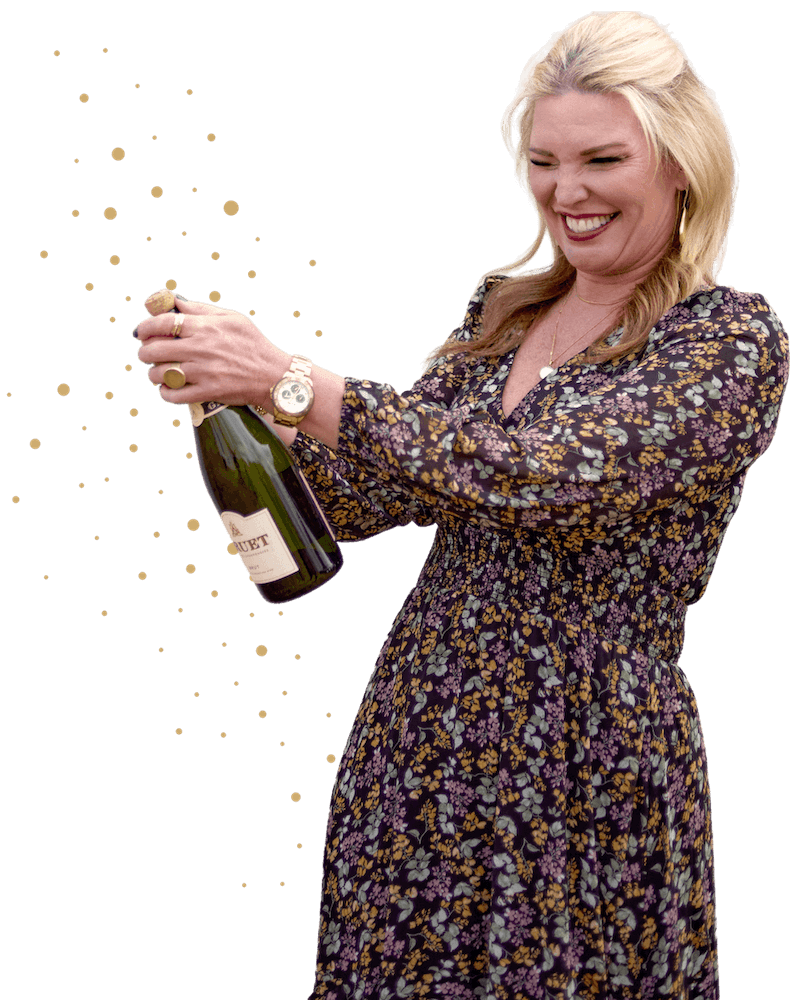 Shop Jen's Faves
From exclusive, limited-edition items to my must-haves, check out all my latest faves.
GET MY FAVORITES
Take a peek around
If you're not sure where to begin, I got you, friend. I'm always bringing you something new to enjoy.
Read More About Jen