Maybe It's Time for A Calm Christmas This Year? Beth Kempton Shows Us How
We're in the midpoint of our Untraditional Traditions series, and we want to ask all of you listeners to consider something; what kind of Christmas do you want or need this year?  Maybe it's a riotous, celebratory Christmas with tons of gatherings and activities, a frenzy of lights and shopping and cooking and more. But perhaps some of us might be feeling a bit tethered to the way we've always done it—and the notion of a calm Christmas sounds nothing short of divine (and kudos to you all who have found the joy of this already). Perhaps you feel like you don't really have a choice as to what kind of Christmas you have, as you've been the "keeper of Christmas" for your family and friends for so long, but our guest this week is here to tell us otherwise. Beth Kempton is a writer, a mother and has been obsessed with Christmas since she was a little girl. After one particularly stressful Christmas when her children were small (and she and her husband decided that neither of them really liked turkey) Beth began to realize that Christmas could be what she wanted it to be (sans turkey, for one!), and she started spreading that message—namely through her book "Calm Christmas and a Happy New Year." She and Jen talk through the 5 "stories" of Christmas and which one they identify with most, they discuss when Christmas is hard and how to help yourself and others when that's the case, and the comfort and joy of letting yourself be free of anyone else's Christmas expectations and choosing the kind of season that is nurturing instead of draining.
Hey everybody, Jen Hatmaker here, your delighted host of the For the Love Podcast. Welcome to the show. I'm so happy that you're here, because right now we are in a series that I am just loving, and it's called For the Love of Untraditional Holiday Traditions. I feel like I've perfected this the last two years. And so as we were building out this series, I just said, we just have to go off the beaten path a little bit. There has to be a way to do the Christmas season that is nurturing and nourishing and isn't wearing us out and making us crazy and making us poor. What else is there? And so we started looking for new, different types of guests. And so this particular episode, I hope, is going to prepare you for the pressure induced haze of some of the holiday gatherings and all the parties and all the gift exchanges at work. And just the millions of dollars we feel like we have to spend on the perfect gifts and all the cooking and all the hosting and avoiding all these landmines with our relatives. It's tiring, right? I don't want that. I don't. I don't want that. I don't want it for you. I don't want it for my kids. I don't even want, I don't want to set my kids up for that expectation and they enter adulthood and go, Oh wow, this was really only fun when I didn't have to do any of it, right? This was really only fun when someone else did all the heavy lifting. I just think there's a better story. 
And so I wonder if we can take a step back, with our guests today we're going to do this and ask ourselves, what parts of Christmas really matter to me? What does it mean to my family? What has meaning? What do I want to mark and intentionally celebrate? What do I want to let go of?
And so I've done a little of this in the last couple of years and ended up with a Christmas that felt really nurturing even as the rest of life didn't. I really do think there is a different way to do it that is connected and it's content if you want it to be. It can be quieter, it can be a little simpler. But here's the thing, I think the key phrase here is, if you want it to be, what do you want Christmas to look like? That's a big question we're asking today. 
I am here with a self-help author who wrote a book entirely on this very beautiful and possibly chaotic time of year. She even launched a two season podcast voted by Vanity Fair as the contemplative audio guide to get you through the holiday season.She is really just phenomenal. I loved this conversation. We're here today with the very wonderful Beth Kempton. So Beth is a writer. She's a speaker, adventurer, seeker of the best parts of life. Beth has written five books and countless articles for major publications all around the world. She's a nature lover, a fledgling gardener. She's a reiki master trained in the Japanese tradition in Tokyo. She's a trained yoga teacher. She writes her own meditations and she's a wife and mom of two sweet girls. And then there's Christmas. Beth, as she will tell you, has been obsessed with Christmas since she was a little girl, which led to her writing her third book, which is called, Calm Christmas and a Happy New Year: A Little Book of Festive Joy.
So this book was designed to inspire just a new approach to Christmas where you create the kind of celebration you need this year. And you take good care of yourself throughout the winter. She's absolutely delightful. Oh my goodness, are you ever going to love her. You're going to love her English accent, which is where she hails from. And we are going to dive into her thoughts and her expertise on how to navigate this season in a way that is delightful and nurtures us and nourishes us and doesn't drain us. So please enjoy my lovely conversation with the wonderful Beth Kempton. 
---
Mentioned in this Episode: 
The Calm Christmas Podcast with Beth Kempton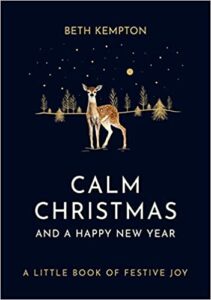 Calm Christmas and a Happy New Year: A Little Book of Festive Joy
by Beth Kempton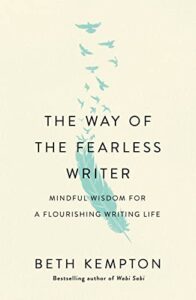 The Way of the Fearless Writer: Mindful Wisdom for a Flourishing Writing Life
by Beth Kempton
---
Stay Connected with Jen Hatmaker: 
FACEBOOK | INSTAGRAM | TWITTER | TIKTOK | YOUTUBE | WEB
Thanks for listening to the For the Love Podcast!
XO – Team Jen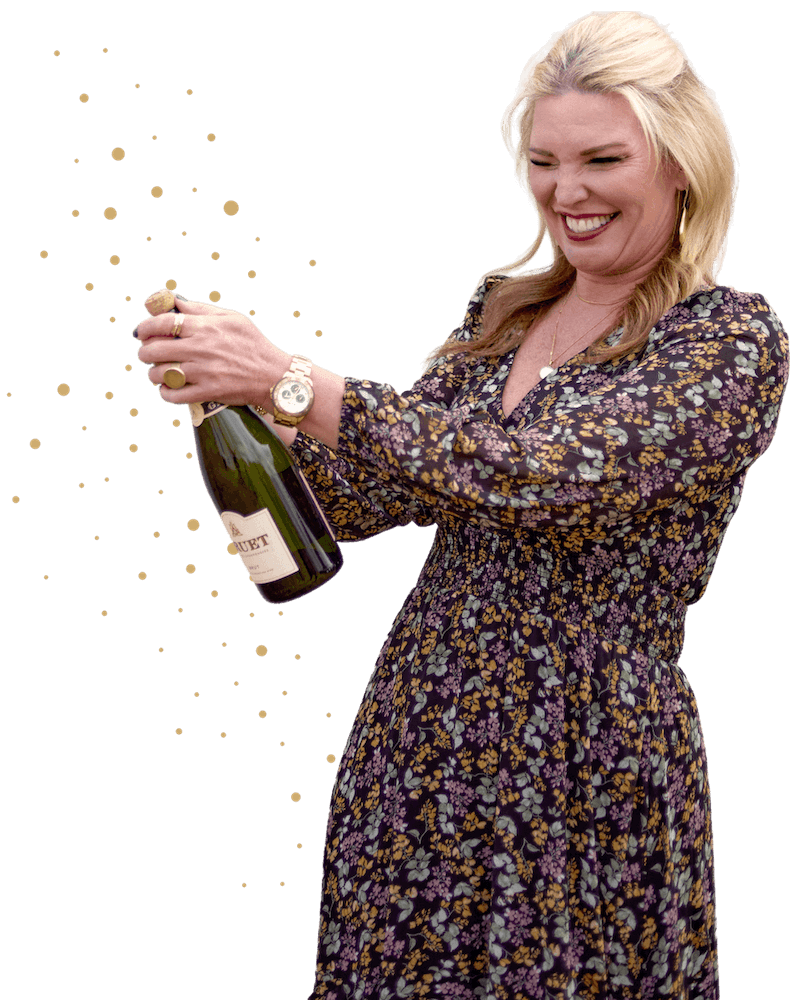 Shop Jen's Faves
From exclusive, limited-edition items to my must-haves, check out all my latest faves.
GET MY FAVORITES
Take a peek around
If you're not sure where to begin, I got you, friend. I'm always bringing you something new to enjoy.
Read More About Jen