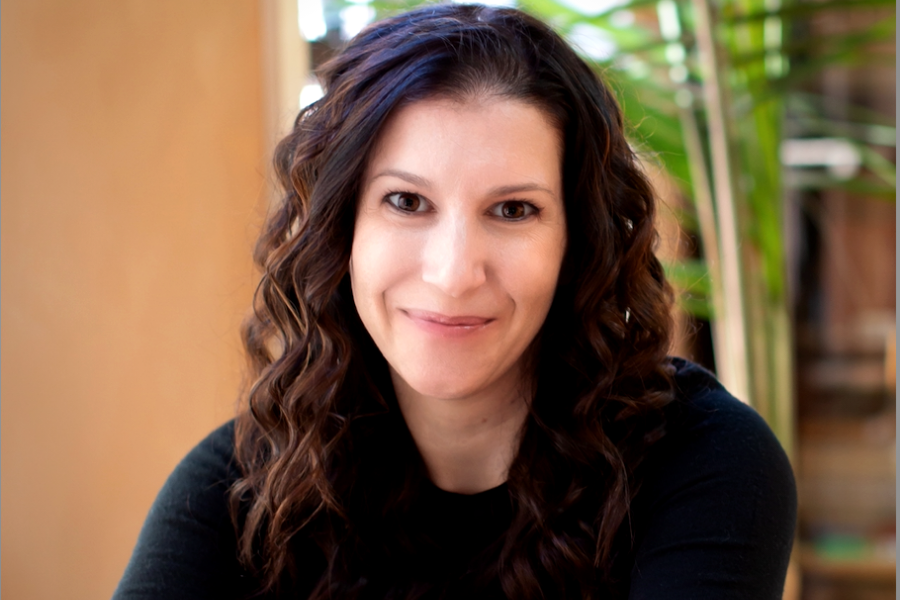 You Are Not Crazy: Making Sense of Our Behaviors with Britt Frank
Episode 02
It's the second episode in our "Ending the Year with a Bang" series and we are leaning in hard as to how to stop spinning out and find a way forward or sideways or any direction really–we just don't want to be stuck. We are getting into the nooks and crannies of how our brains work and how "micro-yeses" are powerful medicine for our psyches. If you are or ever have been in a place of feeling stuck or maybe even plastered to the floor from feeling overwhelmed, then step right in. Our guest, Britt Frank, is a trauma specialist with her own incredible story of restoration from several addictions and she has fantastic insight for navigating feeling stuck in unhealthy cycles. We can all find hope in the understanding that despite how it might appear sometimes, we are not crazy and our behaviors have reasons that are mapped all over our brains. The good news is we can shift our behaviors in some really simple and attainable ways that Britt shares with us in her no-holds barred style. In the spirit of finishing this year well, let's all make a pact to stop labeling ourselves as crazy and start believing that our "stuff" makes sense and doesn't have to hold us hostage.
Content Warning: This episode mentions suicide

Hey, everybody. Jen Hatmaker here, your host of the For the Love podcast. You guys, welcome to the show. 2022 is almost over, and we wanted to have this for the love of ending the year with a bang series. There's always the start the year with a bang, but I love this idea of finishing strong. I love this idea of gently closing the door on a year knowing that we are finishing it. I told Britt this, a little stronger, maybe a little wiser, a little more gentle. And we wanted that, wanted to host some of those conversations. Because I think this pressure to just always start something new is a lot and invented.
And so sometimes it feels like, oh, I'm stuck and I don't know how to get unstuck just because the calendar says January. And so I want to talk about this idea about feeling stuck because I think a lot of us have felt that way before. Or if not, we will eventually just live longer, whether it's in our careers or our relationships or our bodies. I mean, you name it. I, 100%, felt that paralysis of inertia before, where I don't quite know how to get out of where I'm at or I do, but those mechanism seem too far down the road to access. And I think that's really common.
I don't think that's an outlier experience at all. Our guest this week can and does speak to what it is like to feel that stuckness rather than shaping the kind of life that we want, where circumstances seem to just be like, we're in a tidal wave of them. Today, you guys, we have on Britt Frank. Britt is a trauma specialist, who is just … Well, you'll see. This wonderful combination of personally experienced, her story is really hard, saucy and spicy, smart and practical. She was just hitting all my buttons today.
This is the way that I like to think, that I like to be spoken to, that I like to be led around mental health and recovery. We talk about science. For me, this episode pulled all the levers of encouragement and inspiration, relief, comfort. Because we're not stuck because we're lazy or unmotivated or crazy. She puts that to bed really fast. Britt, personally, spent years grappling with chemical and behavioral addictions, eating disorders, depression, OCD, PTSD, just a host of things that kept her from just literally living the life she wanted and being who she wanted to be.
And so she set out to found some answers and discovered on her way to "normal," which, by the way, she concluded there's definitely no normal, just a handful of just information and processes that are incredibly life giving. She had a book come out in March on this very topic and it's called The Science of Stuck. And I'm just telling you, this is a field guide. Here's the cool thing about it. At the point in her life when Britt was addicted to drugs and suffering from an eating disorder and a personality disorder, and she mentioned this later, she just didn't need a stack of books telling her what to do.
And I can't read 12 books to figure out each and everything. What she said was, I needed one book that would give her the next simple, digestible bullet point step to begin to claw her way out and she couldn't find it. Instead she became a trauma specialist and then wrote the very guide that she needed herself. How incredible is that? You're going to love this interview. But she just grabs us by our little hands and she normalizes our experiences. She tells us what not to worry about in the early stages like, we're going to push that 10 miles down the road.
The early stages are actually simple and attainable. Anyway, I just thought a million things she said in this interview. I was like, huh, that is really good. She is really good at this. And so I'm just delighted to introduce her to you, if you don't already know her. Please enjoy this insightful and encouraging and empowering conversation with the spicy and delightful, Britt Frank.
---
Resources Mentioned in this Episode: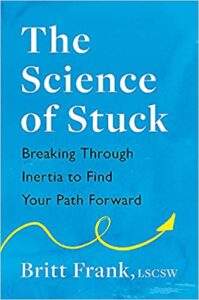 The Science of Stuck: Breaking Through Inertia to Find Your Path Forward
by Britt Frank
---
Stay Connected with Jen Hatmaker: 
FACEBOOK | INSTAGRAM | TWITTER | YOUTUBE | WEB
Thanks for listening to the For the Love Podcast!
XO – Team Jen
Head to StoryWorth.Com/forthelove and save $10 on your first purchase
Listen to this special podcast episode for exclusive discounts on gifts that give back this holiday season!
Visit BetterHelp.com/forthelove and get 10% off your first month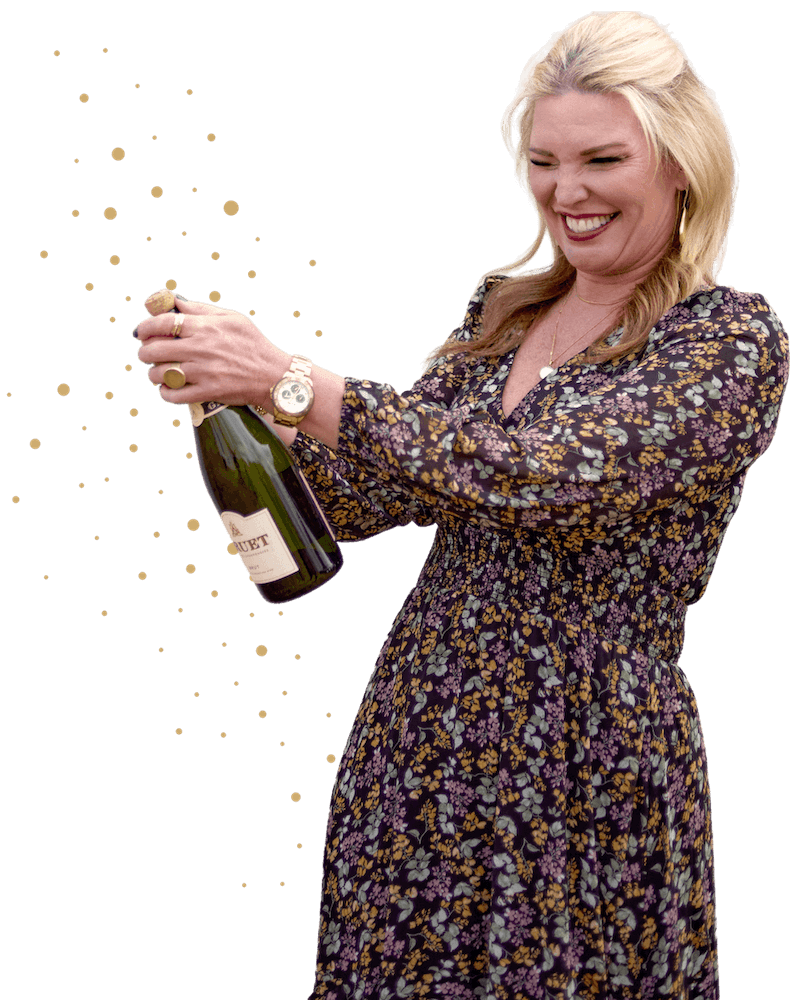 Shop Jen's Faves
From exclusive, limited-edition items to my must-haves, check out all my latest faves.
GET MY FAVORITES
Take a peek around
If you're not sure where to begin, I got you, friend. I'm always bringing you something new to enjoy.
Read More About Jen