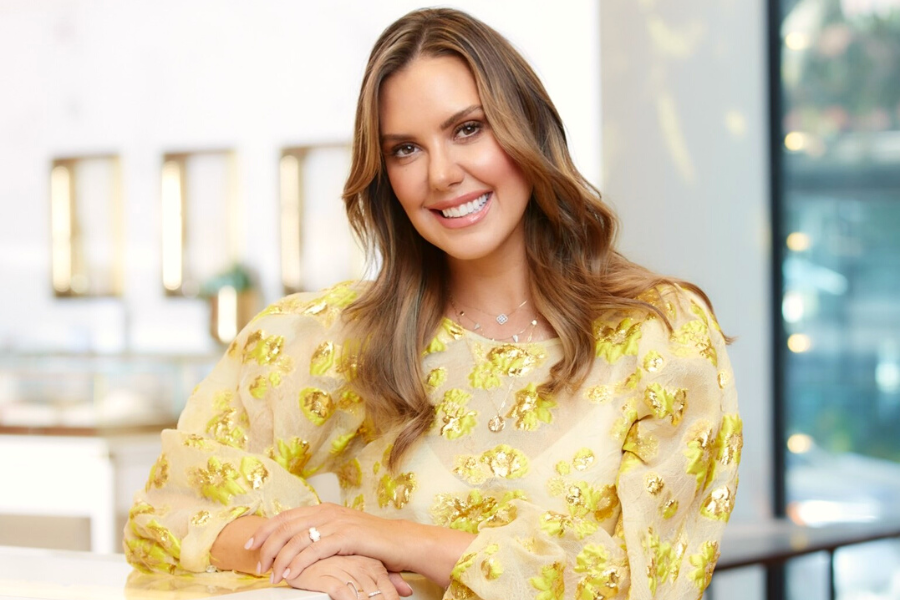 What If You Fail? Kendra Scott on What She's Learned from Failure
Episode 04
This episode of our What If Series asks what if you have big dreams and what if you didn't let failure stop you from trying?
Our guest is entrepreneur Kendra Scott, an intrepid businesswoman who built a billion dollar business while carrying her baby boy to sales meetings. She started with $500 and eventually created her dream, a 97% women run business that gives back to the community in meaningful ways. She breaks down the "why" and the "how" of building a jewelry empire and that asking for help from her people was key to her success.
 In this episode Kendra and Jen discuss:
Failing at her first business with a kid and no college degree

Where her "Why" came from

Intentionally building a woman and mom-centric business

The importance of asking for help
The What If's of our past can bury us under, so we never dream of our next things. But some of our next steps can be found in the rubble of our failures. Join Jen and Kendra in an honest discussion of entrepreneurship, motherhood, and community.   
Hey everybody, Jen Hatmaker here, your host of For the Love Podcast. Welcome to the show. Oh, I like this series so much. We are doing a whole series called For the Love of What If. This is my weird brainchild. We're just dreaming a little in this series about all kinds of things. What if you turned that little side gig into a whole business? What if you took a chance on that passion project you've been noodling. What if you followed your gut and you went for something in your life that you're just keep thinking you can't have? What if you followed your instincts and went, "This thing feels a little bit scary, but what if I went for it?" I think you're going to love these conversations we're having. Particularly, if you've been contemplating at all, however big or small, whether it would be the center point of your entire life or something over here that you would like to build, it doesn't really matter what it is.
I just think there's going to be so much for you to take away from this series that maybe inspire you to take the plunge into whatever that space may be, in whatever context it is for you, whether it's relational or career or physical health, whatever, whatever the thing is. So I am ecstatic, truly inspired by our guest today and have been for a long time. I've got the honor of sitting down today with the lovely Kendra Scott. You know her. She's an entrepreneur. She is obviously a founder, a passionate lead designer, and the executive chairwoman of her billion with a B dollar jewelry brand. So I mean, to say she's a savvy go-getter is obviously an understatement. But wait till you hear her story, you're just going to love this conversation. She gets down to the brass tacks with us on what it was actually like and how she really started. And it just may not be what you think at all.
She started in 2002 with $500 and a little dream on the heels of a failed business, which we're going to talk about. And oh, I'm about to give too much away and I don't want to, because I love the details of her origin story, of the Kendra Scott brand. And now of course, we see her now at the end, we see her hell. I mean, she's been on the Forbes America's richest, self-made women list, she was the 2017 Ernst and Young's National Entrepreneur of the Year. Oh, she's on every list. She occupies the rarest air in terms of a successful business. But I think what you're going to hear her talk about today that you're going to love are that the three big pillars in her life are family, fashion and philanthropy. You're going to hear that loud and clear.
She's a mom of three, and she has said in her own words, "The truest form of success is giving back in a meaningful way." And you guys, I mean I hate to steal a tiny bit of her thunder, but at this point, Kendra has given $50 million to women's empowerment. $50 million. There are nuggets of wisdom literally every two minutes in this entire interview. And I was just grateful. I just finished the interview with her and I'm sitting here feeling inspired and thinking about what's possible? What's in front of me? What am I thinking of? What little weird thought am I thinking of that may be asking for my attention?
It's fun because Kendra started her company out of her spare bed bedroom here in Austin. It's three months shy of birthing her first kid with card tables set up in there. It's such a fun story, I'm going to let her tell it. But I'm just telling you, she started normal like any one of us would on anything, just literally from step one. Nothing was handed to her. It wasn't even easy either. It took 10 years. But boy, what a story she has to tell, her passionate spirit is evident. You will love hearing from her. She is so vibrant and so exuberant and just genuine.
You know when you talk to somebody and you think that person is sincere, that's the real deal. And that's how you're going to feel today after hearing from her. So she is living, breathing proof that there is light at the end of those What If tunnels? I'm just so tickled she's on the show today, and I cannot wait to bring you this really just incredible conversation with the outstanding, the one and only Kendra Scott. 
---
Mentioned in this Episode: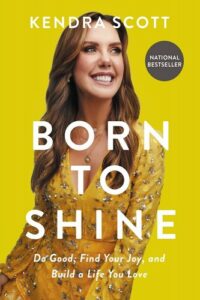 Born to Shine: Do Good, Find Your Joy, and Build a Life You Love
by Kendra Scott
---
Stay Connected with Jen Hatmaker: 
FACEBOOK | INSTAGRAM | TWITTER | TIKTOK | YOUTUBE | WEB
Thanks for listening to the For the Love Podcast!
XO – Team Jen
Use promo code FortheLove and get 15% off your first set of sheets
Book your spot now at JenHatmaker.com/cruise
Visit ThirdLove.com/forthelove and get 20% off your first order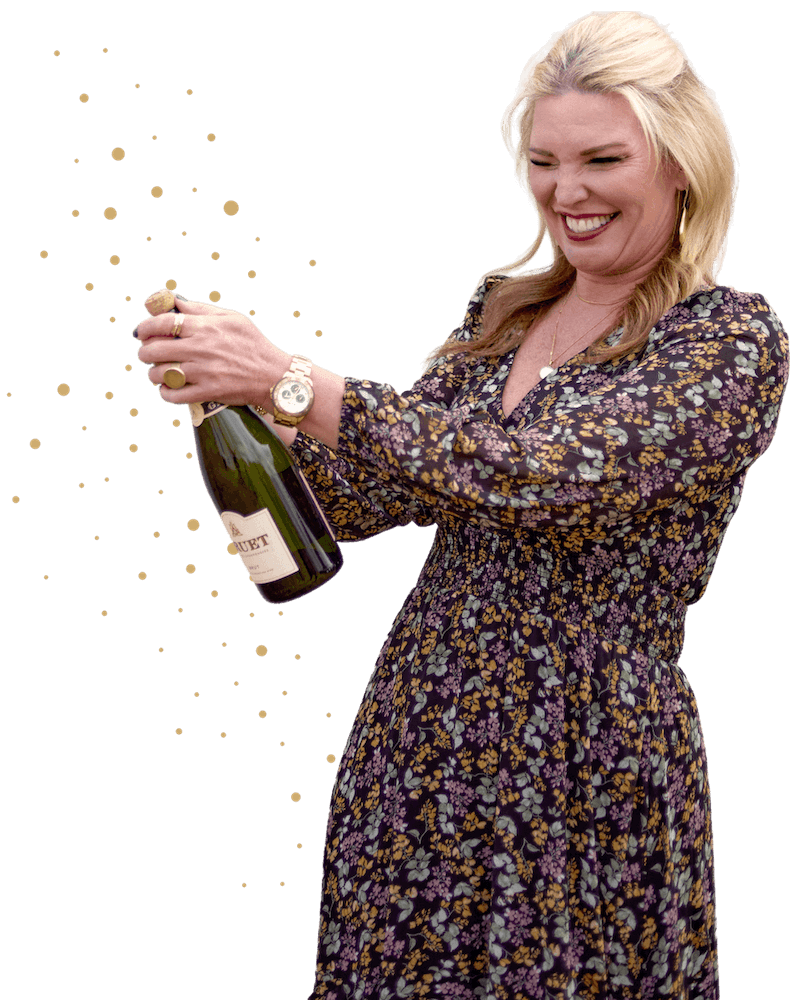 Shop Jen's Faves
From exclusive, limited-edition items to my must-haves, check out all my latest faves.
GET MY FAVORITES
Take a peek around
If you're not sure where to begin, I got you, friend. I'm always bringing you something new to enjoy.
Read More About Jen