Episode 01
It's here! Our next series, "For the Love of the Middle" kicks off this week. Many of us are at that middle stage of life, and if we aren't, we're going to get there eventually. This series brings life, hope and humor to a period of life which can at times be surprising, confusing, but ultimately, steeped in the wisdom of years lived and the harder work of our 20's and 30's behind us. We're ringing in the start of this series with an amazing first guest; Mary Pipher, a clinical psychologist, anthropologist, and author. In her full scope of work, Mary has pioneered important conversations around motherhood and raising girls. 
Mary was the first to bring the effects of culture on mental health to the mainstream, especially for women and girls. She has a deep understanding of how culture can shape our thoughts, feelings, and behavior. Her most recent work has focused on aging intentionally, peppered with her own experience and her work has inspired many people to rethink the way we approach mental health and aging within our society.
Join Mary and Jen as they discuss: 
Pipher's background in psychology and how she became engaged in the cultural conversations about girlhood.

The importance of cultivating personal resilience and adaptability in aging.

How society impacts the mental health of girls and women at different stages of life.

The cultural scripts that influence girls' body image and sexuality, and how they differ from reality.

The role of caregivers and the challenges they face in taking care of aging family members.
Mary Pipher's work is groundbreaking in exploring the connections between culture, mental health, and their impacts on aging. Her insights are instrumental in shaping the way we approach mental health issues and caregiving, and her activism and writing continue to help women all over the world.
Hey everybody. Jen Hatmaker here, your host of the For the Love podcast. Welcome to the show. You guys, right now we are kicking off a brand new series that I am really excited about and it's called For the Love of the Middle. So I know not everyone is in the middle part of life yet, but a lot of us are. I certainly am and you'll be there soon enough too, right? Um, some of you are already there and beyond, so there's really good takeaways for all of us.
And if you're past the middle, bravo to you, um, you have made it through this kind of messy time and please enjoy listening to us try to get it right, <laugh>. So in this series we're gonna talk about all this stuff in the middle of life that can, that brings us sometimes the stuff is challenging, but also some really wonderful surprises and learning more about ourselves in a new way. So I am absolutely of the mind that the middle is not the beginning of a downhill slide. I think not only is there so much to enjoy here, but there's so much to look forward to still. 
So we're gonna try to open up some of these convos around stuff like empty nesting, um, preparing for aging our own and others by the way, caring for aging parents, obviously menopause, um, the reinvention of ourselves, all this life change we're experiencing and more. Okay, it's kind of, this is the nitty gritty of the middle season of our lives. That there comes a point where there's more in the rear view mirror than ahead. And so we are gonna lean into some incredible experts for help and counsel and wisdom and advice. But also just a really robust conversation that I hope is liberating and encouraging and help us all feel a little bit seen starting with today.
Cuz today we're talking to Mary Piper. She is a world renowned clinical psychologist and author. She's written 11 books on a wide range of topics, but she's most famous for her breakthrough ideas. Really an early adopter on the development of the self-image of girls, younger girls, and then how older women can age authentically and happily. She was actually one of the first psychologists to call out how culture was both shaping and harming young girls in their development. Um, and she was pointing to ideas that you and I talk about now all the time, but at, at that time, this, these weren't, this wasn't even language we had as she's pointing to misogyny and sexism and, and sort of self-esteem. And, um, you know, she was a, she was a pioneer really. And so thus this provides the perfect launching pad for Mary to now approach and help us navigate the ageism and misogyny and sense of loss that occurs when we age as women.
She's done this with young girls and now she's applying the wisdom to us. i am noticing a phenomenon as I get older. I'm 48, that I really like getting older. And I mean that sincerely, not as a trope or as a shtick. I really like it and a lot of things about it. Now, I, there's some stuff that's hard and we're gonna, we're gonna pick through all that in the series, but I like how I feel. I like who I am. I like what my relationships look like. I like how my life is starting to return to me in terms of like time and energy because I'm about to be done with the heavy, heavy, heavy parenting lift. And so I'm, I'm wanting to look at this stage and what has to come with hopeful eyes and with excited eyes, with a mindset that says, this might just be wonderful.
So Mary Piper has a lot to say on this subject and how to address some of the challenges that we're gonna face, as well as what is awesome about what's next. She's 75, she's learned it and she has lived it and she has studied it. Um, by the way, Mary, she studied cultural anthropology at the University of California Berkeley, and then received her PhD from the University of Nebraska in Clinical Psychology in 1977. Um, I mentioned she's authored 11 books, including four New York Times bestsellers, and her latest book is called A Life in Light Meditations on Impermanence. I, I loved this conversation. I think you're gonna love this conversation. So let's welcome the Wise and the Wonderful Mary Piper.
---
Mentioned in this Episode: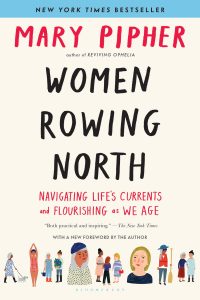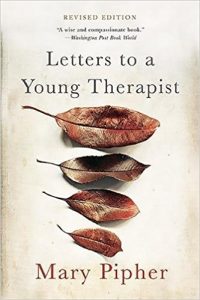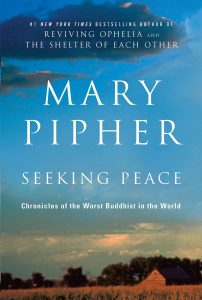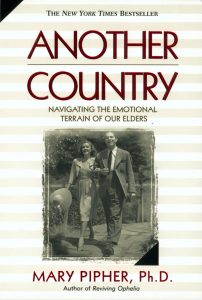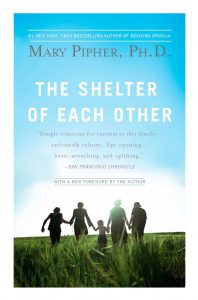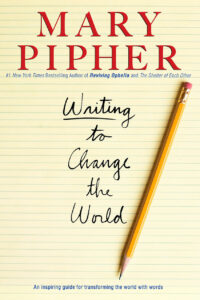 The Second Sex
by Simone De Beauvoir
Jane Jarvis – American Jazz Pianist
---
Stay Connected with Jen Hatmaker: 
FACEBOOK | INSTAGRAM | TWITTER | TIKTOK | YOUTUBE | WEB
Thanks for listening to the For the Love Podcast!
XO – Team Jen
Book your spot now at JenHatmaker.com/cruise
These are the softest sheets ever. Get 15% off your best night's sleep at www.BollandBranch.com using promo code ForTheLove.
Let's join sexologist Dr. Celeste Holbrook and Jen as they talk about real steps you can take to improve your sex life. Head to MeCourse.org/love101 to register.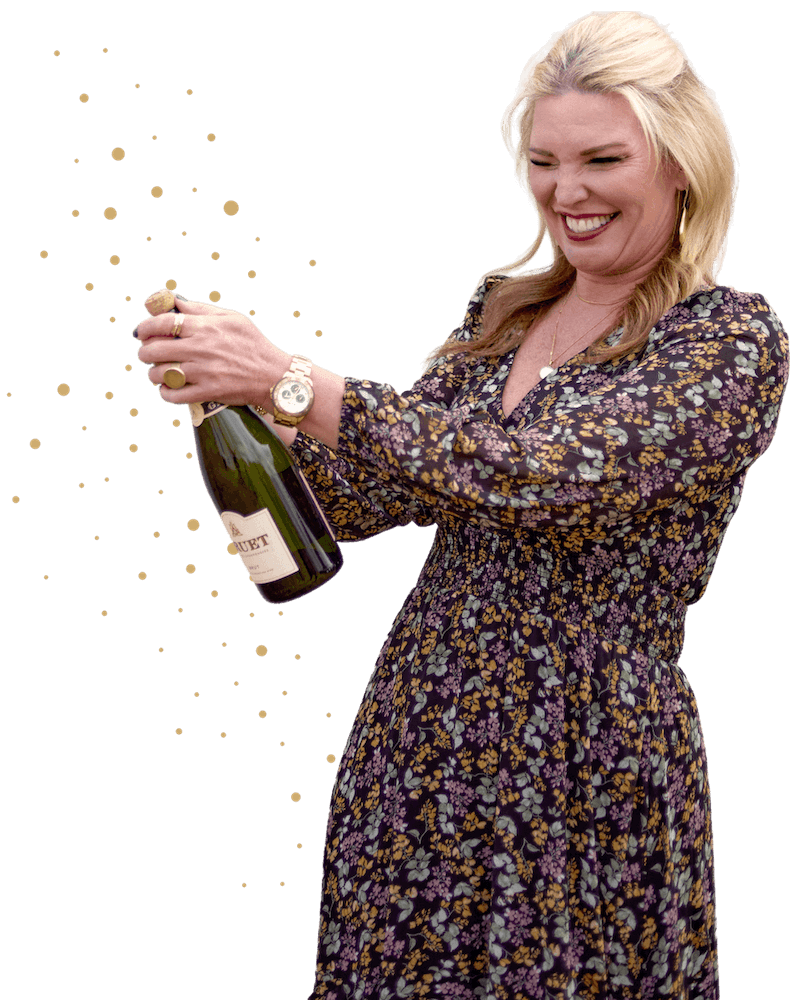 Shop Jen's Faves
From exclusive, limited-edition items to my must-haves, check out all my latest faves.
GET MY FAVORITES
Take a peek around
If you're not sure where to begin, I got you, friend. I'm always bringing you something new to enjoy.
Read More About Jen