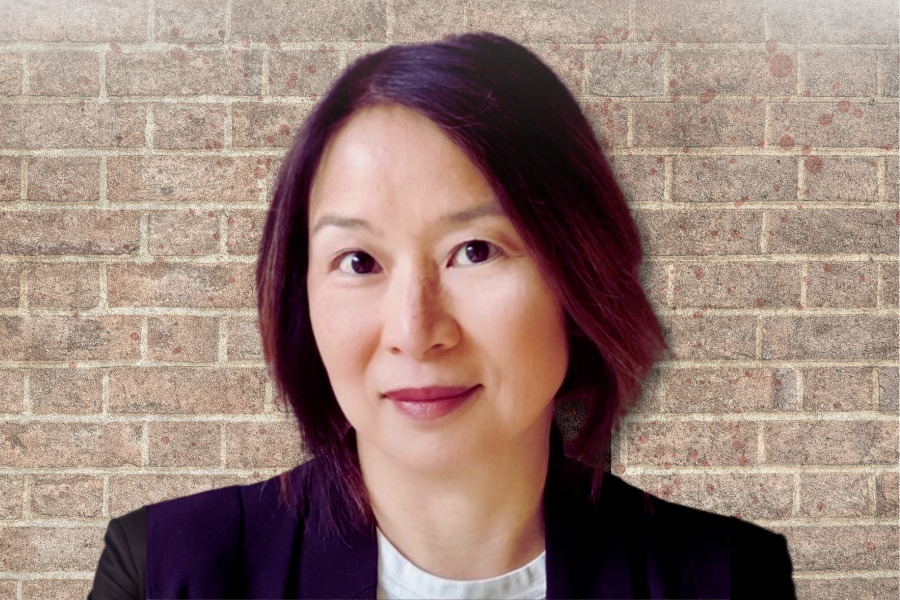 Inside the Fight for Better Gun Safety with MomsRising's Gloria Pan
Episode 03
If you've listened long enough to our show and also follow Jen, you probably know that the conversations we invite come in many stripes—thoughtful, timely, fun, encouraging, helpful, educational and inclusive—plus, we're not afraid to veer into some of the deeper stuff. Important stuff that is sometimes hard to wrap our heads around, but if we don't, no change can occur. Whatever we think about gun rights, there are voices to consider who are doing hard work to create a future where kids can safely attend schools, where people won't be shot just for being in the wrong place at the wrong time, where mass shootings become a thing of the past. Wherever you stand on the spectrum of this issue, at the end of the day, many polls show that roughly 90% of us agree that we should have stricter gun laws. So we're opening the For the Love Floor to someone who is seeing and hearing first hand from families affected by gun violence, who makes it her priority to educate the public, and puts the issue in front of legislators for increased gun safety. Gloria Pan is the VP of Moms Rising, a group of caring moms who take on the most critical issues facing women, mothers and families. She's the head of their gun safety initiative and works with their membership to accelerate impact on Capitol Hill and state capitols to affect legislative change. She's also been a trusted voice who's spread the message on CNN, with The Los Angeles Times, NPR, and all kinds of media platforms. 
Gloria and Jen have a discussion around: 
+ The origins of the 2nd Amendment and how the narrative of guns rights proponents has been shaped over the last 50 years 
+ Practical steps toward what we all can do if we want to make our voices heard about this issue and take action toward better gun safety
+ Hope toward a new generation of young people who are engaged in creating a better future and are paying attention in ways perhaps previous generations haven't 
This work is not glamorous and can be full of disappointment, as moving mountains can often be. We're grateful to people like Gloria who give us a glimpse from inside the fight, and bring us hope that change can really happen.
Hey everybody, Jen Hatmaker here, your host of the For The Love podcast. Welcome to the show. It's a big one today, guys. We are in a series called For the Love of Being Seen and Heard. We've had really some profound conversations in this particular series with a group of really extraordinary people who are using their voices and their experiences to help others see and hear and understand some really vitally important issues in the world right now. I think the inability to see, hear, listen, or understand, is almost like a cultural plague right now. We can fill in the blank on the other side of that, whatever that marginalized group might be who are still grappling for their correct and rightful place whether it's LGBTQIA folks, people with mental health crises, anti-racism, or inequality in the workplace. It goes on and on.
For the purpose of today's episode, there is a brave, courageous, and sturdy group of people who have taken to the streets in the name of justice because they're heartbroken and angry about the constant gun violence in our country. They are refusing to sit by and they're advocating for change. So they've raised their voices and said things like, "I can't breathe." They've said things like, "Say her name." And they are looking to prevent tragedies, like the ones that constantly happen—Uvalde, Colorado, Memphis, Nashville, and Monterey Park, are a few examples that have happened just this year. Hell, we're half a year into 2023 and there have been more than 260 mass shootings in America. You know if you follow me over on my personal socials I have cycled through all of it. Fury, despair, anger over our American gun culture, our obsession with guns, and particularly our legislator's refusal to really make any meaningful changes. Changes by the way that we are pretty unanimous on as a constituency across party lines to some of these common-sense gun responsibility measures. But there continue to be endless mass shootings and I just keep wondering how many? What's the number? How many gun deaths? What number can get our legislators to budge? How many elementary schools need to be shot up? What's the number? How many targeted LGBTQIA+ shootings do we have to have? What's the magic number? 
So despite how bleak things sometimes look in the aftermath of yet another act of gun violence, there are people who are tirelessly fighting for change. Change can happen in ways big and small, but it's not going to happen of its own momentum. It is going to happen because people join this fight and they march, and they get on their knees in front of Congress and beg them to care about dead children in schools. They organize, they register voters, they campaign and they just refuse to give up.
Our next guest today is one of them, one of those fearless leaders. We have Gloria Pan today on this show. She's an activist. She is the Vice President of Moms Rising. Moms Rising exists and has existed to take on the most critical issues facing women and mothers and families by educating the public and mobilizing massive grassroots action to create change. One of the tent poles of their advocacy is to accelerate impact on Capitol Hill and state capitols to affect legislative change for families and children around gun safety. Gloria is the head of that initiative, and she's made her voice heard all over the place She has been on CNN, the Los Angeles Times, NPR, and all kinds of media platforms. She's tenacious and smart. I learned something today. She introduced a dialogue around the Second Amendment today that I hadn't heard, and it really gave me pause. It is a different narrative than the one that we are constantly hearing. I'm excited for you to listen to this conversation. I hope it is informative and helpful and even hopeful because there is hope even now. So I'm so grateful for her and her time today. I'm so pleased to share my conversation with the amazing Gloria Pan.
---
MENTIONED IN THIS EPISODE: 
Attitudes Toward Gun Ownership in America: Pew Research
Visit https://focl.com/ and use code FORTHELOVE at checkout for 20% off of your purchase
Save 10% on your next purchase on all Caraway products by visiting carawayhome.com/forthelove and use code: forthelove
Visit betterhelp.com/forthelove to save 10% on your first month!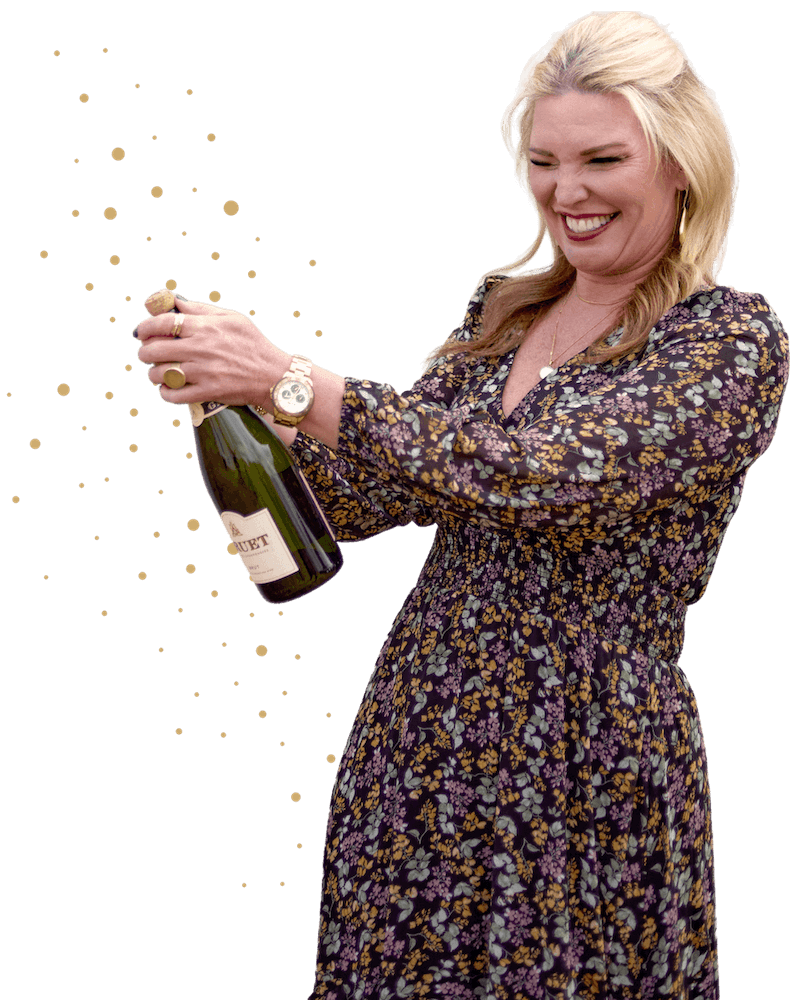 Shop Jen's Faves
From exclusive, limited-edition items to my must-haves, check out all my latest faves.
GET MY FAVORITES
Take a peek around
If you're not sure where to begin, I got you, friend. I'm always bringing you something new to enjoy.
Read More About Jen