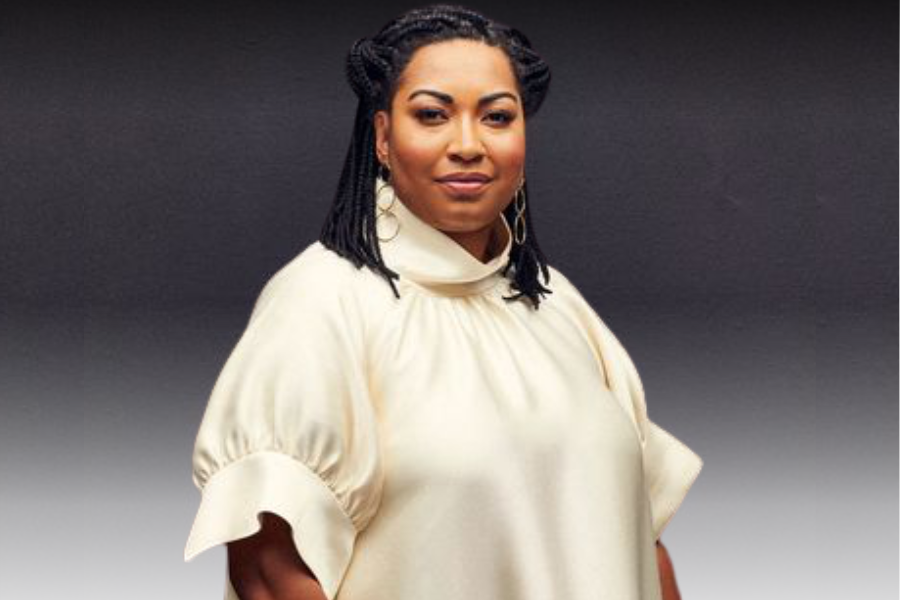 The Black & White of Feminism with Rachel Cargle
Episode 03
It's another week of our illuminating For the Love of Being Seen and Heard series. We're talking to people that are doing the life-changing work of helping each other see and hear each other–to see and hear communities that we are not a part of, to see and hear voices that have been traditionally silenced or marginalized, or even to see and hear ourselves in honest and affirming ways. Our guest this week is a powerful advocate, but with a tender heart who works in so many spaces that matter: feminism, racial justice, the arts, activism, self care and healing. Rachel Cargle is a writer and entrepreneur who has created powerful online learning spaces. She's a regular contributor to Cultured Magazine, The Cut and Atmos. She's been featured in the New York Times and Forbes as well. Her work centers around an invitation to pursue healing and growth, as well as re-imagining how systems that no longer serve us can be dismantled or changed to embrace justice and liberation. Her belief is that every one of us has power–the power to unlearn, relearn and reimagine–taking ourselves out of stuck spaces and creating places for understanding for everyone. Her thoughts on feminism are so insightful as she looks at how a well intentioned movement for the progress of women leaves out key communities and how reimagining how to see and hear the needs of every woman toward better conditions for all women. This powerful discussion centers around:
An explanation and brief history of the feminist movement and how communities of color often are left behind in this work

How the culture, both inside and outside of black communities often stereotype black women as workers, as strong, as able to bear pain differently than their white counterparts; and Rachel's work to help black women feel cared for–which leads to an amazing ripple effect on families, organizations and communities

The Loveland Foundation, which gives black women access to black therapists, to self-care and to other resources that are so often not readily or affordably available 

Simple ways that women can get involved in the conversation to become clear about this intersection of feminism and race by hearing and telling truths, and to engage in knowledge, empathy, and action. 
Sometimes the truth can be hard to process, but when there is intentionality in how we exist in our efforts toward benefitting the condition of women, the result is liberation for all women. 
Hi everybody, Jen Hatmaker here, your host of the For the Love Podcast. Welcome to the show. I just finished today's interview in which I got super emotional. Today is a powerful conversation. Right now we're in a series called For the Love of Being Seen and Heard. This is part and parcel of what I feel is my work in the world. To see and hear each other, to see and hear communities that we are not a part of, to see and hear, voices that have been traditionally silenced or marginalized, and even to see and hear our own selves.
 So this next guest, the word powerhouse doesn't even do her justice. It really isn't even the right word because she is as tender as she is powerful. I don't know what the words are, but Rachel Carle is someone I have admired for a few years, and for a million reasons. She works in so many spaces that matter; feminism, racial justice, the arts, activism, self-care, healing. I could really spend a million years listing all the things that she's good at and passionate about. So here's the high level on Rachel. She is a New Yorker, originally from Ohio. She's a writer and an entrepreneur. She creates powerful online learning spaces. She's a regular contributor to Cultured Magazine, Atmos, and The Cut. You might have seen her featured in the Washington Post, The New York Times, Forbes, Harper's Bazaar, or The New Yorker. In 2018, she founded a really special nonprofit called the Loveland Foundation, which we're going to talk about. It offers free therapy to black women and girls.
She's moving mountains. She has a new book out right now that will take your breath away because she's such a gifted communicator. It's called A Renaissance of Our Own, a Memoir and Manifesto on Reimagining, it's an invitation for healing and growth. This book will make us re-examine how we are in a relationship with ourselves and with one another. It's a life-changing message. Here's why I think it's pretty critical that we have Rachel's voice in this series. The crux of her book is approaching the power of curiosity and re-imagining it in order to dismantle the systems that no longer serve us that are predicated on injustice, all while building liberating new spaces. I think this idea of curiosity, of re-imagining, of looking at what is, and asking new and hard questions about what could be is the key that turns the lock to justice into societal change.
Every one of us has that power. Every one of us has a mind capable of unlearning, relearning, and reimagining. We are influences in our own little worlds and that matters collectively. That is so powerful. So I'm super passionate about most of the things that Rachel is too. I'm so committed to the work of anti-racism and feminism, particularly the intersection of those two, which Rachel and I have a fascinating conversation about today. I invite you to just pull up a chair to the table and listen and learn. Rachel has so much to teach us. At one point, it made me cry because it was so precious, powerful, and tender, and reminded me why she is such a trustworthy leader. And so this is a no holds barred conversation and I'm so glad that you're here to listen to it. So it's my delight to introduce you to the very lovely and fierce Rachel Cargle.
.
---
MENTIONED IN THIS EPISODE: 
Photo of Rachel from the Women's March in 2017 per Huffington Post article
"Feminism is White Supremacy In Heels" an article by Rachel Cargle in Harper's Bazaar
Elizabeth's Bookshop & Writing Centre
Visit betterhelp.com/forthelove to save 10% on your first month!
LGBTQIA+ Parenting e-course from Jen and special guests is available for order. Visit https://www.mecourse.org/lgbtqia-parenting for more info.
Jen is hosting a special podcast series produced by the Bill & Melinda Gates Foundation. Check out "Make Me Care About..." wherever you get your podcasts.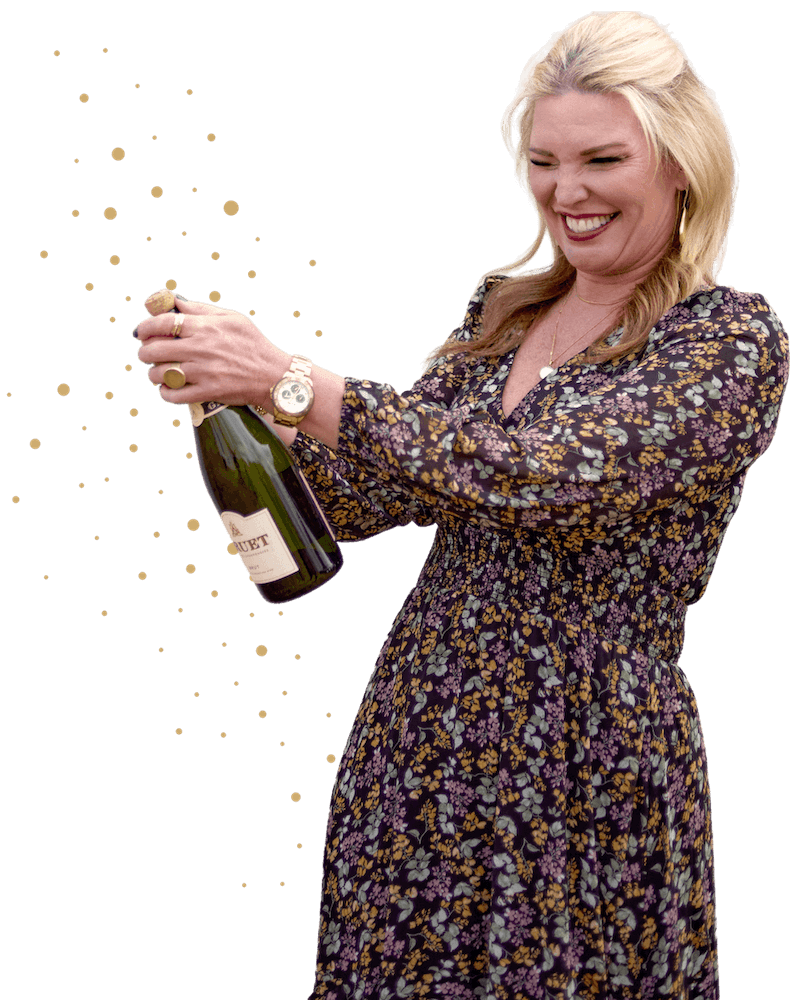 Shop Jen's Faves
From exclusive, limited-edition items to my must-haves, check out all my latest faves.
GET MY FAVORITES
Take a peek around
If you're not sure where to begin, I got you, friend. I'm always bringing you something new to enjoy.
Read More About Jen